Startup Hackathon 2020
November 7-9, 2019
CSUMB University Center, 4314 Sixth Avenue, Marina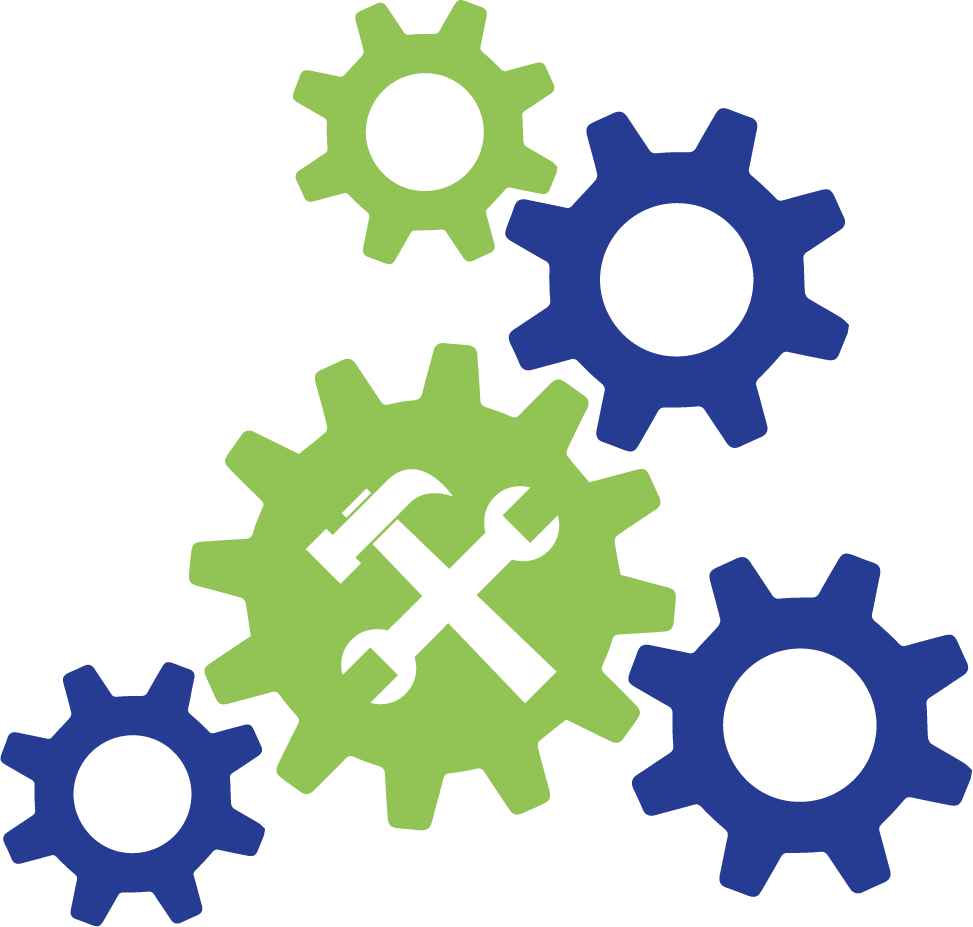 Schedule:
Friday: 11/7/2019 5pm-11pm
Saturday: 11/8/2019 8am-11pm
Sunday: 11/9/2019 8am-5pm
Demo Day and Judging:
Sunday: 11/9/2019 2pm-5pm
Ticket prices:
Registration for 3-day event: $75 (includes meals and lots of coffee)
Demo Day: $10
Students check with your school for special discounts or contact mzenk@csumb.edu
Develop technology to solve important problems and create new possibilities!
At Startup Hackathon you will work in teams to show off your skills and build new ones; create innovative prototypes and compete for the best innovation. This is a 3-day event starting on Friday at 5pm and ending on Sunday at 5pm. Food and coffee will be provided so you and your team can focus on work. Technical coaches will be available for assistance. The public will be invited on Sunday at 2pm to see the final products and support the teams as the judges choose the winning team!
Participate
Interested in sponsoring this event? Sponsorship helps the event and the participants succeed and helps you bring awareness to your regional business.
To sponsor the event, please visit our Startup Hackathon Sponsors page for more information!