Meet the Startup Hackathon Winners
Meet the Startup Hackathon Winners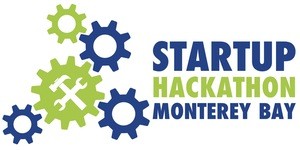 Startup Hackathon teams solve problems  with tech
Each year the Startup Hackathon competition gathers teams of developers to creatively solve pressing issues with technology.
2019 Theme - Create technology for smarter, safer cities.
Develop technology to solve important problems and create new possibilities! At Startup Hackathon you will work in teams to show off your skills and build new ones; create innovative prototypes and compete for the best innovation.
Startup Hackathon Winners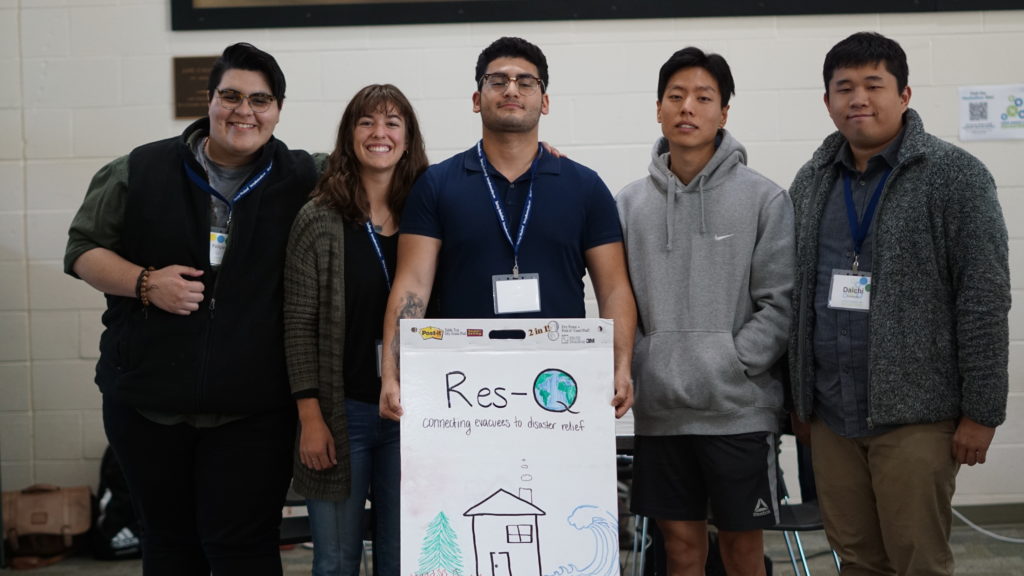 We created a nonprofit startup, Res-Q, that will solve these issues in two ways: First, it will connect evacuees to pre-existing medical resources and disaster relief organizations like the American Red Cross. However, since not everyone wants to live in these overcrowded communal living spaces after a catastrophe, we wanted to provide victims with an alternative. That is why our primary focus is to connect them to nearby businesses that will offer discounts and benefits to verifiable evacuees. Businesses that are screened by and registered with Res-Q have several incentives. First, and most importantly, these companies can contribute to easing the financial and physical discomfort of victims. This is an opportunity for corporate benevolence and community involvement. But they also can grow their customer base, increase revenue, and receive tax write-offs.
The Application will display a map of resources available for shleter, food, medical services and other benefits for affected people displaced from natural disasters. Users will be able to login and verify their Address as being inside the affected areas. The verification will be shown to businesses and vendors along with their state IDs to make it easy to determine who is an affected person.
2nd Place Winner - It's a tie!
Sprig makes it easy to participate in the green movement by effortlessly helping you select a native tree species fit to your planting site, directing you to a nursery who can provide the sapling, and instructing you in planting the tree.
Sprig will run on your smartphone device and automatically use your location to filter appropriate species and require minimal user input to refine the search to trees which are most suited to your environment.
The Map the Crime app by Jakkd essentially uses google maps to show our users a map of the area with an overlaid heat map of salinas that shows where in the city the crime rates are higher so that users can route safer walking paths.
Tech Saves America: Solutions to Today's Growing Dangers
American face an ever increasing number of challenges.  From fires to floods and hurricanes, from increasing drug addiction to election meddling.  The challenges are touching more and more lives each year, and the response will require innovative, technology-based solutions.
Your mission, should you choose to accept it, is to create innovative solutions to address these challenges. We encourage students and teams of students from all fields, including computer science, environmental science, health and human services, cinematic arts and technology, and business to participate in the 2018 Hackathon. Bio of team and overview of solution Bio of team and overview of solution