Startup Monterey Bay supports entrepreneurs, innovators and the startup community in Monterey, San Benito, and Santa Cruz counties by providing information about local resources, training, workshops, events, competitions, and opportunities to connect and network. This is a great region to live and work and we want to enable local entrepreneurs, innovators and startups to be able to succeed in this region.
Startup Monterey Bay is a project of
CSU Monterey Bay's Institute for Innovation and Economic Development
.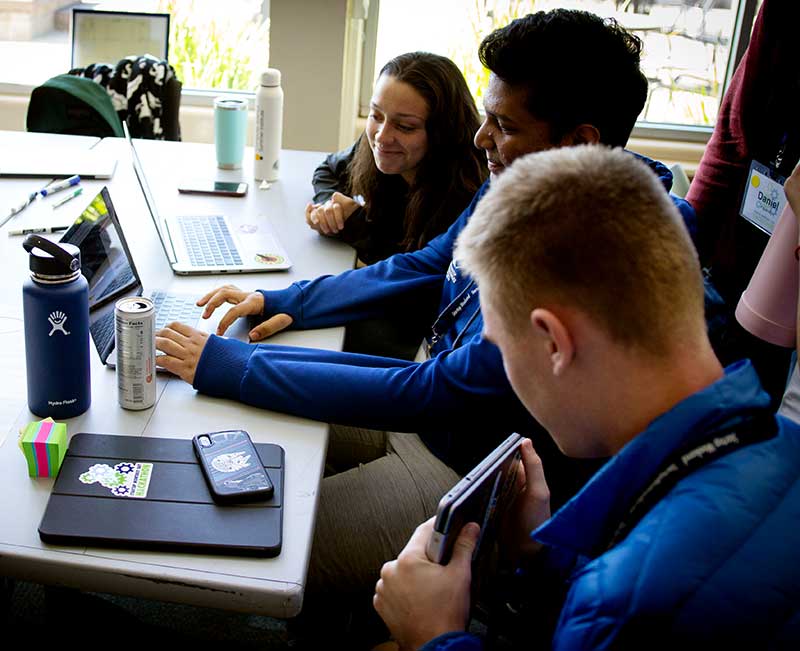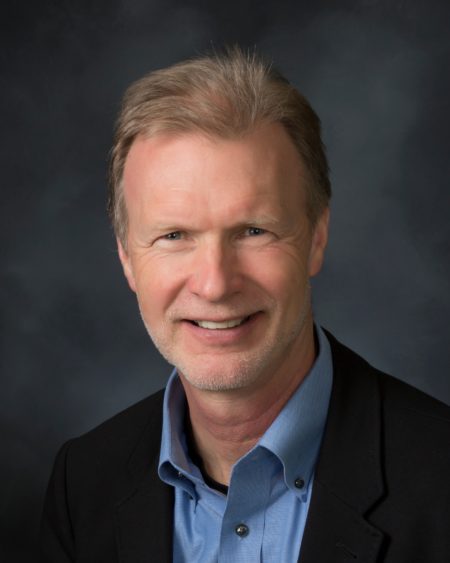 Brad Barbeau, PhD., Executive Director
Brad Barbeau, Ph.D., is Associate Professor of Entrepreneurship at the CSU Monterey Bay College of Business and Executive Director of the CSUMB Institute for Innovation and Entrepreneurship Development (iiED). As a faculty member, he teaches courses in entrepreneurship and new venture formation and finance, and is faculty lead for the entrepreneurship concentration for the College of Business. As Executive Director for the iiED, he devotes his efforts to building the entrepreneurial ecosystem and developing and accelerating entrepreneurial ventures in the Monterey Bay region.
Dr. Barbeau holds an undergraduate degree in economics and history from Michigan State University, and holds an MBA, M.A. in economics and Ph.D. in business administration from the University of Michigan's Ross School of Business. He has published articles on business model development and is currently working on projects on the process of new business formation, entrepreneurial strategy development, and marketing theory and practice in the internet age.
Brad works with startup companies both in operating capacities and as an outside advisor. He is currently on the board of California Coastal Rural Development Corporation, a lender to agriculture and
small businesses.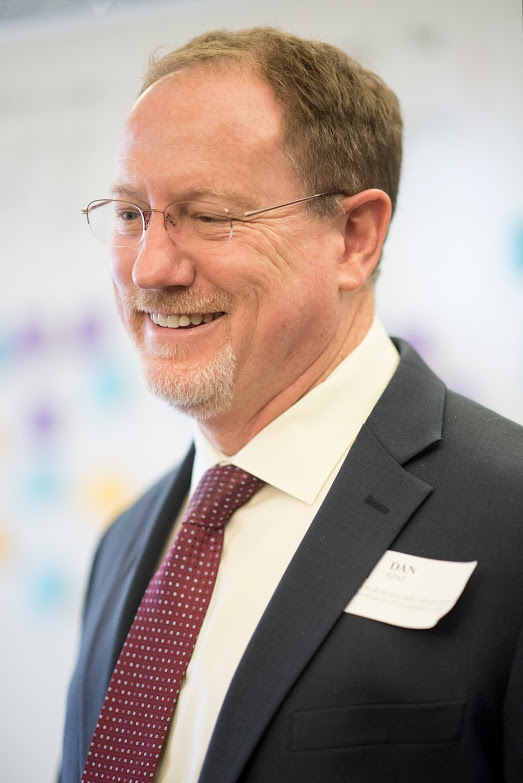 Dan Ripke, Director, Economic Development, Funding and Grants
Over the past 30 years, Dan Ripke has designed and implemented innovative projects, programs, and services designed to improve the economies of California communities.   These include events, economic development research, technical assistance and policy presentations to support the creation and expansion of small businesses.   Dan was the director of an EDA regional University Center program for 30 years and the director of a regional small business development center network (Northeastern California) for 14 years serving 23 of California's 58 counties.  He has secured over $50 million in grant funding for economic development.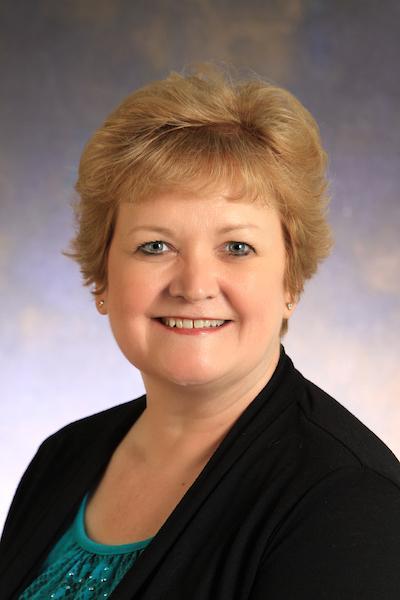 Mary Jo Zenk, MBA, Program Manager
As Program Manager of the Institute for Innovation & Economic Development (iiED) at CSUMB, she coordinates workshops, speaker series, competitions, and conferences that foster innovation, entrepreneurship and economic development on campus and in the local region. She also teaches graduate and undergraduate level courses in public and non-profit finance and management and consults in the areas of government budgeting and community, housing and economic development programs.
Advisory Council and Committee Bob Margevicius – Executive VP, Specialized Bicycle Components
Brad van Dam, CEO, Marich Chocolates
Brooks McChesney – Retired CEO and Investor
Brigid McGrath-Massie – Author and Professional speaker
Carmen Herrera – Director, El Pajaro Community Development Corporation
Craig Vachon – CEO, Chowdahead
Daniella Russo, CEO, Think Beyond Plastic
Dennis Donohue – Director, Western Growers Center for Innovation & Technology
Doug Erickson – CEO, Santa Cruz Works
Doug Yount, Project Director, Marina Community Partners, Inc.
Harvey Dadwal – Owner and CEO, Marriott Springhill Suites at the Dunes
Ian Oglesby – Mayor, City of Seaside
Ignacio Velasquez, Mayor, City of Hollister
Jennifer D'Acquisto – SVP, Bank of America
Joel Gambord – CEO, Joel Gambord Investments
John Dicconson – CEO, Tech Care Now
Kelly Crampton, SVP, Indus Corporation
Paul Powers, Partner, Paul Power Associates
Ray Corpuz, City Manager, City of Salinas
Rene Mendez – City Manager, City of Gonzales
Rock Clapper, CEO, NGB Markets
Sara Isenberg – Founder, Editor-in-Chief and Publisher, Santa Cruz Tech Beat
Scott Komar – SVP, Driscoll's Berries
Associated Professors and Researchers
Dante DiGregorio PhD, College of Business
Jennifer Kuan, PhD, College of Business
Miguel Lara, PhD, School of Computing and Design
Angie Nariswari PhD, College of Business
Joel Ryman, PhD, College of Business
Heiko Wieland, PhD, College of Business Name, Degree Pursuing, Job Title
Aya Cabero, Design Intern
Celina Harris, Assistant to the Executive Director
Kenneth Olsen, Marketing Intern
Linda Tseng, Events and Research Intern
Nina Cornelius, Events Intern
Anjika Grinager, Graphic Design and Web Management