Startup Launchpad
Monterey Bay Startup Launchpad helps entrepreneurs and early-stage businesses create and refine business concepts and prepares them for launch
A Hackathon For Everyone!
Until now, you needed to be a coder to participate in a hackathon. Not anymore.
CODE, CARVE, SING, DANCE, WRITE
At Z HACKS, your project entry can be code, OR any form of ART: a dance, a song, a poem, artwork, a short story, a sculpture, just about anything. Why? Because you care about inclusivity.
Startup Investment & Community Capital Expo, the region's premier startup investment conference, is where the region's fastest-growing companies meet with top-tier investors and alternative sources of funding.
This year's theme combines the two major social concerns of the day: inclusivity and recovery. The changes wrought by the COVID emergency provide the opportunity to re-examine our entrepreneurial system and for a reinvention of businesses and of the funding process around inclusion.

Countdown to the Deadline
September 28 @ 8:30 am
-
September 30 @ 2:00 pm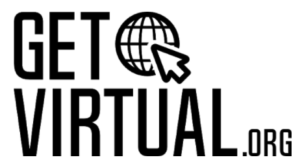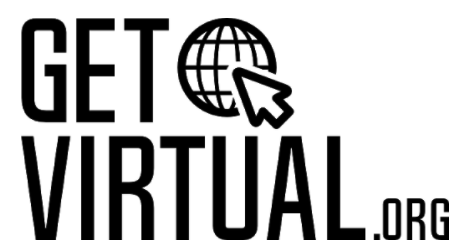 GetVirtual, a nonprofit program is currently seeking student volunteers from in and around California State University, Monterey Bay to support local and small businesses expand
Read More »
Together, these companies are launching a signature SeaState Dashboard™ data management and visualization platform, which will give Grieg Seafood a unique opportunity to collect real-time
Read More »
The 2020 SICC presents a unique opportunity to pitch to and network with angel and venture capital investors, impact investors, community capital investors, regional banks,
Read More »