Startup Launchpad
Monterey Bay Startup Launchpad helps entrepreneurs and early-stage businesses create and refine business concepts and prepares them for launch
The first step in taking the Startup Challenge is by applying. Now is the time to build your business! Give your business the opportunity to gain exposure in the region, get expert feedback, and receive the funds to move your business forward!
Startup Monterey Bay Tech Meetup is the place to go to meet aspiring entrepreneurs, get news about what's happening with local startups, get help, and get inspired!
March's Meetup will focus on the theme agriculture and agtech! RSVP below and join us for the online meetup!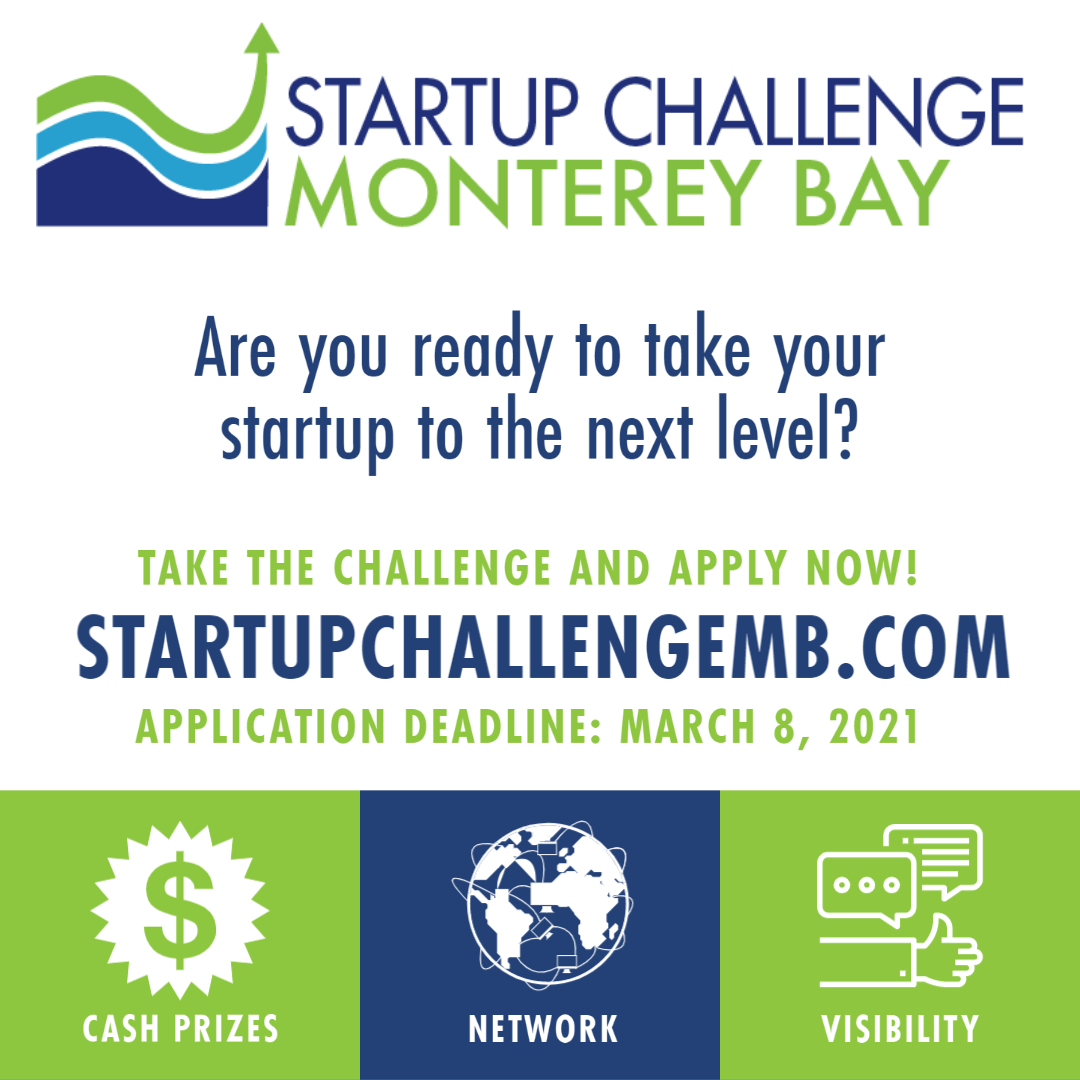 Seaside, CA, Feb. 24, 2021 – Businesses in Monterey, San Benito, and Santa Cruz counties less than 2 years old can apply to compete in
Read More »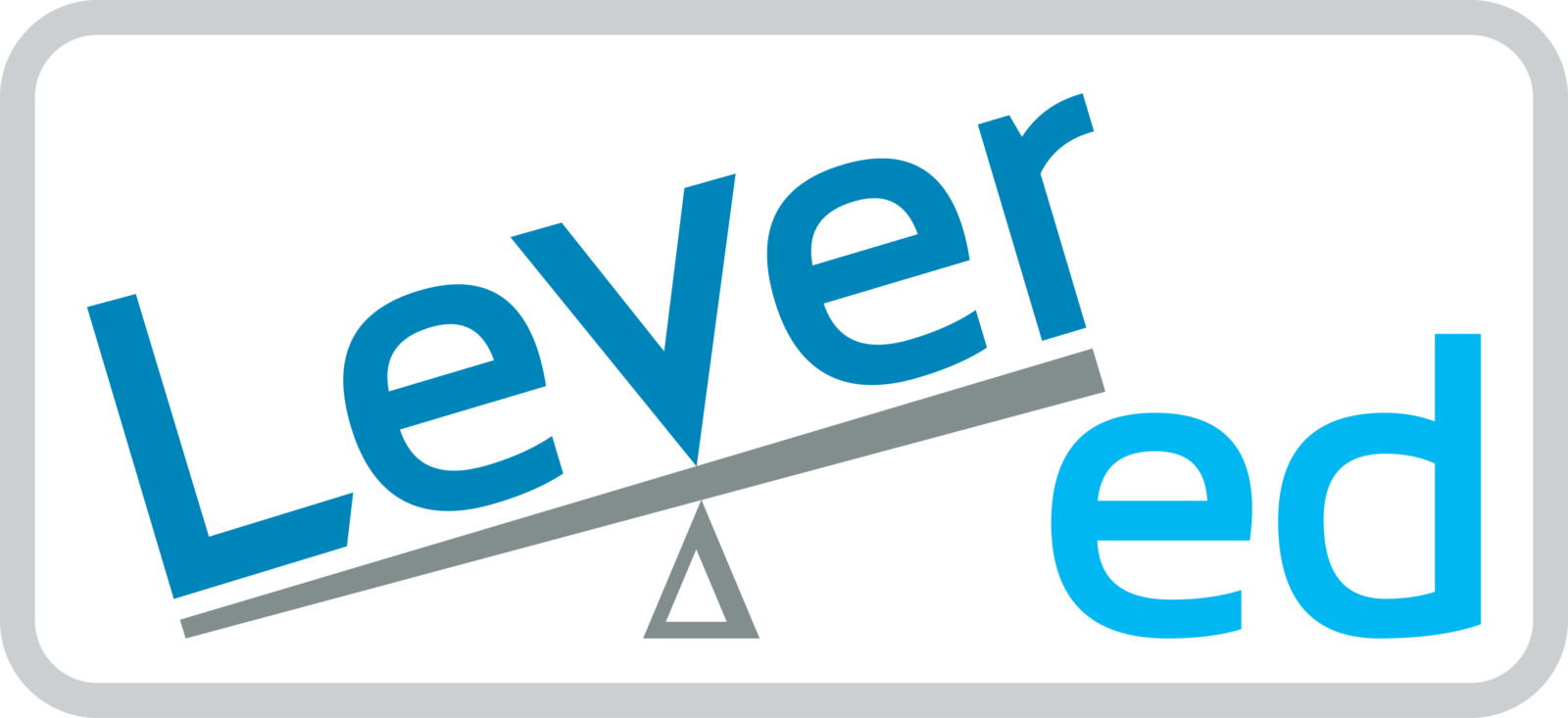 SANTA CRUZ, Calif. – Feb. 22, 2021 – Levered Learning today announced the appointment of two new members to the company's board of directors. Ed
Read More »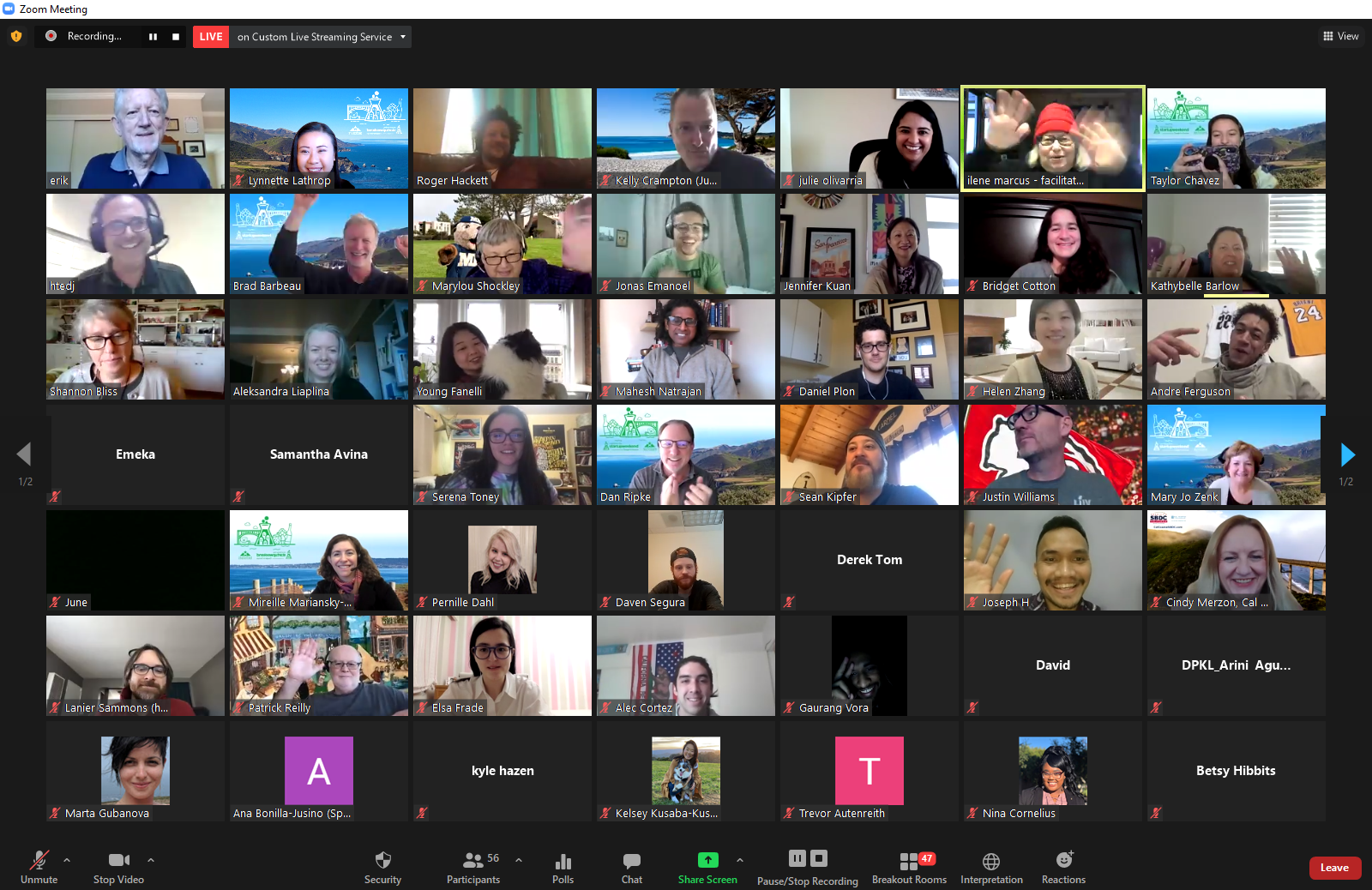 Nine new startup business teams were created during the 2021 Techstars Startup Weekend Monterey Bay held February 5-7, 2021. This was the ninth year that
Read More »