Startup Launchpad
Monterey Bay Startup Launchpad helps entrepreneurs and early-stage businesses create and refine business concepts and prepares them for launch
Learn what it really takes to start a company. No book, panel, speaker, or blog post will teach you what you need to know. The only way to learn is the experience of trying. The hardest part of starting up is starting out. At Startup Weekend, you'll be immersed in the ideal environment for startup magic to happen.
Startup Monterey Bay Tech Meetup is the place to go to meet aspiring entrepreneurs, get news about what's happening with local startups, get help, and get inspired!
February's Meetup will focus on the theme of drones, automation, and robotics technology. RSVP below and join us for the online meetup!  

Countdown to the Deadline
February 5 @ 5:00 pm
-
February 7 @ 2:00 pm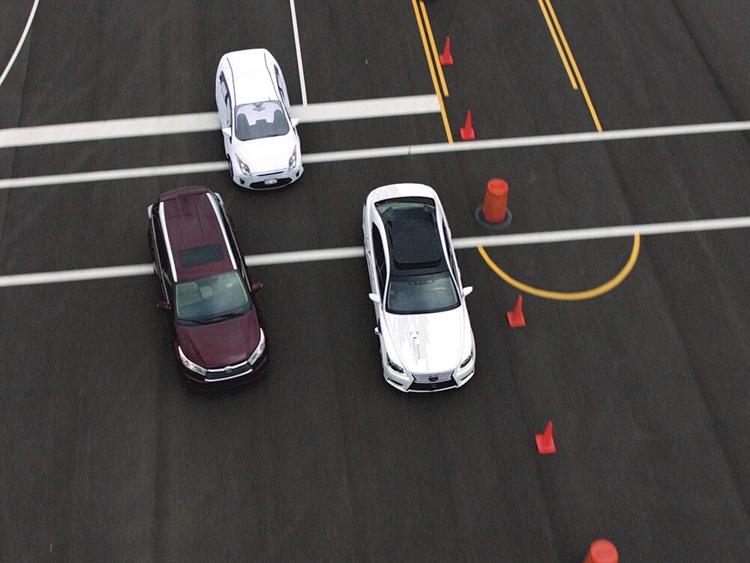 Self-driving cars will soon be roaming around the south tarmac of the Marina Municipal Airport. On Dec. 15, Marina City Council approved a conditional airport
Read More »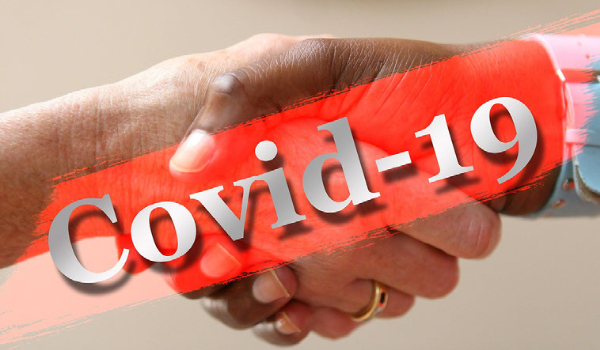 Addressing COVID-19 impacts, both programs offer no-interest loans if repaid by Dec. 2023, or at 3% interest if not The city of Marina is providing
Read More »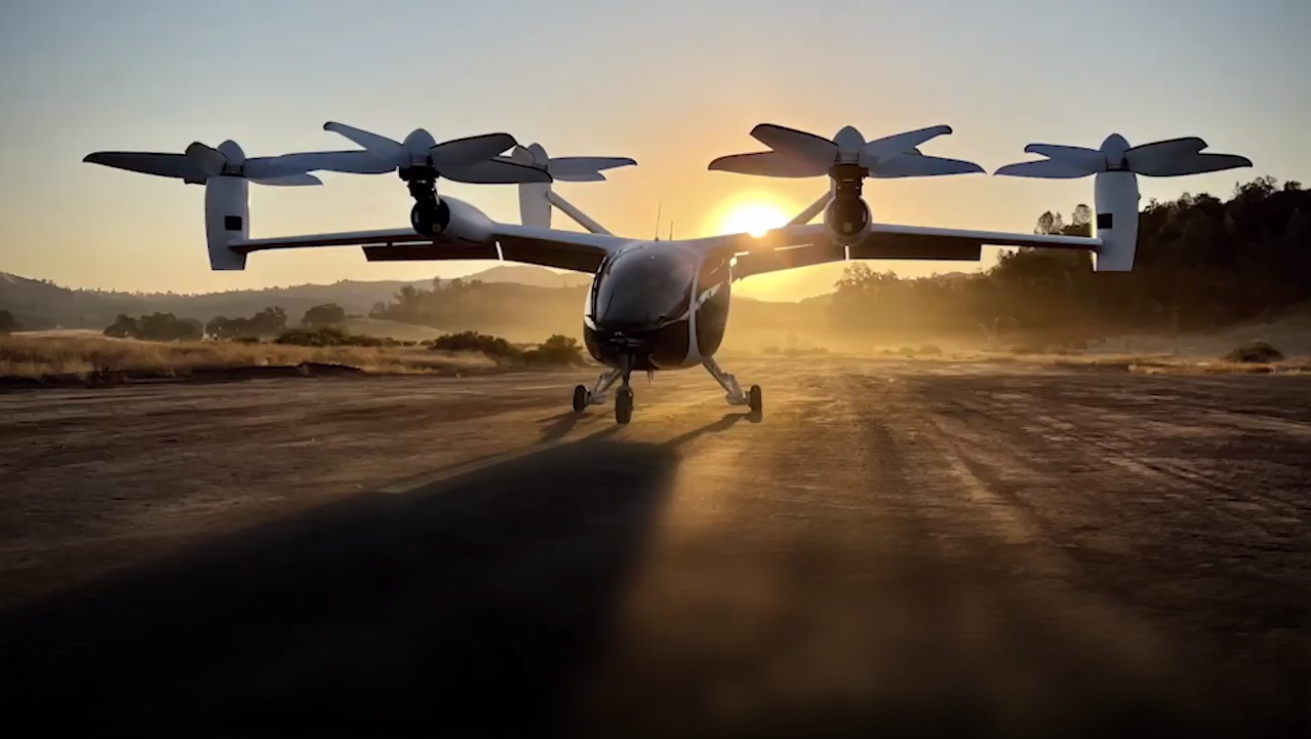 Joby Aviation's four-passenger prototype has been awarded the first airworthiness approval by the U.S. Air Force of an electric vertical takeoff and landing aircraft. Beta
Read More »