Clinic: 10 Digital Marketing Myths Debunked
May 17 @ 11:30 am

-

1:00 pm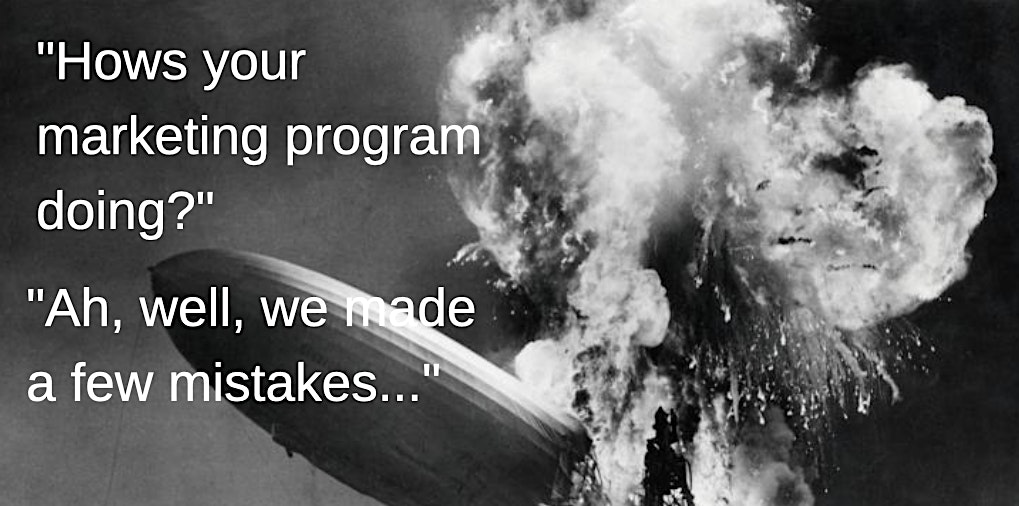 Discover the truth about digital marketing with our class "10 Digital Marketing Myths Debunked"
BUT FIRST: every paid attendee will receive a $15 Amazon card at the end of the webinar.
Join this clinic to discover the truth about digital marketing with our class "10 Digital Marketing Myths Debunked". Uncover the top ten misconceptions that may be hindering your digital marketing efforts and learn how to overcome them to achieve success. This class will provide you with positive, valuable insights on why these myths exist and what you can do to avoid falling for them. Gain a competitive edge by arming yourself with the knowledge to navigate the digital marketing landscape with confidence. This class is taught by Michael Stebbins, who has provided digital marketing training to the world's most renowned marketing agencies and consumer marketing groups.
About Michael
Michael Stebbins has taken multiple companies from bootstrap to high-multiple acquisitions spanning e-commerce, web analytics, and digital marketing curriculum for agencies and universities. As CEO and co-founder of Market Motive (acquired by Simplilearn), Michael and his team changed the way the world learns digital marketing. Michael was awarded the first patent for marketing automation lead scoring US 7698420 in 2010 while building local Santa Cruz company ClickTracks (Acquired by Lyris) with Founder John Marshall.
As current CEO of OMCP, Michael serves the industry in establishing best practices in digital marketing and talent development. Michael occasionally advises companies on growth and digital marketing through his boutique consultancy, GrowingTwice. His favorite conversations revolve around company growth, online marketing, and vintage motorcycles.