Clinic: Predictable Pipeline
June 23, 2021 @ 11:30 am

-

12:30 pm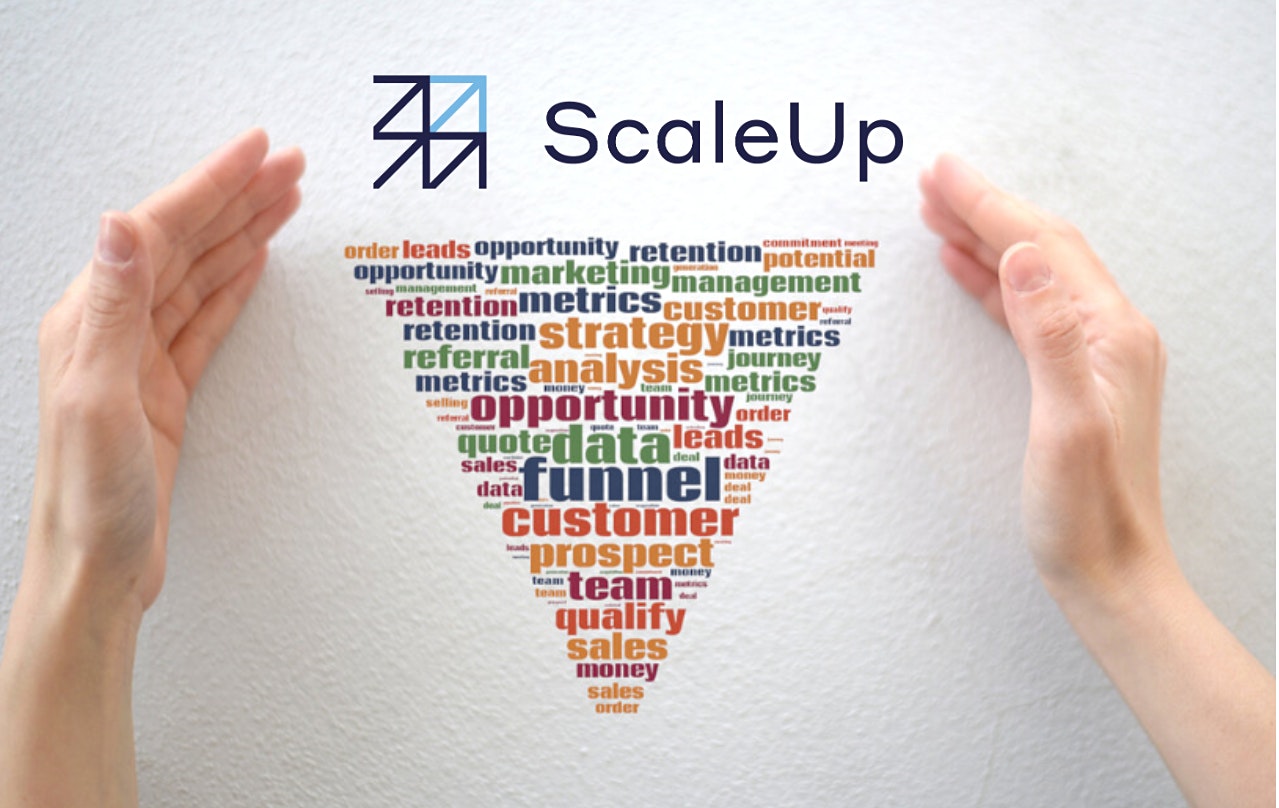 Learn how to create an infrastructure (process, tools, messaging) that will allow your sales team to be most effective
PREDICTABLE PIPELINE: How to effectively build your sales stack, processes and prospecting strategy
You will learn how to create an infrastructure (process, tools, messaging) that will allow your sales team to be most effective. Each of your product features will be quantified by its direct (or indirect) impact to the customer.
We will define your prospecting and qualification and sales processes, from the customer's perspective. This is fundamental to a consistent and accurate forecast. The confusion about what your sales stack should be will be reduced. We will also review how to define your market segments by your "dependent" variables and how to scientifically test your market segments so that you can communicate to investors how you are optimizing your sales velocities (and their capital investments).
We will discuss the actionable steps you need to take to support each of these goals in the context of a project timeline.
Bio
Doug Johnson is Managing Director of ScaleUp and CEO of CoPilot. A graduate of Georgia Tech, Douglas Johnson builds sales development and revenue operations functions for early-stage companies. ScaleUp has delivered workshops and support to over 1,000 companies. In the process, the firm incubated a software product (CoPilot) to help early-stage founders and their sales teams identify where each individual is getting stuck in their sales process and bridge the performance gap with simplistic training.