DART Meetup–Drone-Sensors-Data for Ag, Natural Resources & Marine Sciences
March 19, 2020 @ 5:00 pm

-

8:00 pm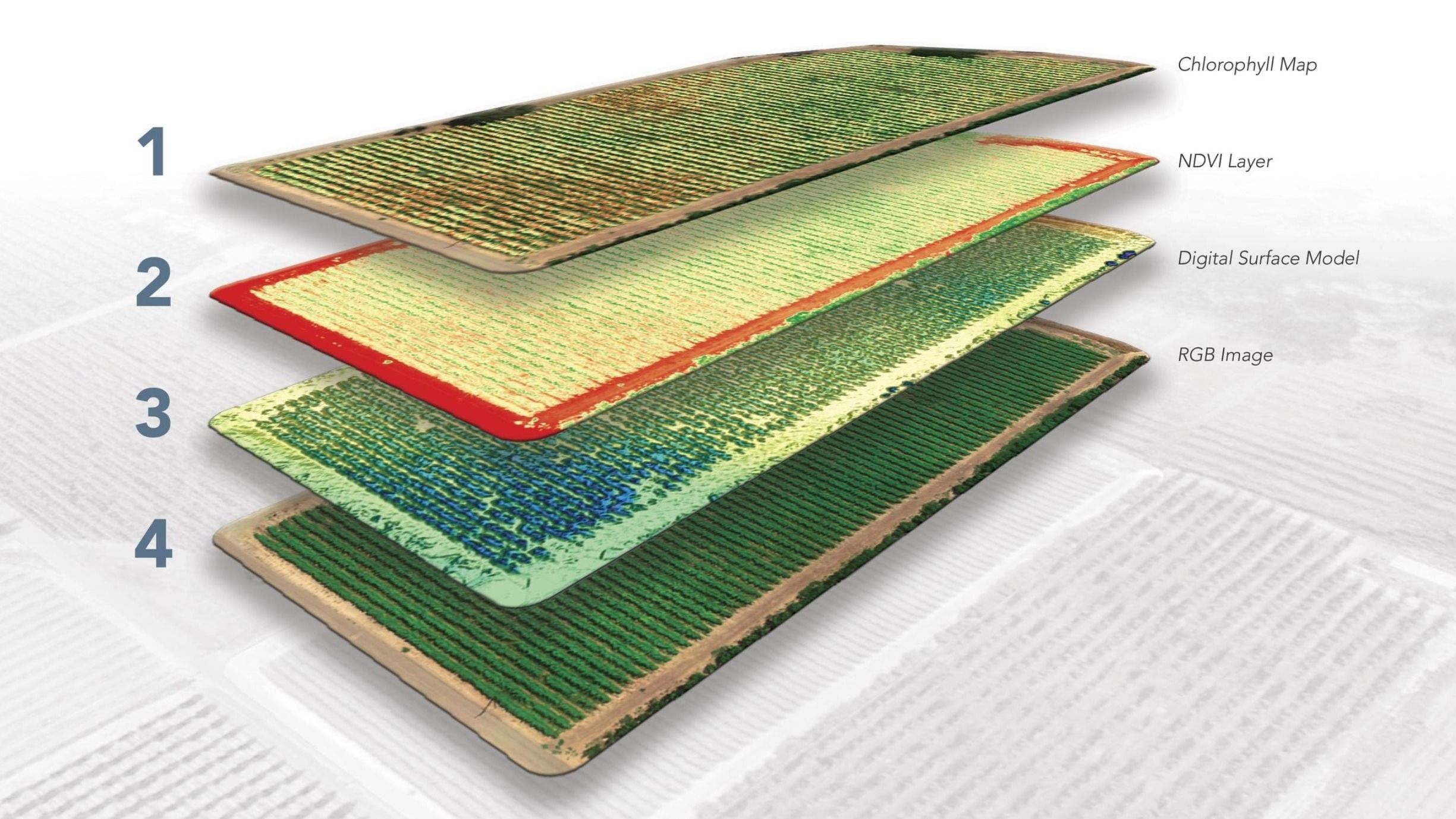 We'll be having a DART meetup on March 19, 2020! The topic is Sensors, Data & Applications for Agriculture & Natural Resources Management.
We will have presentations by representatives from Micasense https://www.micasense.com/, who's mission is to help agriculture specialists and companies make informed decisions.
Whether you're providing advice for dozens of farms across half a continent or trying to keep your own crops as healthy and predictable as possible, we can help.
We're experts at agricultural drone sensors and data analysis, and we're dedicated not only to offering the tools for precision farming but the practical know-how too. We're here to be your partners, to listen to what you need, and to develop solutions that can help make your life—and your work—easier.
We will also have a presentations from the Monterey County Mosquito Abatement District http://www.montereycountymosquito.com/, who are actively using drones to manage mosquito populations throughout the district.