Diversity, Equity, and Inclusion in Engineering
August 18, 2020 @ 11:30 am

-

12:30 pm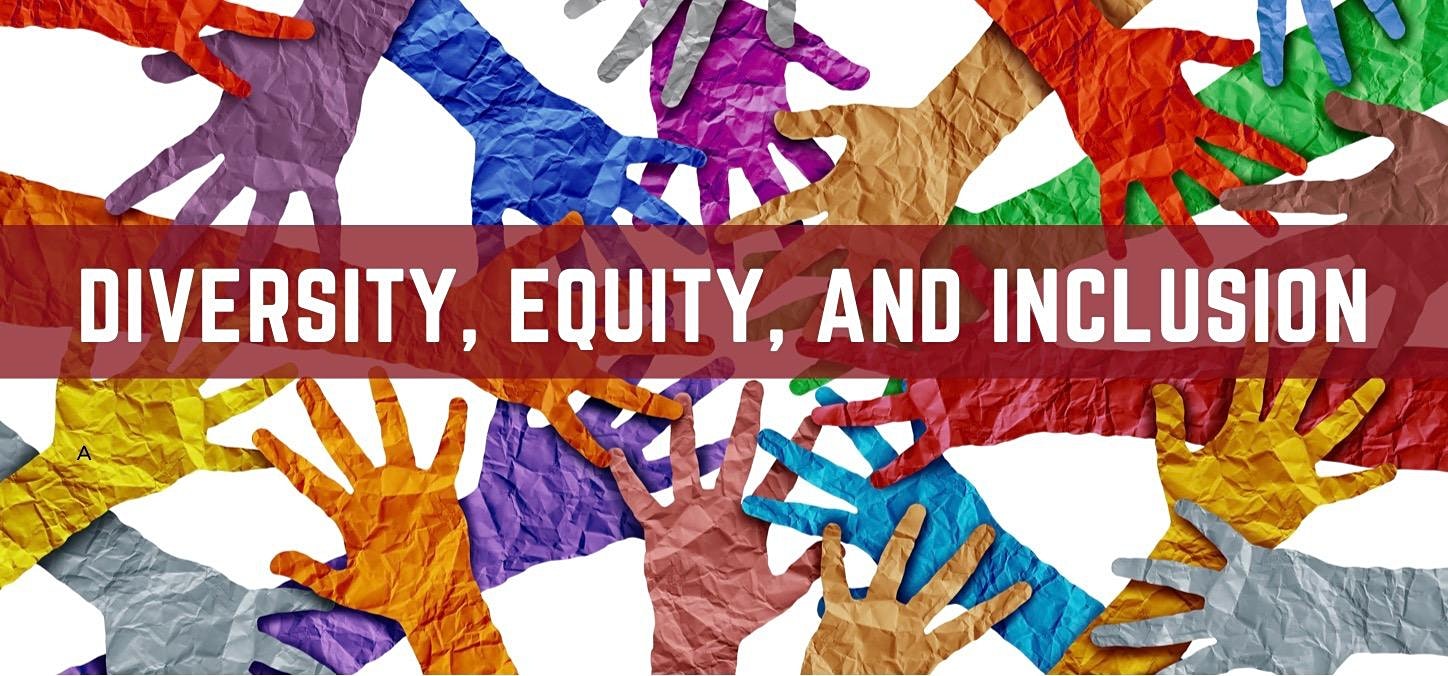 Jossie Haines will present how empathy can be applied in practical ways to every day engineering activities and meetings
Empathy is what will define the great companies of the future that create products that truly fulfill the needs of our diverse world. These companies will be made up of diverse populations across gender, race and ethnicity designing and building the technology of the future. Engineering with empathy can not only create teams that work well together, but will produce better products. Empathy is a skill that can not only be learned, but is one that we can improve on with regular practice. Engineers don't tend to think about empathy as an important part of building software. You will learn how empathy can be applied in practical ways to every day engineering activities like code reviews, project planning, and team meetings.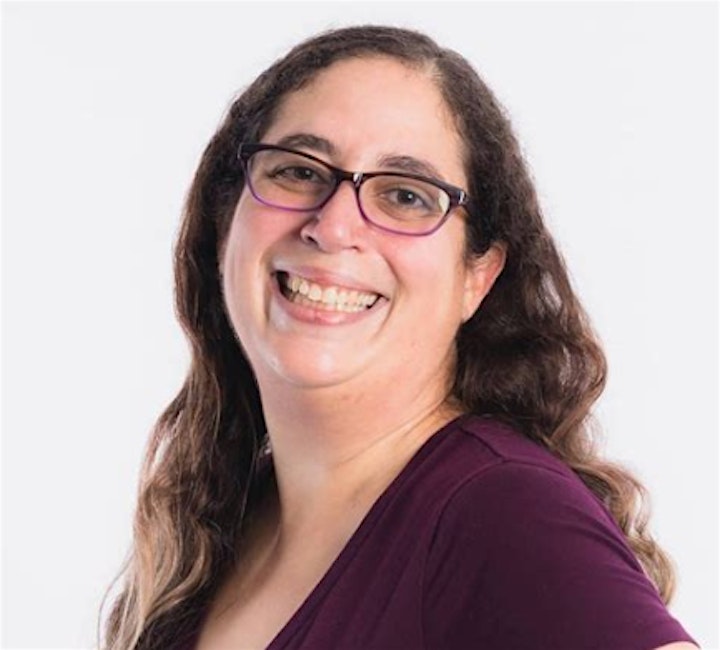 Jossie Haines has spent 20 years in the tech industry as a software engineer, tech lead, and engineering leader at the forefront of emerging technology across Silicon Valley, including engineering manager on Siri at Apple, and both Principal Software Engineer and Director of Engineering at Zynga for a variety of teams. She is currently the Sr Director of Platform Engineering at Tile, where she is integrating the Tile technology into the 5 billion bluetooth devices released every year. She is also an advocate for women in the tech industry, and actively mentors on the Plato and WEST platforms. Jossie started Women at Siri, and leads the Belonging at Tile employee resource group, and mentorship program.
This event will count towards Z Hacks 2020: the first hackathon for Everyone. Z Hacks will be live on August 12, 2020.