Startup Monterey Bay Tech Meetup: It Really Is Rocket Science!
March 10, 2020 @ 6:00 pm

-

8:00 pm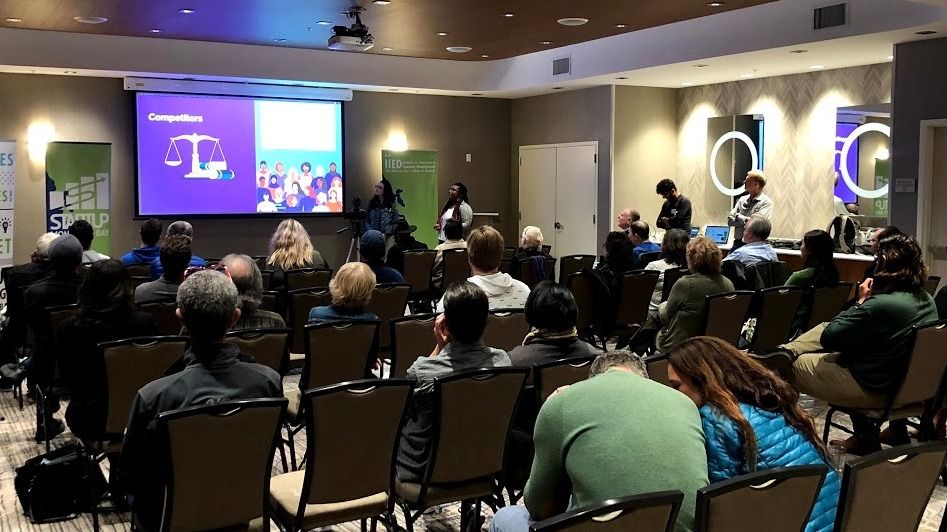 This month we have Thomas Atchison of Astra Rocketry on…rocketry! and Doug Yount of Shea Homes on Marina redevelopment. Hillary Talbot will tell us about her small business funding company Etre. Mary Jo will bring us the Quiz (better study up!). And More!
We'll be at the Spring Hill Suites in Marina again this month; come see the great sunset!
Detailed Agenda
Thomas Atchison, Astra Rocketry
Doug Yount, Dunes on Monterey Bay – the Central Coast's Premier Master Plan Community – Phase 2 – The Dunes on Monterey Bay, a key part of Fort Ord's redevelopment, is now moving forward with its second phase. This phase includes 360 homes, 140 units of low-income housing, two large community parks, mixed-use Promenade, two hotels, and other commercial uses. Importantly, this phase includes the removal of the blight from the demolition of numerous old contaminated barracks buildings.
David Apgar, Lighthouse Bank, Venture Loans for Monterey Bay Area Startups. Learn about the unique opportunity in the Monterey Bay area to take out a venture loan from a local bank and find out if you're eligible for one before giving away too much equity.
Hillary Talbot, Sail Community Capital, https://sailcommunitycapital.com/ Hillary will be presenting on crowdfunding for Startups.
Startup Monterey Bay Tech Meetup is the place to go to meet aspiring entrepreneurs, get news about what's happening with local startups, get help and get inspired! SMBTM features pitches from startups, news about startups in Monterey Bay, fun, and entrepreneurial trivia. Plus the monthly news quiz! Join us as we build the Monterey Bay startup community!
Special thanks to our event sponsors: The iiED/CSUMB College of Business; The Fort Ord Reuse Authority; IP Society; Management Analytics/Angel2Exit/Keiretsu Forum, and the City of Seaside.