Brad Barbeau Receives Promotion to Full Professor
Brad Barbeau, Executive Director of the iiED and faculty member in the College of Business at CSU, Monterey Bay, has recently been promoted to the rank of Full Professor.
Dr. Barbeau has taught at CSUMB since 2005. He taught part-time at CSUMB from 2005-2008, prior to receiving a full-time tenure track position in 2008. He became Executive Director of the iiED in 2014, succeeding the founding Director Eric Tao. Prior to joining CSUMB, Dr. Barbeau taught at what is now the Booth School of Business at the University of Chicago from 1987-1998. He was the director of the school's innovative Leadership Exploration and Development (LEAD) program from 2000 – 2008, a student-designed and led program to develop soft skills for University of Chicago MBA students. In 1998, he left to join Global Natural Brands, a startup company in the natural and organic foods space. That project brought him to the Monterey Bay area, where he also started his own beverage company, the Monterey Beverage Company, which he ran from 2000-2005 before returning to academia at CSUMB.
Dr. Barbeau, in addition to guiding the iiED entrepreneurial programs and teaching entrepreneurship at CSUMB, is advisor to multiple startup companies, is a partner in the Hellodesk Coworking Space in Monterey, and is CFO for Granitecrete, Inc.
In his promotion letters, the CSUMB President cited Dr. Barbeau's "significant contributions to the College of Business, as well as to the broader CSUMB community and his profession."
Dr. Barbeau looks forward to continuing his service to the university and to the regional entrepreneurial community for many years to come.
Startup Monterey Bay Tech Virtual Meetup – June 9th
Tuesday, June 9, 2020
6:00 PM – 7:30PM
This month's Monterey Bay Tech Meetup speakers: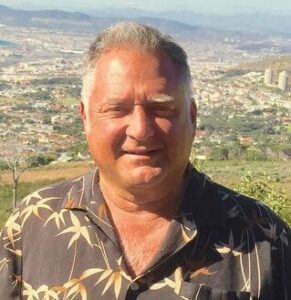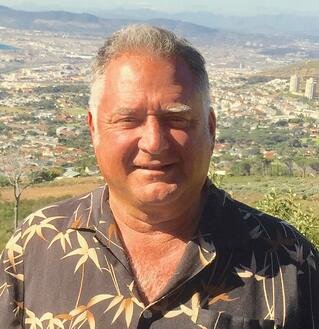 David Blume
Co-Founder, Blume Distillation
CEO, Monterey Bay Renewable Fuels 1 (MBRF1)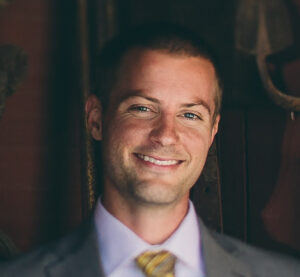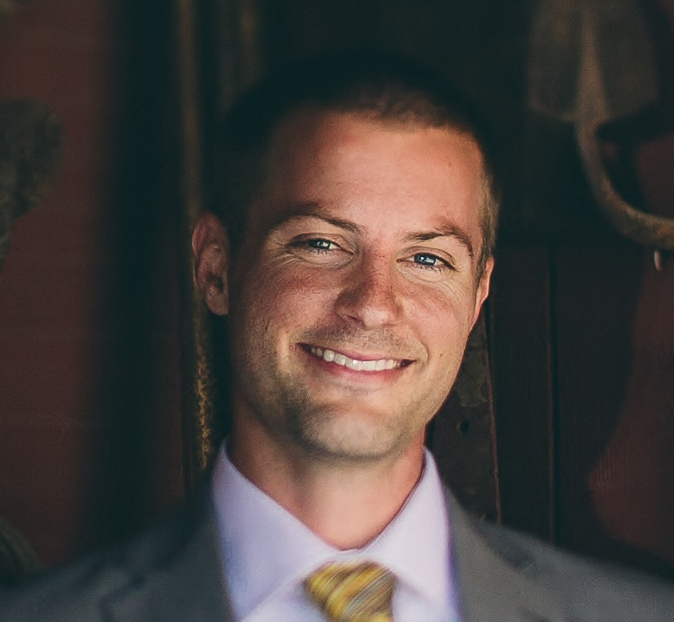 Michael Handley
Founder, New Wave Programs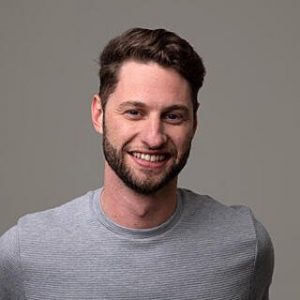 Ben Holber
CEO and Co-Founder, Apostrophe
2012 Startup Challenge – Venture Division Winner
GetVirtual Project Comes to Monterey
GetVirtual.org is a non-profit community program composed of college students and mentor volunteers that "virtualizes" local businesses to help them persevere through the COVID-19 pandemic. They assist these businesses by giving them the tools to adapt and extend their businesses online.
Local businesses benefit from this project as they receive these services at no cost. College students receive academic credit in return for their volunteered time. Together, this model fulfills a need in the community and creates opportunities for businesses to continue providing their goods and services through this difficult time. 
GetVirtual has partnered with colleges, local economic business development groups and technology companies to serve pilot cities in Santa Cruz and Monterey Bay. Partners include UC Santa Cruz, Cal State Monterey Bay, Santa Cruz County Business Council, and Santa Cruz Economic Development. 
Congratulations Class of 2020 iiED Graduates!
The iiED has a very active intern program for CSUMB students studying in various majors. These interns get valuable work experience in event production, marketing, project management, print and web design, research, and instructional design work as they help us with our programs and events.
This year we say farewell to five outstanding interns. We wish them all the best in their next adventure!
Startup Investment & Community Capital Expo - Fall
Startup Investment & Community Capital Expo is the region's premier startup investment conference, is where the region's fastest-growing companies meet with top-tier investors and alternative sources of funding.

We are planning this event for the second half of September, with a format yet to be determined but it will be jam-packed with great companies, investors, information for startups seeking funding and investors seeking funding opportunities! Watch the event site at www.siccmonterey.com (and this newsletter) for updates!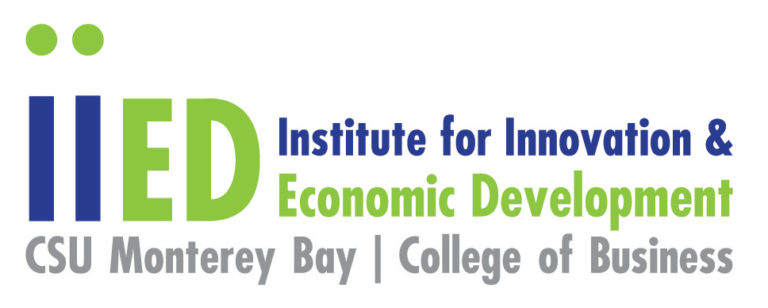 Would you like to contribute to this monthly newsletter?
Email dripke@csumb.edu for more information.