Qualifying Round Information for participants
Congratulations on being part of Monterey Bay's dynamic and diverse entrepreneur community!
We hope that you and your loved ones are staying healthy. 
Here you will find some helpful information on creating and submitting your pitch for the Qualifying Round and what to expect next.
If you submitted your application, you are eligible to participate in the Qualifying Round.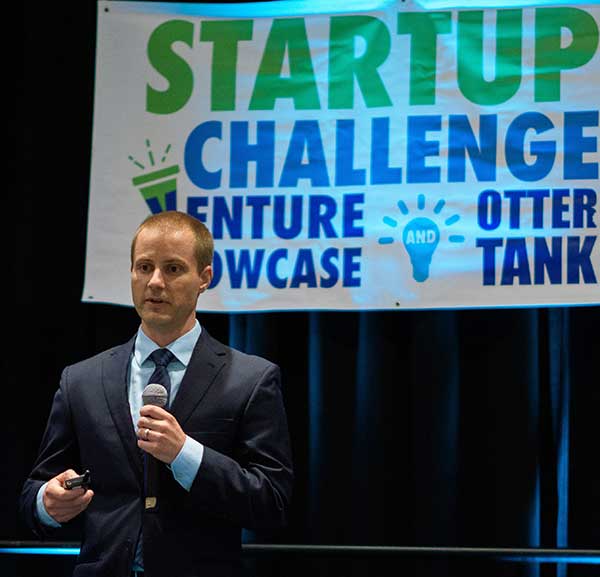 In response to the COVID-19 emergency, the Qualifying Round is moving online. We are asking participants to create their pitch as a 5-minute video, upload it to YouTube as an unlisted video, and submit a link to your pitch video. The judges will then view and score the videos to select the businesses that will go on to the Final Round.
HOW TO CREATE AND SUBMIT YOUR QUALIFYING ROUND PITCH
Do you still have a question?
Use the button to submit it.
Saturday April 4, judges will score individual business pitches
Monday April 6, finalists for each division will be announced to all participants through email
Qualifying Round participants will receive individual pitch feedback from judges by April 10