Invest in Tomorrow's Entrepreneurs Today
Thank you for your interest in sponsorship of Startup Monterey Bay. Sponsorship helps forward the mission of Startup Monterey Bay to promote economic prosperity in the Monterey Bay region while giving your company an opportunity to reach a larger audience.
Sponsorship benefits:
Market to the startup sector
Find new business opportunities
Raise your organization's visibility
Increase and demonstrate community involvement
Show your commitment to a strong economic development in the Monterey Bay region
There are several ways to participate as a sponsor:
Sponsor Startup Monterey Bay
StartupMontereyBay.com serves as a hub for startups and other emerging companies in the region. Your sponsorship directly benefits economic prosperity in the greater Monterey Bay region and provides visibility for sponsoring companies among students, regional entrepreneurs, and the startup investment community.
Diamond
Sponsor can speak about their company at the Startup Challenge Finale
Sponsor's logo included in all print advertising for the Startup Challenge
Platinum
Sponsor logo with company website link featured as a major sponsor on StartupMontereyBay.com Home page
Sponsor invited to present award to Main Street division winner at Venture Showcase in May 2020
Gold
Sponsor logo with thank you for sponsorship posted on Startup Monterey Bay social media sites 
Sponsor listed as a major sponsor on press release and newspaper advertisements for the May 2020 event
Silver
Sponsor acknowledged as a sponsor during Startup Challenge workshop presentations to participants

Sponsor logo featured on Sponsor page in Venture Showcase program
Bronze
Company invited to set up table at the Venture Showcase
Company logo with website link on Sponsor page of StartupMontereyBay.com website
Sponsorship recognition during Venture Showcas
Sponsor One of Our Events
Startup Monterey Bay hosts several annual events and sometimes special events. Each event has several levels of sponsorship. Please follow the links  to see the levels and benefits of sponsorship for each event.
Startup Monterey Bay hosts monthly and annual events as well as periodic special events. Each event has several levels of sponsorship. Please follow the links  to see the levels and benefits of sponsorship for each event.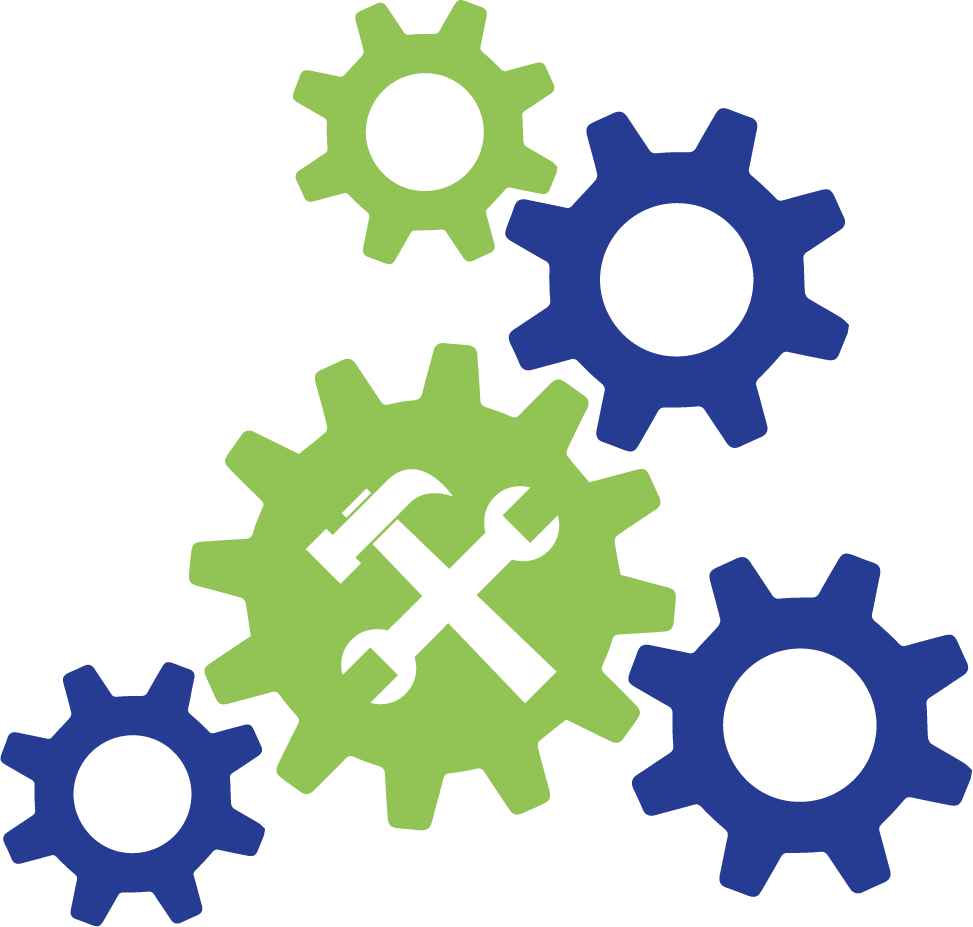 Each fall Startup Monterey Bay hosts a Hackathon that brings together the brightest minds from several regional colleges and California Statue University Monterey Bay. Each Hackathon is built around a theme. Participants compete to solve pressing issues that impact the greater community.
Sponsorship of this event helps further our goal of addressing community issues while promoting creative problem-solving and building tech skills among our emerging innovators. Promote your business while serving the greater good.
For more information, email our sponsorship coordinator.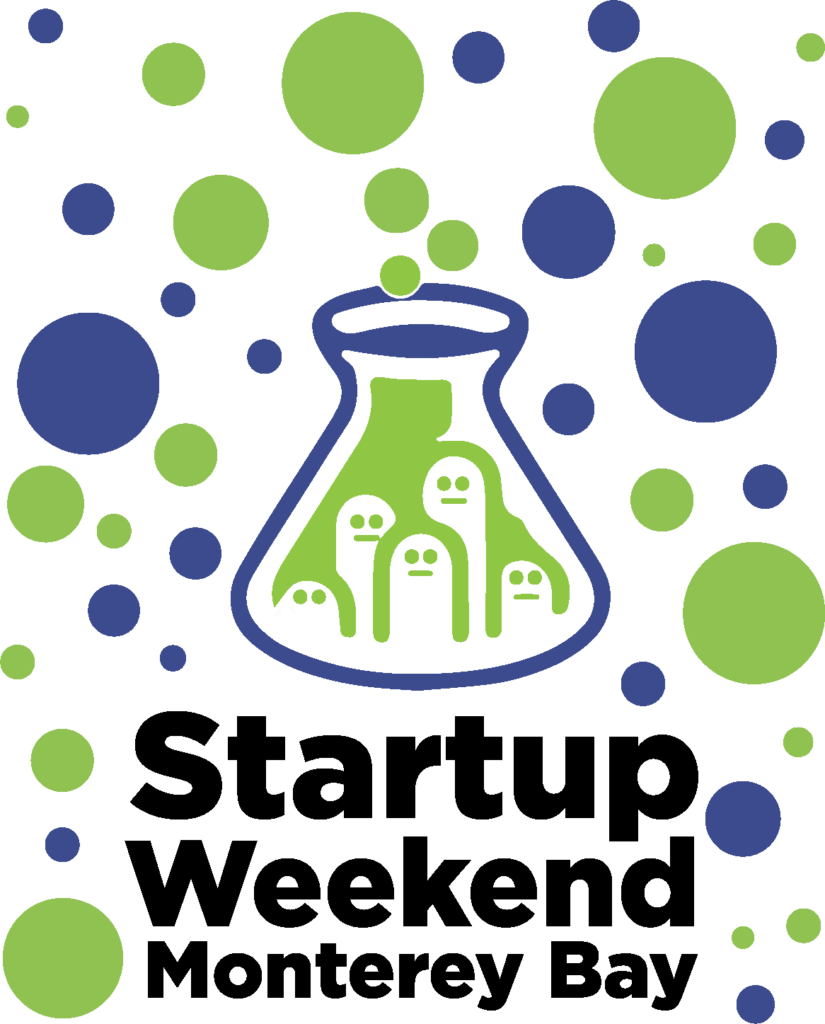 In partnership with Techstars, CSUMB hosts the Startup Weekend Monterey Bay.
This immersive 54 hour event allows budding entrepreneurs to experience the high stakes fast-paced startup environment. Equal parts competition and collaboration, this event has been the start of successful companies regionally and worldwide.
This annual event brings together students and community members. Established entrepreneurs and business people mentor and network at this event and it always creates a buzz.
Support the entrepreneurs of tomorrow! For more information, email our sponsorship coordinator.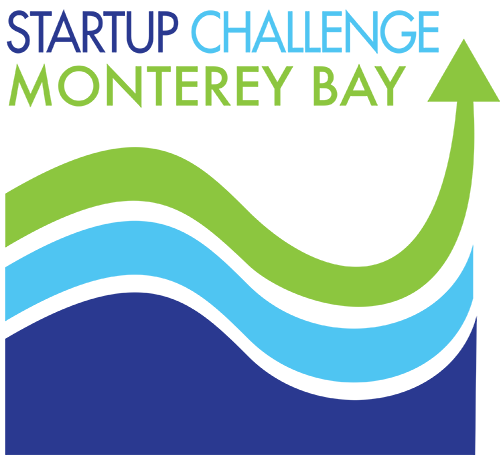 Our flagship event, Startup Challenge Monterey Bay is a regional new business competition and acceleration program for entrepreneurs in Monterey, San Benito and Santa Cruz counties.
The Challenge is held annually, organized by a team of community volunteers and hosted by the Institute for Innovation and Economic Development of CSU, Monterey Bay.
It is a competitive acceleration process that teaches, coaches, mentors, networks, and connects entrepreneurs to the knowledge and resources they need.
Startup Investment & Community Capital Expo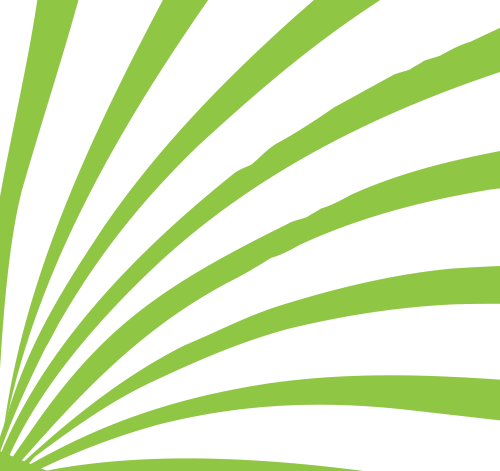 Support the region's premier startup investment conference, where the region's fastest-growing companies meet with top-tier investors and alternative sources of funding.
The region's largest showcase of emerging companies connects local companies with venture capitalists, bankers, angel investors and others who can help them raise the capital they need to grow their business.
The Startup Investment & Community Capital Expo gives sponsors the opportunity to gain visibility among high-growth startup companies, angel investors and other accredited investors.