What stage of the Startup Challenge are we in?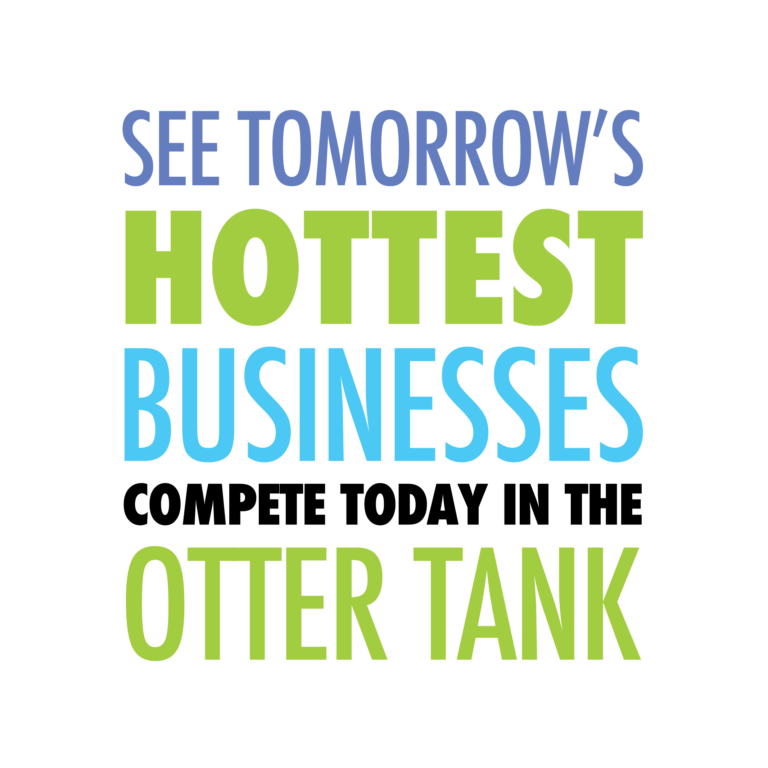 Friday, May 1, 2020
2:00 p.m. – 7:30 p.m.
Embassy Suites by Hilton, Seaside
Applications open now!
Deadline to submit:
March 9, 2020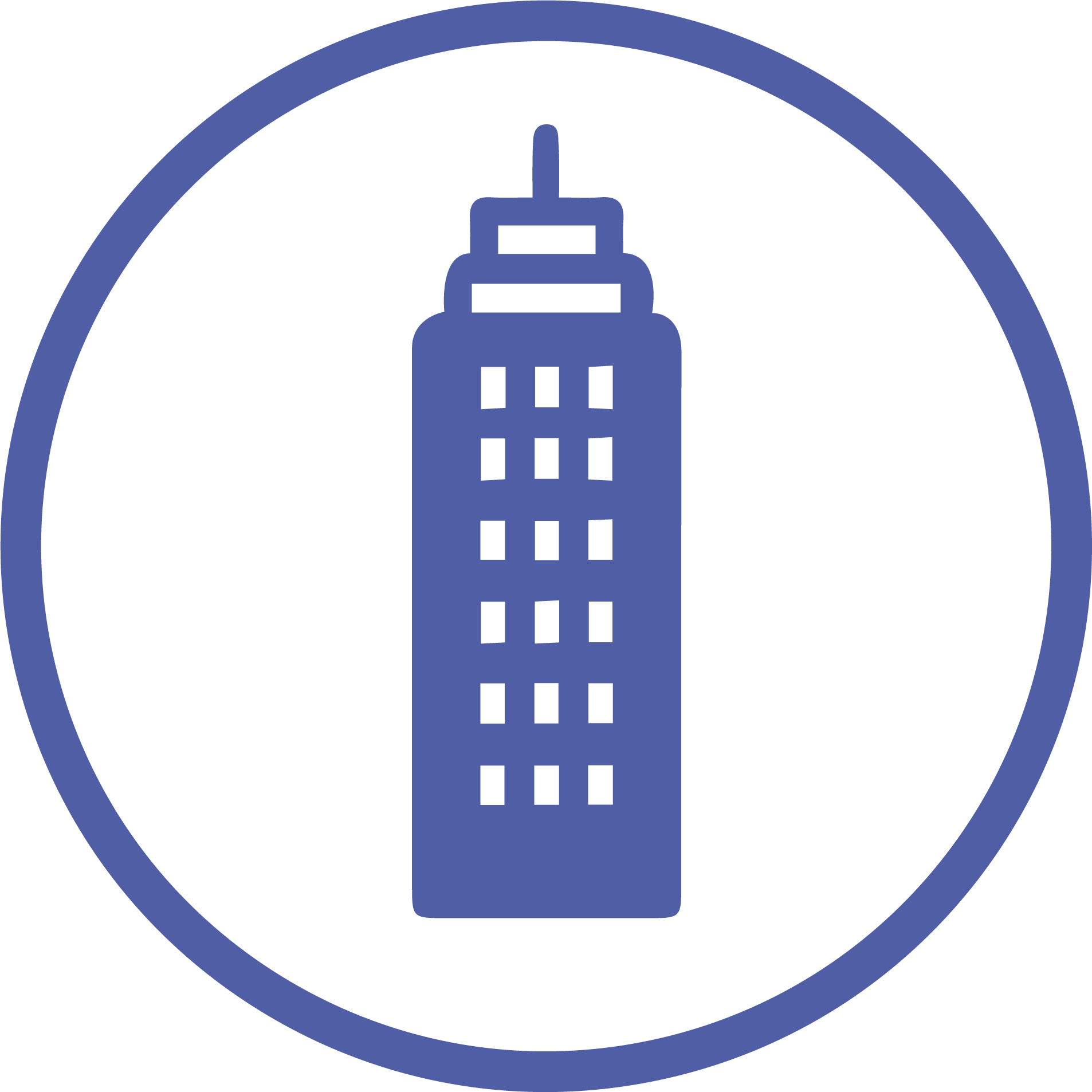 VENTURE
Open to businesses intended to scale and provide venture-investor level returns.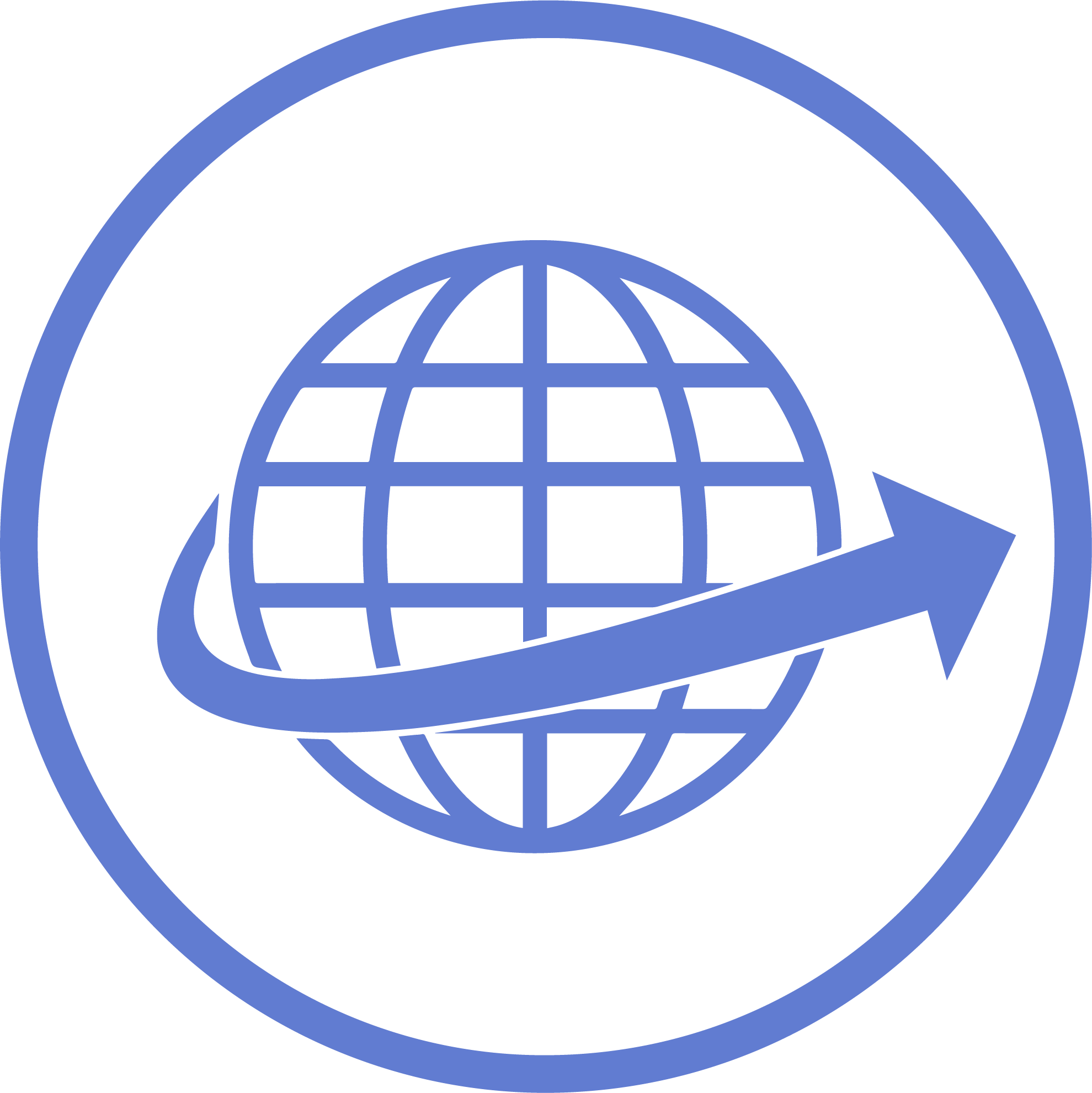 SOCIAL VENTURE
Open to for-profit and not-for-profit businesses with a significant social mission.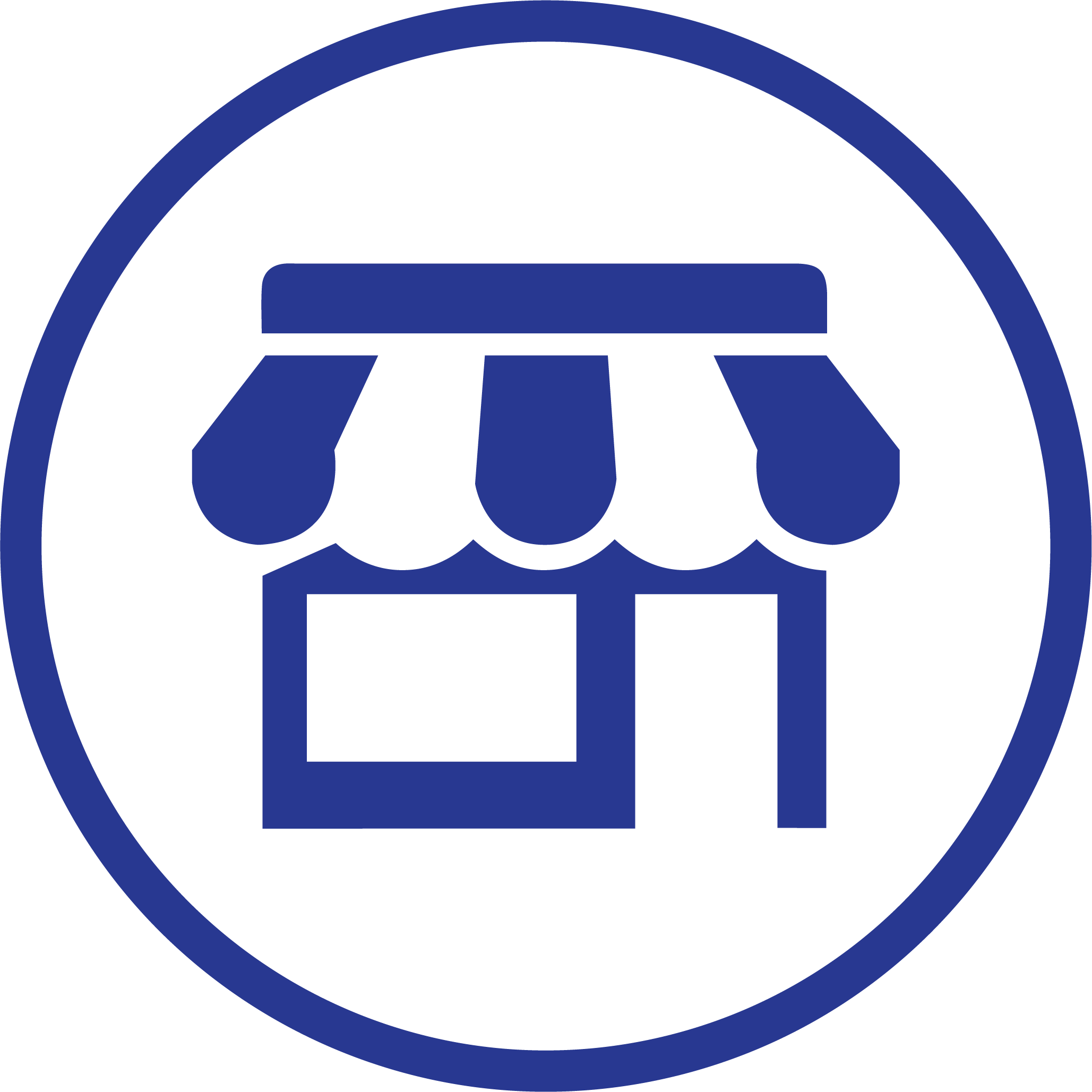 MAIN STREET
Open to small businesses and sole proprietorships.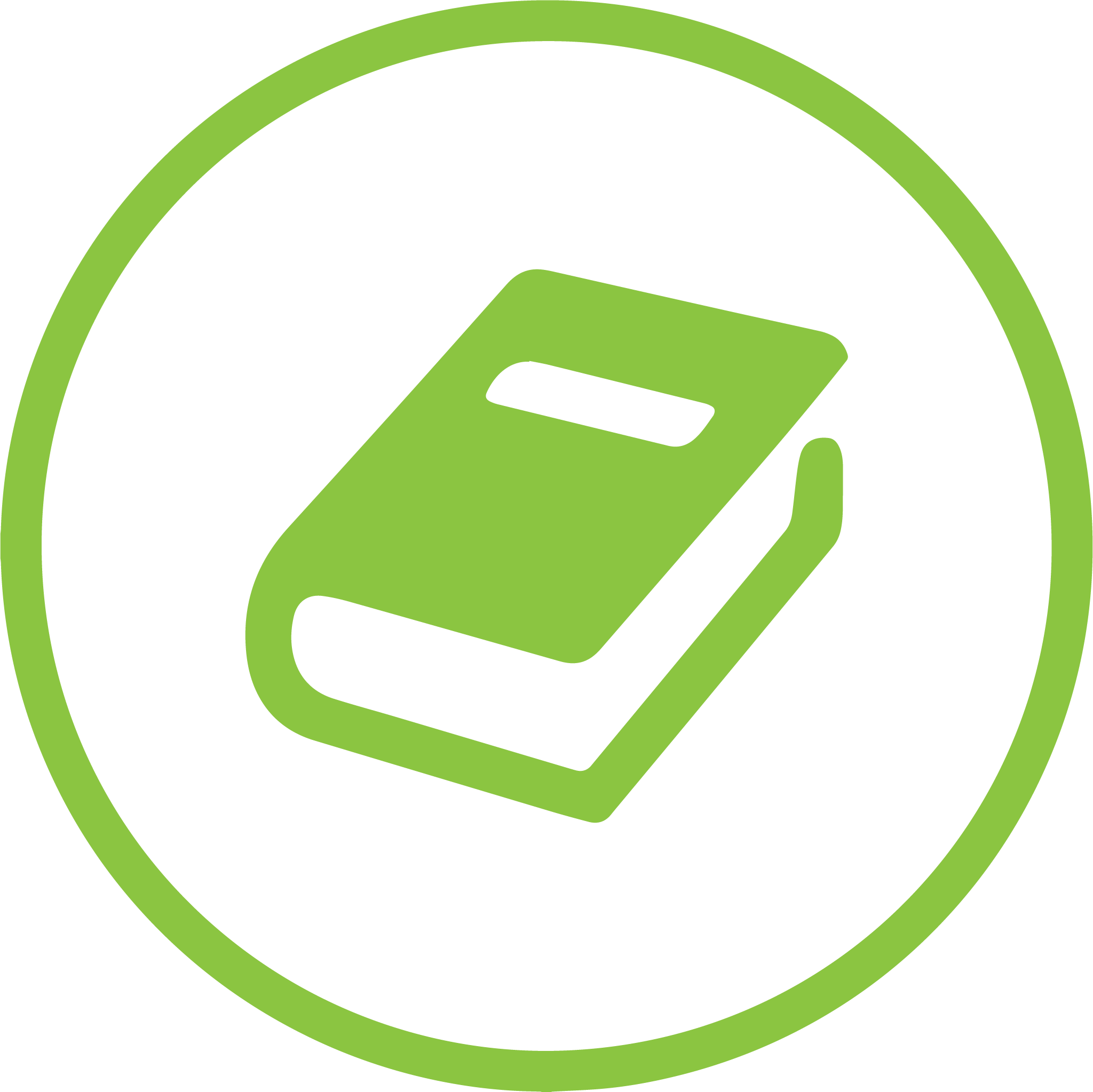 STUDENT
Open to all students in middle school through graduate schools.
Startup Challenge is a community service organized by the  Institute for Innovation and Economic Development at California State University Monterey Bay.
Thank you to our 2020 sponsors