What stage of the Startup Challenge are we in?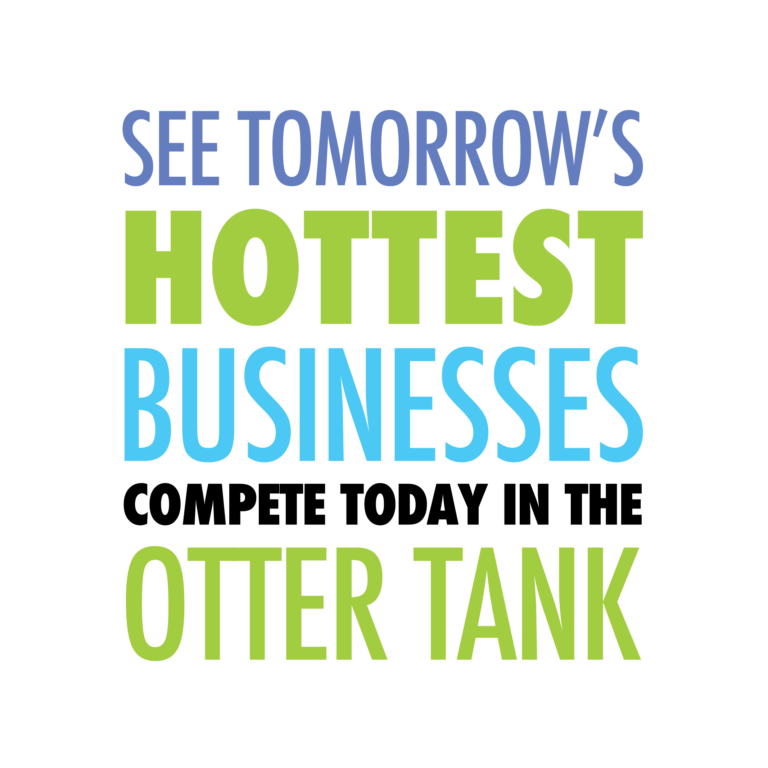 Friday, May 1, 2020
2:00 p.m. – 7:30 p.m.
Embassy Suites by Hilton, Seaside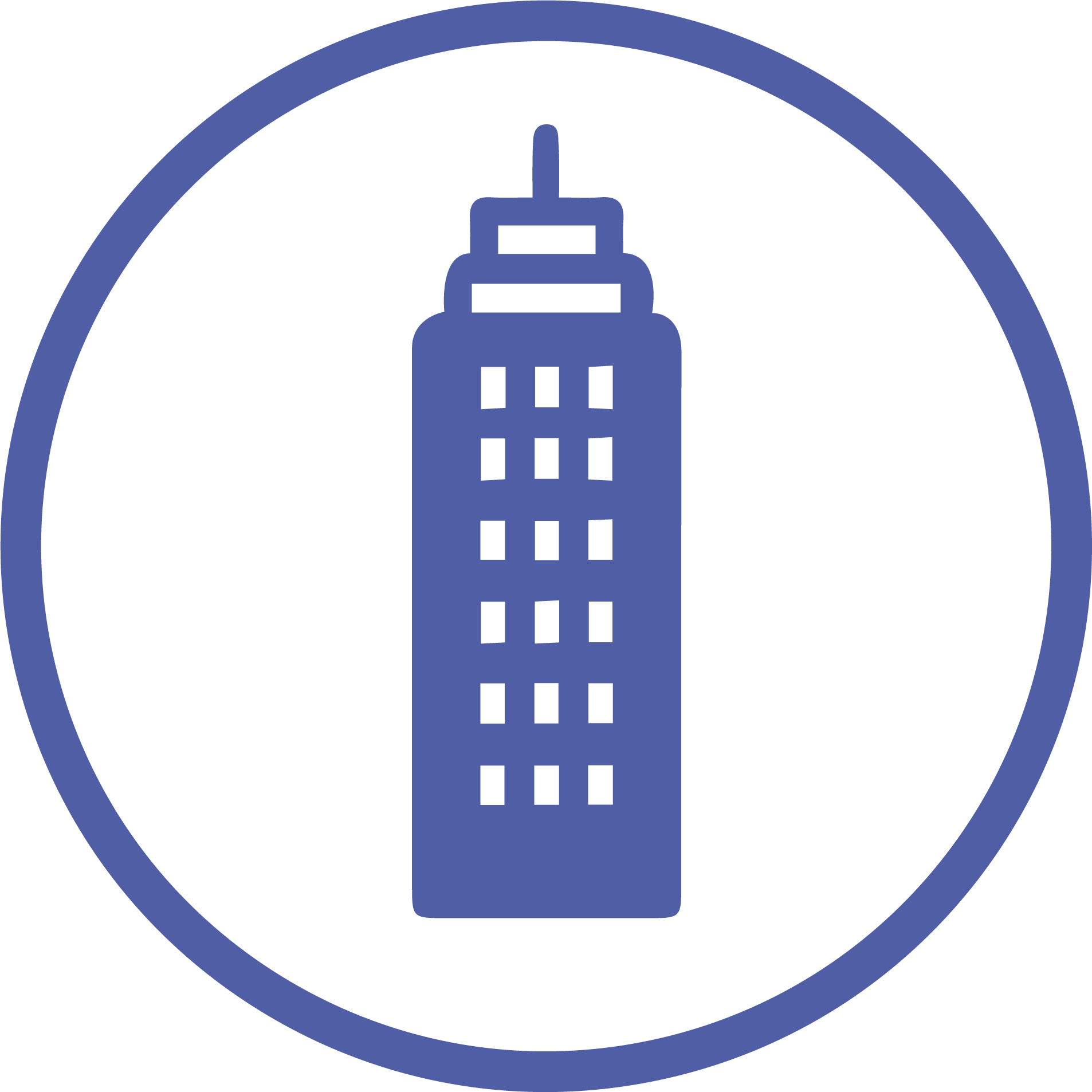 VENTURE
Open to businesses intended to scale and provide venture-investor level returns.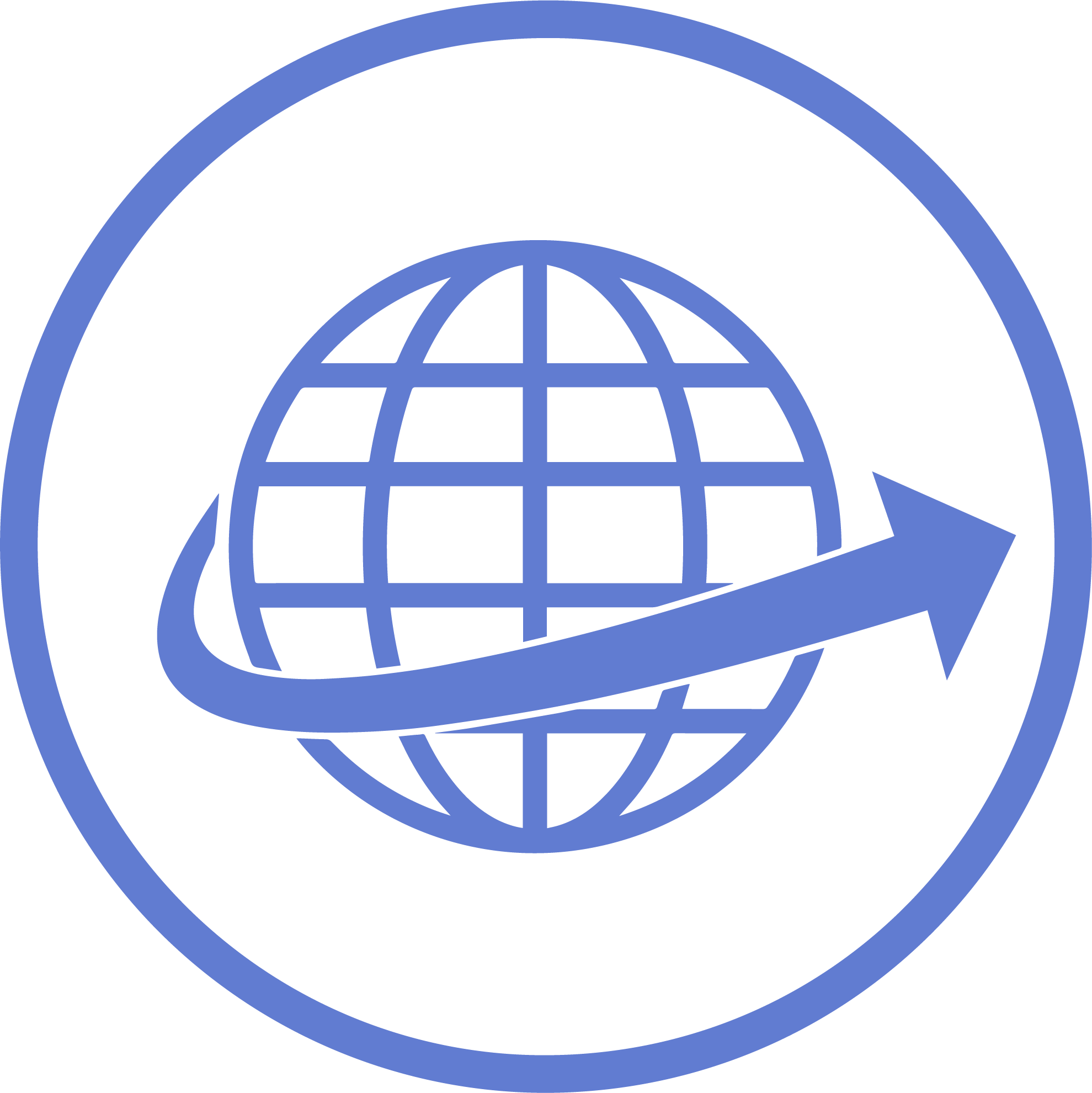 SOCIAL VENTURE
Open to for-profit and not-for-profit businesses with a significant social mission.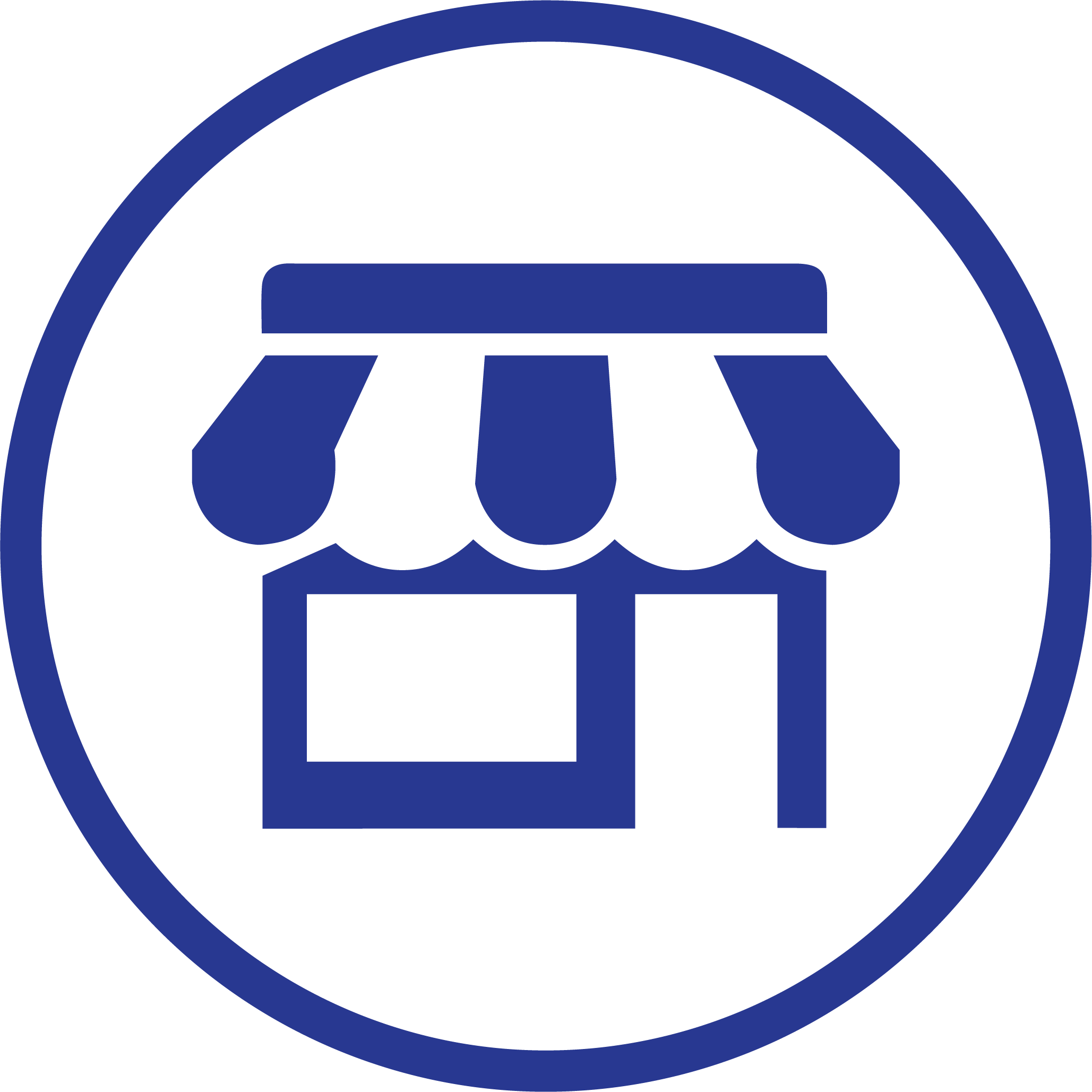 MAIN STREET
Open to small businesses and sole proprietorships.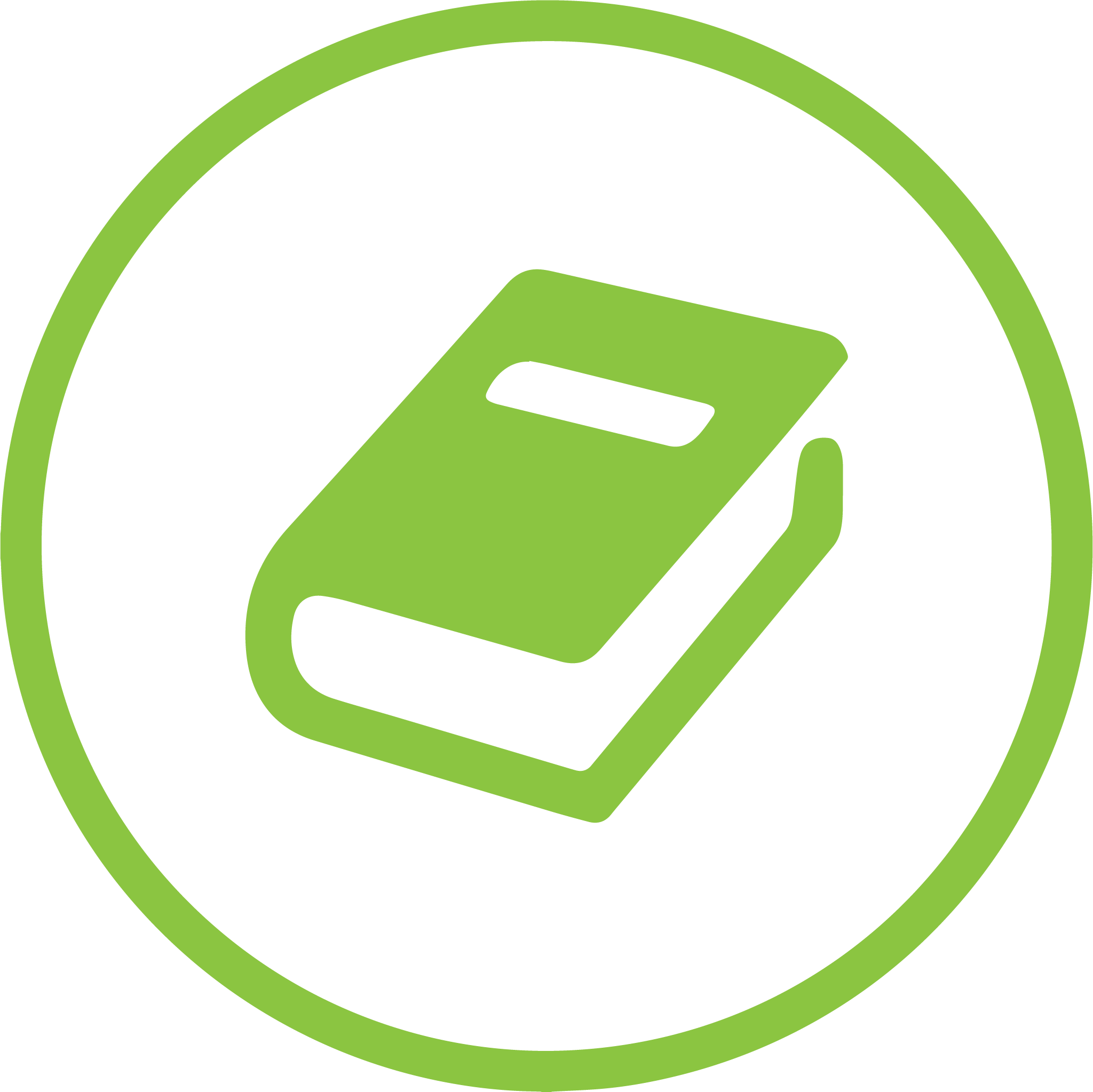 STUDENT
Open to all students in middle school through graduate schools.
Important dates for Startup Challenge 2021!
Application Deadline – March 8, 2021

Qualifying Round – April 9, 2021
Startup Challenge Finale – May 7, 2021
Startup Challenge is a community service organized by the  Institute for Innovation and Economic Development at California State University Monterey Bay.
Thank you to our 2020 sponsors