2020 is bigger than ever!
Introducing the finalists for this year's competition!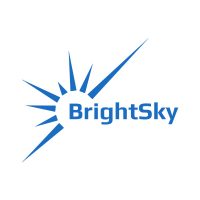 BrightSky identifies damaged roofs by applying machine learning to aerial photography. Our service generates qualified and interested leads for roofing contractors.
Guided Gro makes it easy for cannabis enthusiasts to grow a legal number of cannabis plants at home. We deliver superior greenhouses, plants, and guidance from start to harvest.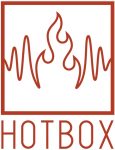 Hotbox is developing the next generation of innovative drying and heating
technology to enable emerging processes in agriculture and industry. Our
mission is to create efficient drying solutions that are accessible and costefficient for cultivators.

Improving patient outcomes through advanced pharmaceutical testing.
"Tiny" homes for the homeless made out of recycled shipping containers.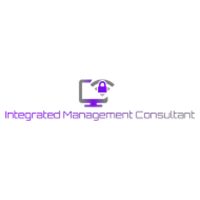 Integrated Management Consultants
IMC mission is to be keep the cyber integrity of local businesses intact as well be at the disposal of law enforcement agencies for assistance in cyber forensics to aid them in their investigations to keep the community safe.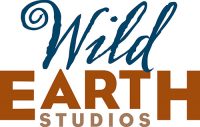 Wild Earth Studios provides quality arts education, inspires creativity, and serves our community through positive and enriching experiences.
West Coast AGAVE – we are a wholesale/distribution group dedicated to support Central Coast artisanal food producers, by building a network of small speciality food stars and corner markets that are substantial to the growth of healthy community.

Creative Hub is an all ages community center that plans on expanding the creative horizons of the Monterey Peninsula with our three distinct programs; Scofflaws, Hooplah, and The Hub.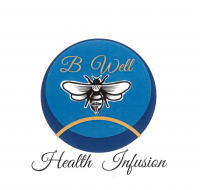 A concierge IV therapy mobile service offering hydrating vitamin cocktails to make people feel better fast. Great for jetlag, hangovers, illness, fatigue. Also vitamin B12 injections and other treatments as appropriate.
Chai Five is health & wellness brand dedicated to crafting clean-ingredient functional tea blends and wellness blends, crafted to help you feel good and do good! All blends are made with the highest-quality super-food ingredients.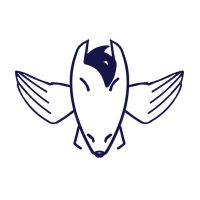 We provide virtual drone pilot training to companies. This will facilitate for them taking the new economic opportunities through enhancing their operating activities.
Seishun look's to empower those who are looking for a platform to show their skills to companies looking for skilled entertainers. Our motto is: Like a star anybody can shine.
A product development company specializing in developing IoT hardware and software products that make remote monitoring and task management easier.  Howe Neat is that?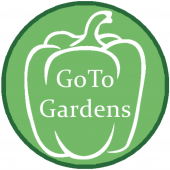 GoTo Gardens is a nonprofit organization working to establish a network of community gardens to provide fresh and affordable food to members of the Monterey County area who suffer from food insecurity. Together we can provide food grown by the community for the community.