Congratulations to all of the winners and participants of Techstars Startup Weekend Monterey Bay 2019!
Here are the final results:
Naming Convention
Naming Convention ​created a working prototype product to
increase productivity in marketing departments around the world by automating the process of creating and inserting structured naming conventions for their digital marketing campaigns.
Second Place & Crowd Favorite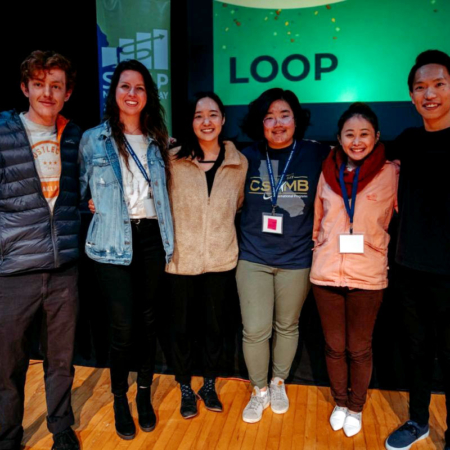 Loop​
A web- and mobile-based platform for students to exchange new and used goods within their college community ​(plan to start at CSUMB campus)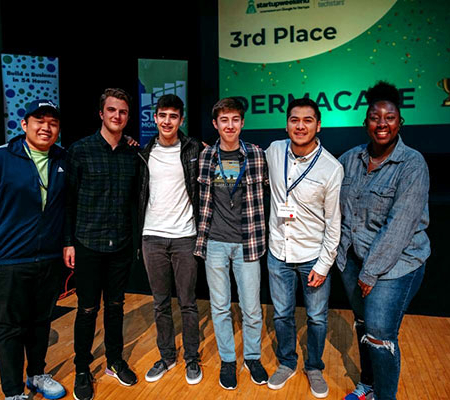 Derma Care​
An online platform helping individuals with acne by providing them treatment suggestions and connecting them to a supportive community.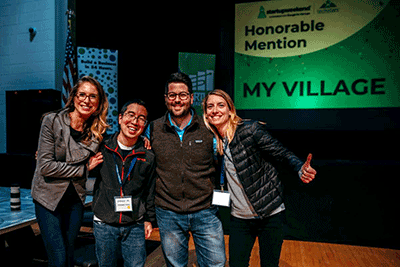 Our Village
We connect moms and support them in building community to cooperatively address their needs – because we believe it does take a village to raise a child.
Awarenest: A marketplace connecting health and wellness teachers to those who wish to improve their physical and mental well-being.
FlameX: A home safety system to protect the structure and exterior of the home from the destruction of wildfires.
Food Fit: On demand tailored meal preps.
Hiking Exchange: Providing a platform to provide outdoor activities.
Hoop Dream: Non-profit organization to grow interest for basketball youth in Kuwait.
In on It: A social network for cannabis users providing the customer with cannabis deals in his/her community they may not be aware of.
Join Me: An app that brings people together through a mapping application. Hosts can show tourists events and activities in the area happening right now.
Loan Maven: Providing lending solutions for individuals with high and complex income streams.
Stay Up: Build a platform to enable college and high schools to drive mental health awareness among students. (plan to start at CSUMB campus).