Congratulations to all of the winners and participants of Techstars Startup Weekend Monterey Bay 2020!
Here are the final results: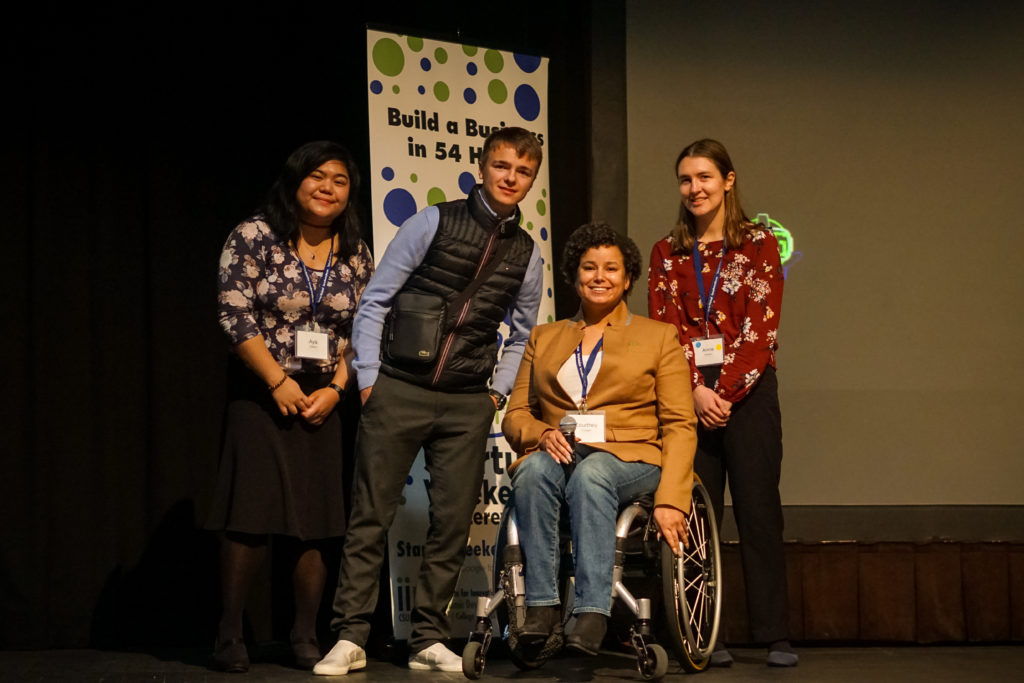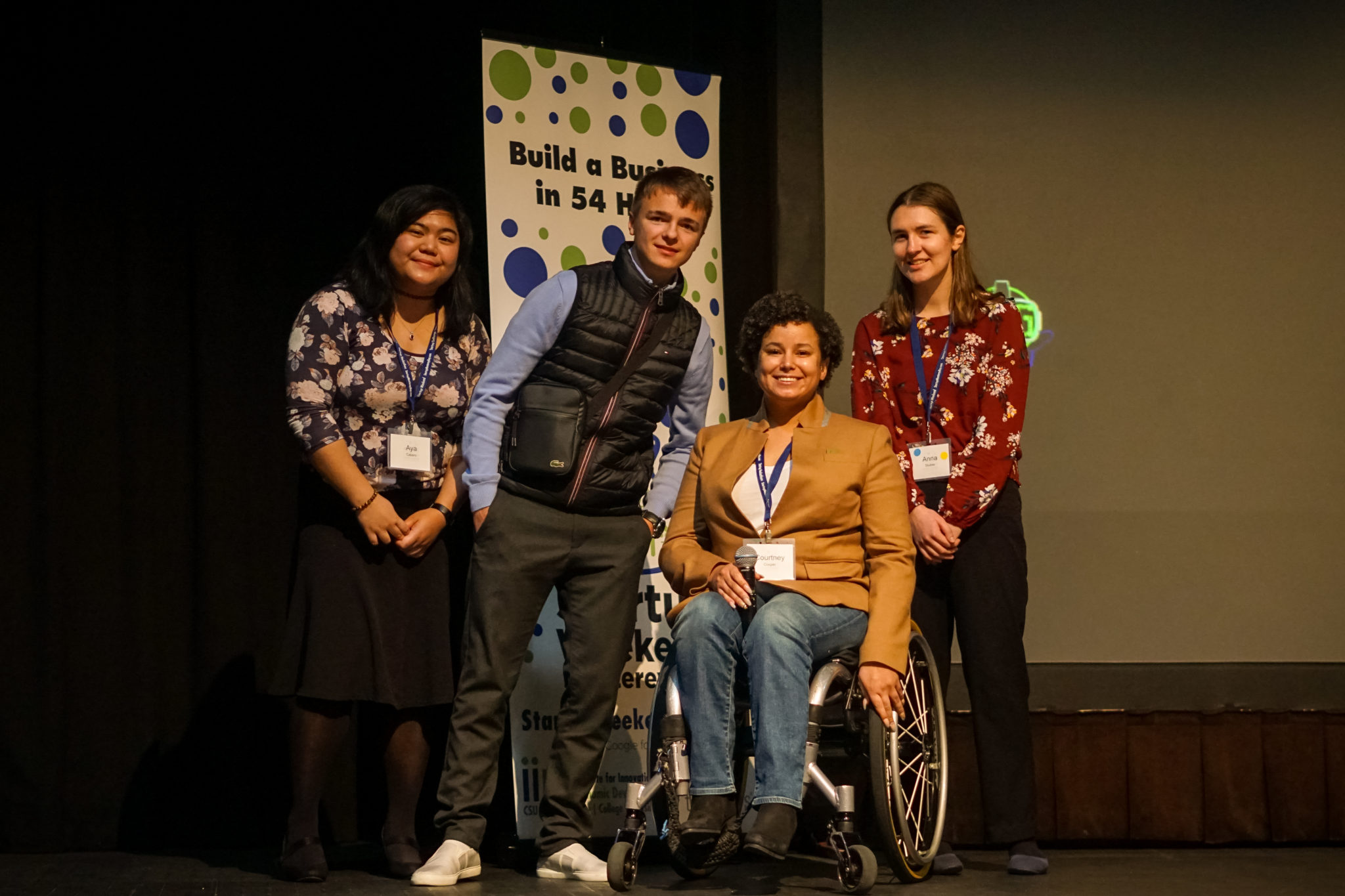 MicroSolutions
We are addressing the invisible issue of microplastics polluting our environment by capturing them before they enter the waterways.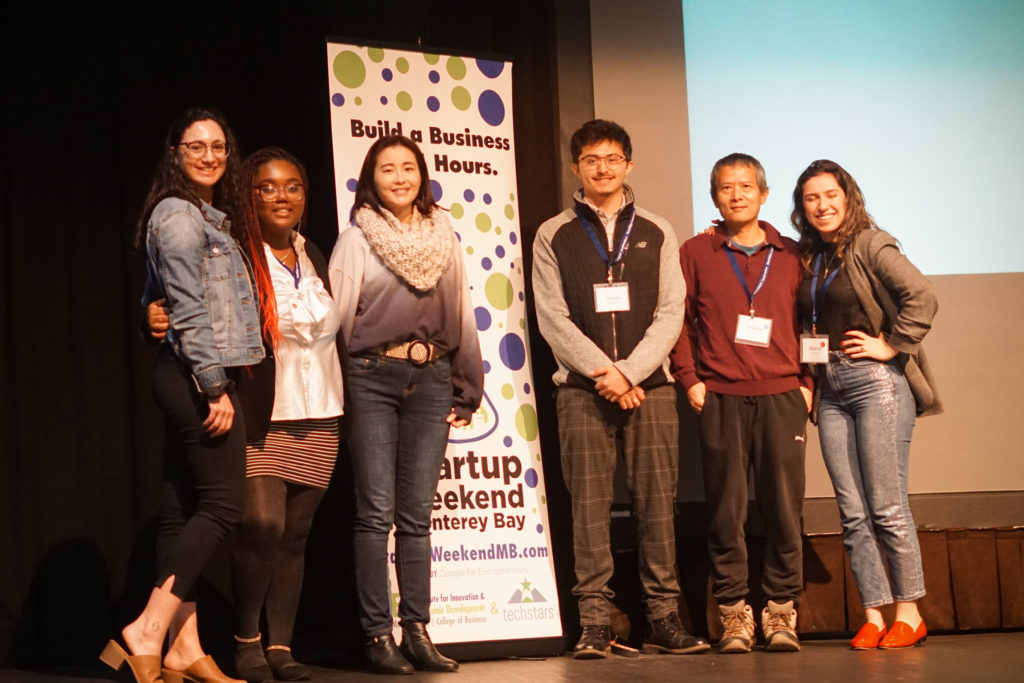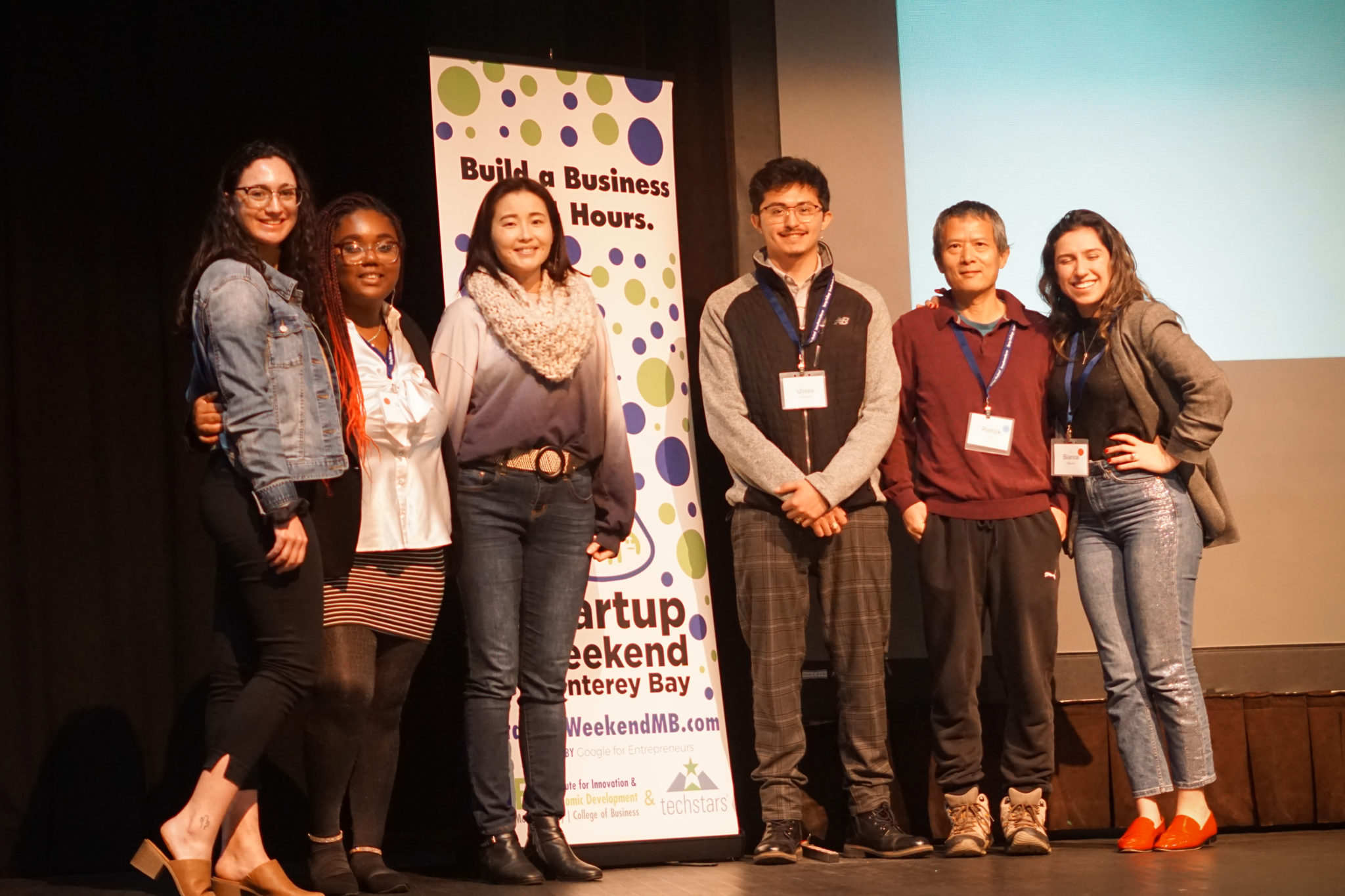 Genqual
A certification process for businesses to ensure gender equality. 
Third Place - It's a tie!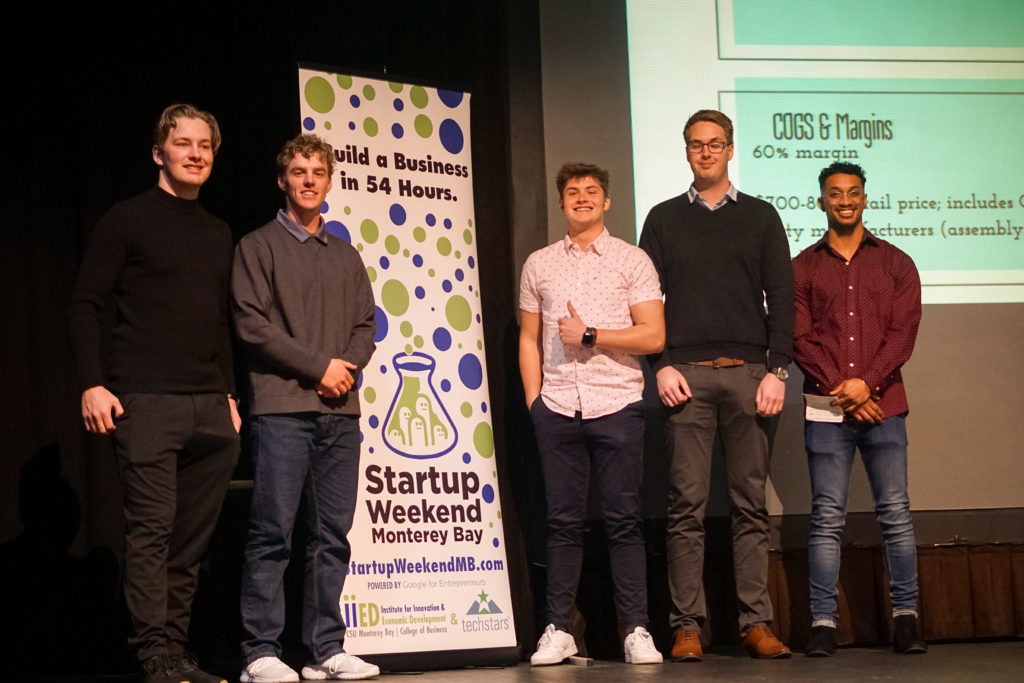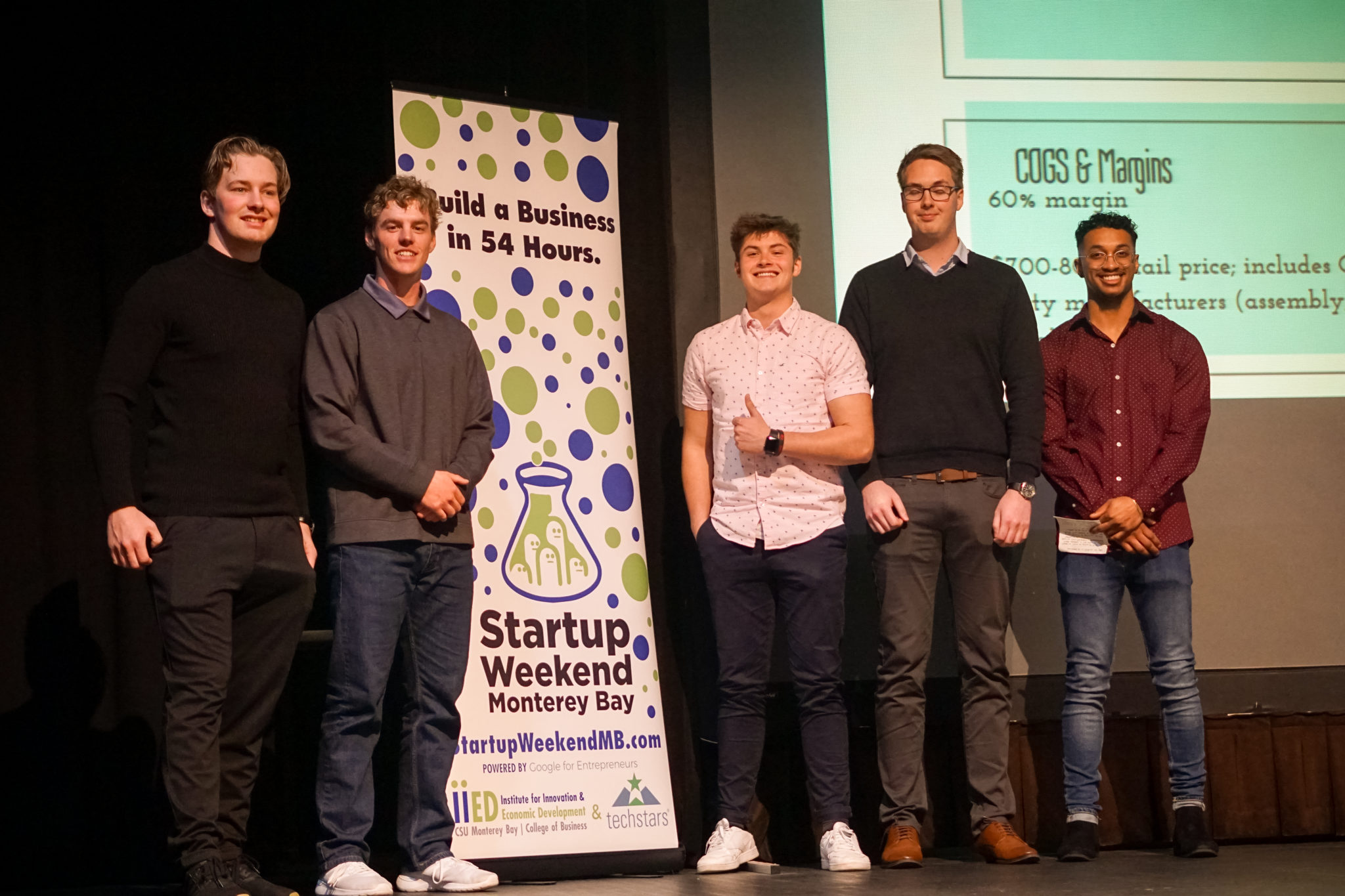 Greenery Solutions
Greenery Solutions offers an innovative, creative, and environmentally conscious way to advertise, commercialize, and treat pollutants through living walls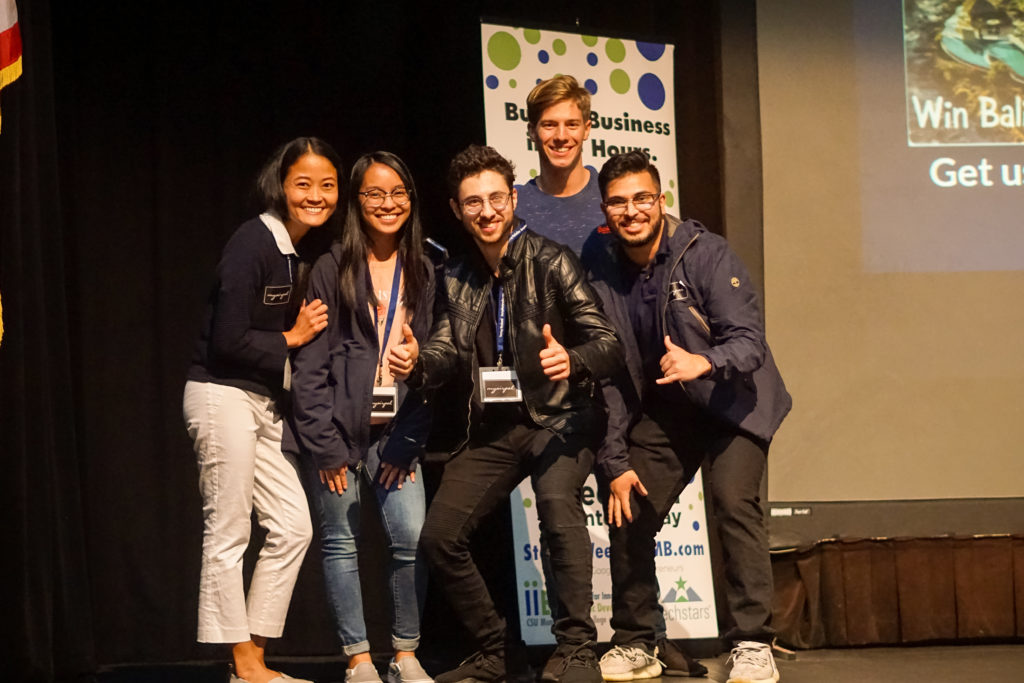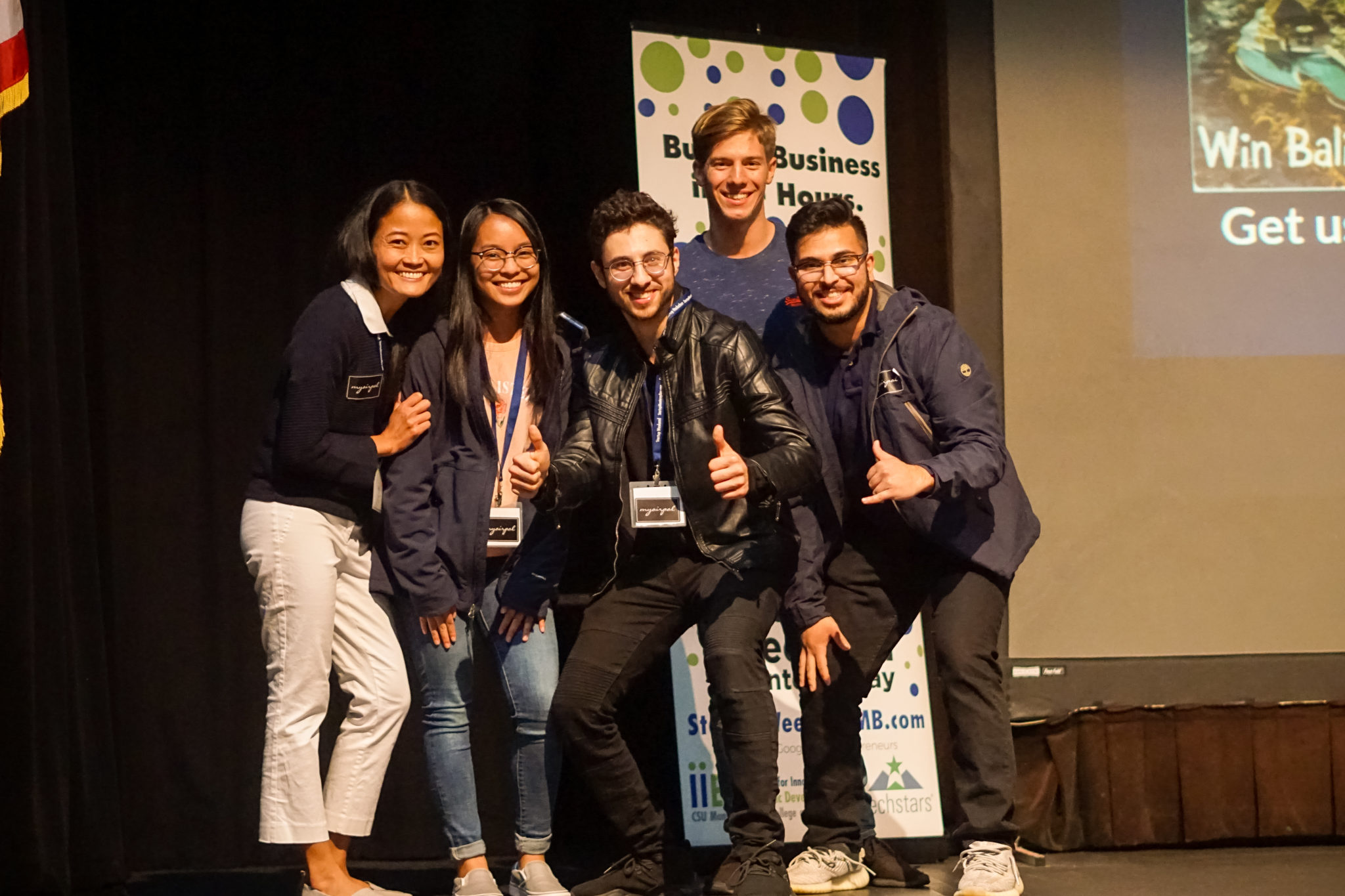 My Airpal
A platform for connecting disabled, elderly, and foreign travelers with freelance travel buddies on the same flight.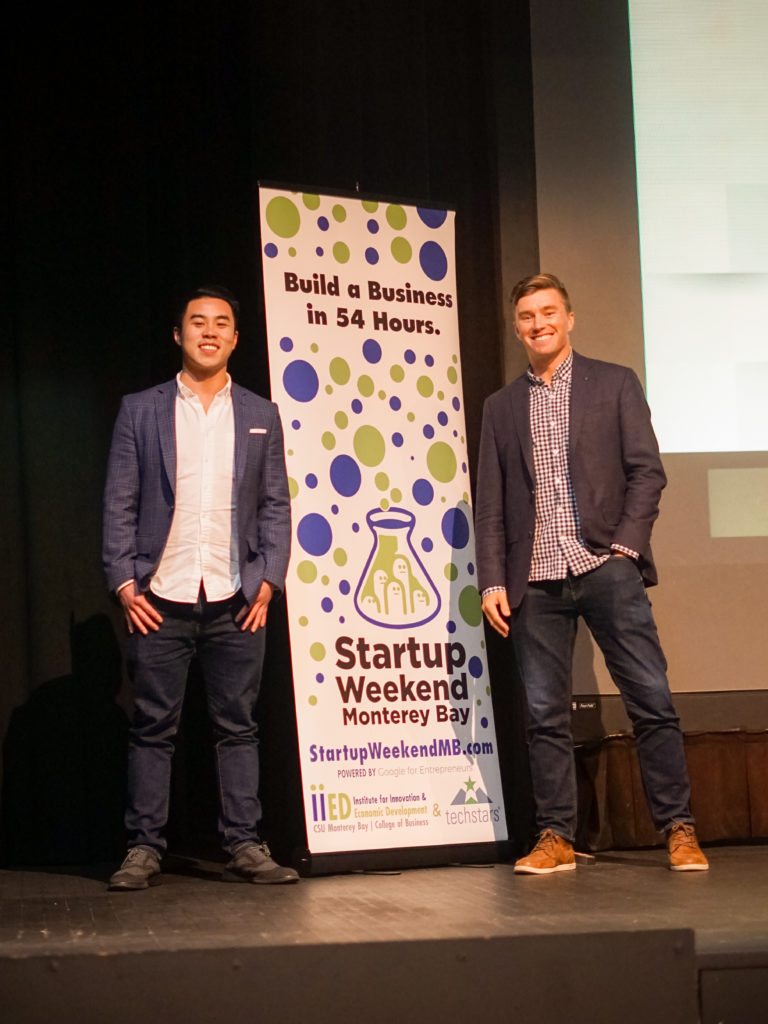 Drank
Drank is a monthly subscription service for the ultimate beer lovers!  Members save time (skip the line) and save money at their favorite breweries.
Augmented Combat Grounds:

Experience a thrilling and exciting first-person shooting game fused with the physicality, tactile textures and natural instincts of the real world by utilizing augmented reality technology and enhanced laser tag equipment. 

Bonfire:

Bonfire is a mobile app that enables users to meet new people by joining geo-located virtual bonfires, which establishes intent to interact, create a safe space to approach strangers, and break the ice.

dKomplex: dKomplex Vulnerability Analysis provides thorough reports on foreign propaganda influence in order to inform the public about the forces that make us vulnerable.
Dynasty: Dynasty is a crowdfunding site for sports super-fans to make a real impact on the game by raising cash. Be more than a fan. Be part of the team.
Finesse: Finesse focuses on the tracking of individuals' expenses through data entry and comparing it with others, as well as, finding financial advice through the many resources provided.
Helping Pets Heal: Helping Pets Heal is an online retailer providing high-quality CBD based products to pet owners.
Mr. D Education: We help experienced technology professionals find meaningful educational employment teaching Middle and High school students strong Computer Science and Entrepreneurship skills within a fully supportive environment and without sacrificing their high earning income. 
Truth Fuels:

A complete solution to reducing your transportation emissions, without the need for a new vehicle.