2023 Fall College of Business Capstone Festival
December 14 @ 9:00 am

-

5:00 pm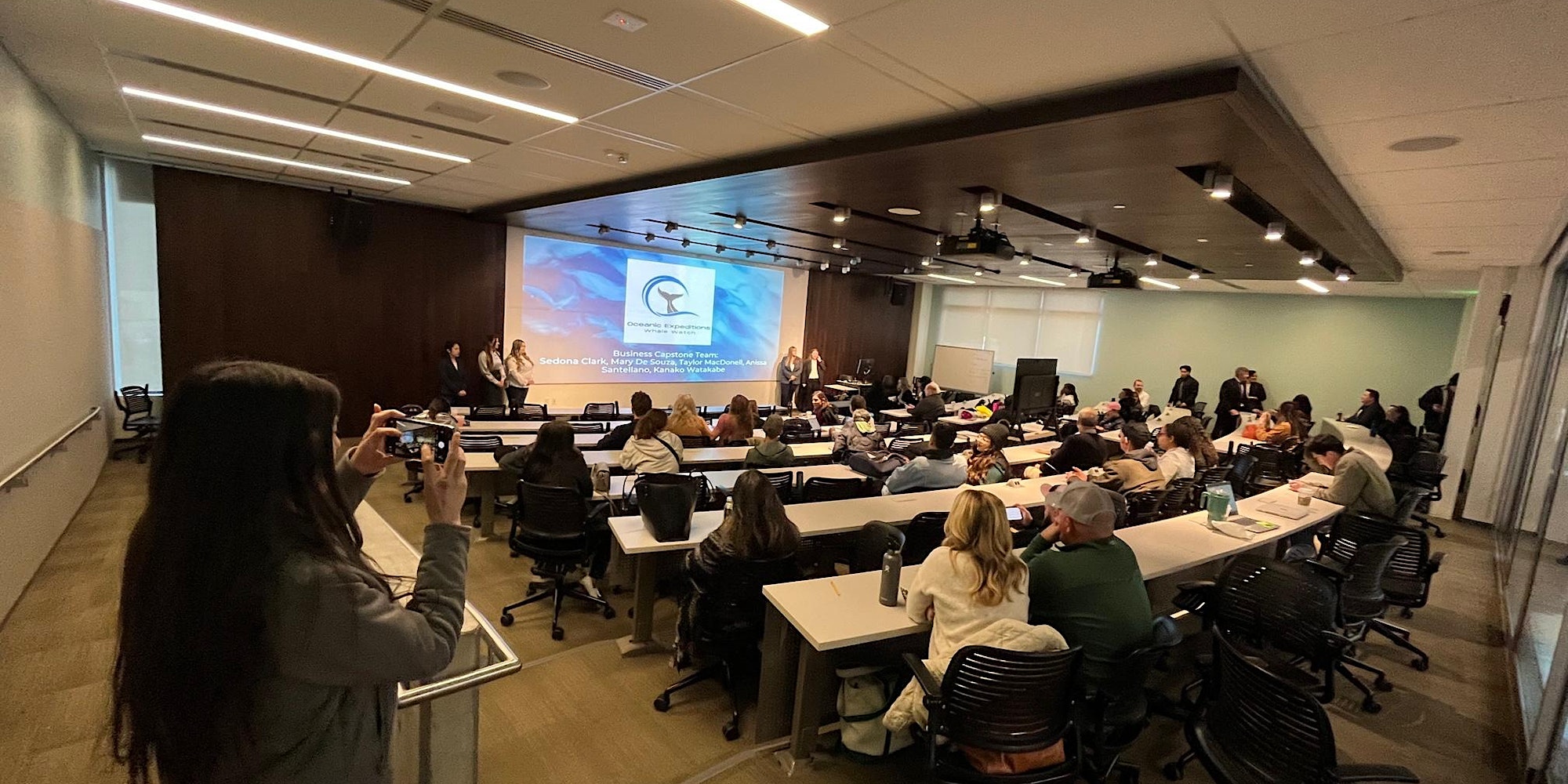 Get ready for an epic in-person celebration, at the 2023 Fall College of Business Capstone Festival
Join us for the 2023 Fall College of Business Capstone Festival! This exciting event will showcase the remarkable achievements of our talented business students. You won't want to miss this incredible opportunity to witness their innovative ideas and projects firsthand.
Mark your calendars for this in-person event, happening at the Business and Information Technology Building. Get ready to immerse yourself in a stimulating atmosphere filled with creativity and entrepreneurship.
Throughout the festival, you'll have the chance to engage with our students, ask questions, and learn more about their capstone projects. From cutting-edge technology solutions to groundbreaking marketing strategies, our students have truly pushed the boundaries of business innovation.
Whether you're a fellow student, a faculty member, or simply interested in the world of business, this event offers something for everyone. Come and witness the future of business unfold before your eyes.
Don't miss out on this incredible opportunity to celebrate the hard work and dedication of our College of Business students. Join us at the 2023 Fall College of Business Capstone Festival and be inspired by the next generation of business leaders!