Apply to Pitch at the 2020 Startup Investment & Community Capital Expo
July 10, 2020

-

August 3, 2020

$25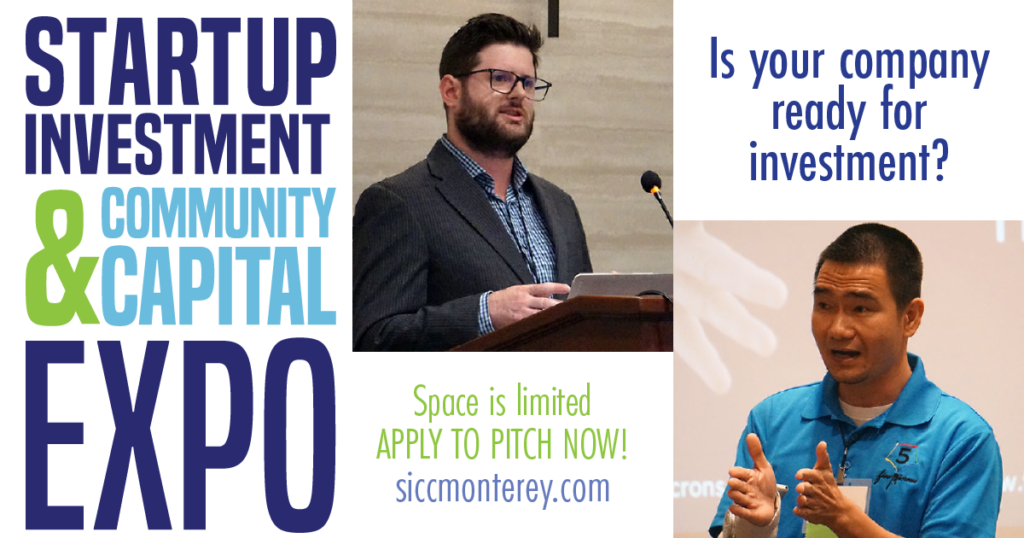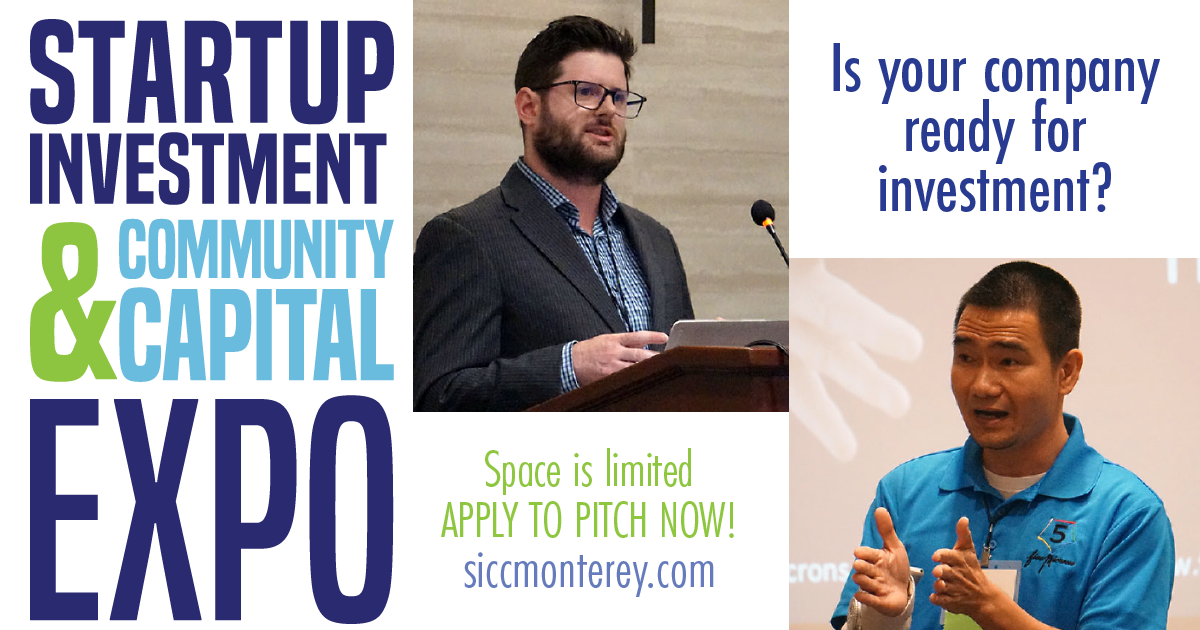 The 2020 Startup Investment and Community Capital Expo (SICC) presents a unique opportunity to pitch to and network with angel and venture capital investors, impact investors, community capital investors, regional banks, and sources of alternative financing. The SICC welcomes scalable ventures looking for seed financing through Series A financing, as well as smaller businesses looking for alternative financing options.
Pitching Categories:
Venture Pitches will be for companies intending to scale that are raising money through Angel and/or Venture Capital investors.
Community Capital pitches will be for companies in the social venture or smaller business categories that are raising money through impact investing sources.
Applications will be accepted until all pitch slots are filled. Applications to pitch are $25.00. Upon payment of the application fee, applicants will receive a link to the application.
Selection decisions will be made on a rolling basis. As soon as you are accepted, you will be able to set up your company page and we will begin including you in our communications to investors. Accepted companies will be charged a $150.00 featured-company fee.
Don't miss this premiere opportunity in the Monterey Bay Region to raise funding for your business! Space is limited, so apply now!