CEO / C-Level Works Luncheon
July 28, 2021 @ 11:30 am

-

1:00 pm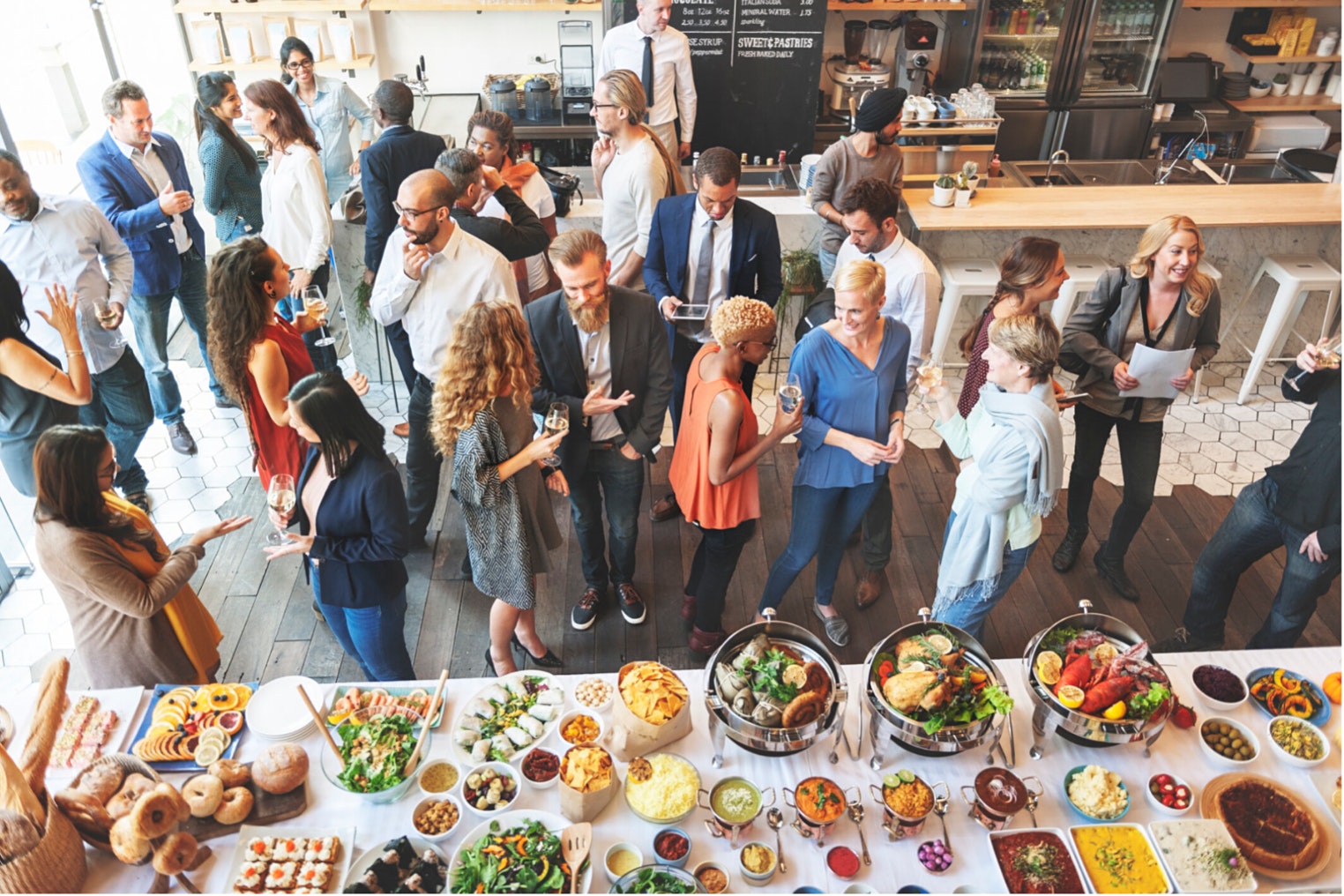 Private luncheon for CEO / C-Level Works members.
When we first conceived of CEO / C-Level Works, we intended in-person meetings. Then the pandemic hit. We switched to monthly virtual meetings. Participants brought key challenges to their respective groups (SMB, Solopreneurs, Mid-size, and C-Level), and their peers offered advice and best practices. Challenges ranged from health safety for employees and customers to sales methodologies to vacations. It has been a very successful 12 months of virtual meetings, but we ready to get back into the real world.
On July 28, leaders, CEOs, and executives will meet for a catered lunch. The primary objective will be to network and meet in-person. Santa Cruz Works ("SCW") will give a snapshot of the exciting events and programs ahead in 2021. A Celebrity Guest will be announced soon.
Going forward, each group will meet in-person for lunch or dinner once a month.
If you have attended at least 2 CEO / C-Level Works in the past 12 months, and you are a SCW Partner or Member, lunch is on us. If you have not previously attended, the cost of lunch is $15, regardless if you are a SCW Partner or Member. Registration ends at 5pm on July 27. Register now to attend!
Masks required if you have not been vaccinated.