Clinic: Discover Lean Methodology in the Discovery Platform
July 29, 2021 @ 11:30 am

-

12:00 pm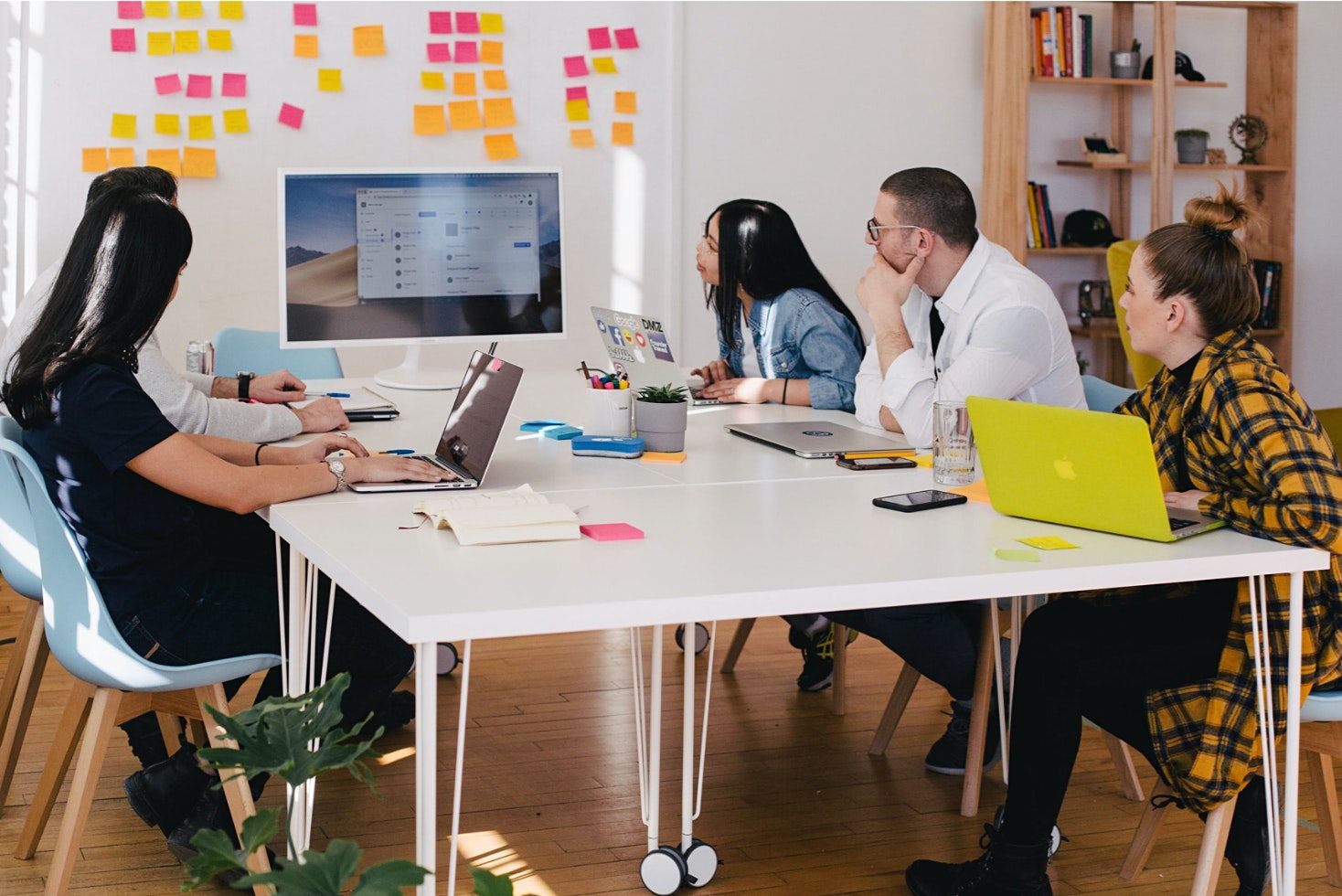 Learn how to use the Discovery Platform based upon the Steve Blank's Lean Startup Methodology
The most common flawed assumption that will kill your startup: "I Know What the Customer Wants". 
One of the riskiest challenges facing entrepreneurs is validating a new innovative idea. Established businesses developing new products and services face the same problem. Without a solid understanding of customer needs and behavior, the market and opportunity risk can be unmanageable.Local entrepreneur James O'Connor founded Innovation Within after a number of experiences with startups and working with Steve Blank's Lean Startup methodology.  With seed funding from Steve and a grant from the NSF, Innovation Within created the Discovery Platform™: a SaaS platform to help entrepreneurs use the battle-tested, scientific methodology for validating ideas and products. It has helped hundreds of companies save time, money and energy by validating business ideas before building products no one wants, or is willing to pay for.
The key components of the Discovery Platform™ include:
Establishing a set of hypothesis about your business model
Running customer discovery experiments
Analyzing the insights to turn your hypotheses into facts
On July 29, Santa Cruz Works will conduct a 30-minute lunch clinic with James O'Connor about the Discovery Platform.  The first 15 minutes will cover the platform's features and benefits. The remaining time will be open to attendee discussion.  This event is ideal for startups, entrepreneurs, product managers, product marketeers, and any company interested in how to gain market validation to pre-launch product and services.
Take no action before having a strategy. Make no strategy before having an understanding of your customer's problem(s).