CEO Works Luncheon
July 26 @ 11:30 am

-

1:30 pm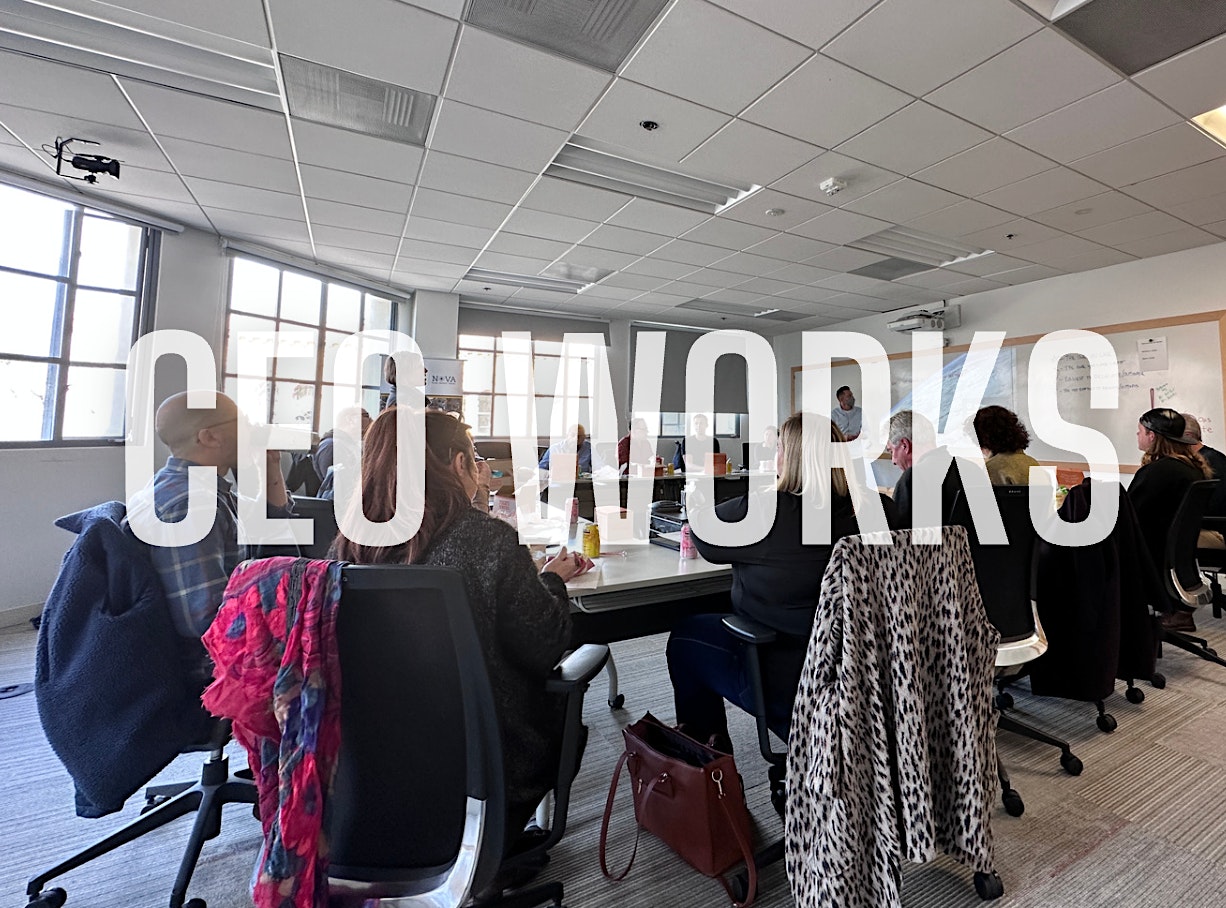 California's Retirement Mandate and Secure Act 2.0: What Small Businesses Need to Know
If you own a business in California, it's important to understand the state's retirement mandate and how it affects your company. California's retirement mandate is a law that requires California businesses with five or more W2 employees, including part-time workers, to offer a qualified retirement plan or the state-sponsored option. The Secure Act 2.0 is a new law aimed at improving retirement security for Americans and benefits create significant tax benefits for new SMBs that are setting up a new 401k plan for their business in 2023 and beyond. Failure to comply can result in hefty fines, so it's crucial to make sure your business is in compliance.
David Roberto, the Partnership Manager of Human Interest, will elucidate these mandates. Additionally, he will shed light on how Human Interest is revolutionizing the 401k/403b sector and aiding small and medium-sized businesses in helping their employees invest for their retirement. Human Interest is the premier provider of 401k and 403b retirement plans for small businesses across the nation. Human Interest has raised $500 Million through 5 rounds of funding, and they are taking the lead in helping every working American in the United States gain access to a retirement option across all small and medium-sized businesses.
Learn about:
– Retirement Mandates for Small Businesses across the USA
– Secure Act 2.0
– How Human Interest helps small and medium-sized businesses make employer and employee retirement savings more intuitive, more affordable, and more inclusive
-And get your questions answered!
The first 15 to register will get a FREE tumbler and socks!
About the Speaker
David Roberto is a Partnership Manager for Human Interest. He was born and raised just over the hill in Campbell, Ca. David is passionate about animals, health and fitness and is a Science Fiction Nerd. Before joining Human Interest, David worked for companies like Apple and Oracle as an Account Executive. As a professional, he strives to be a valuable resource for his business partners. David comes from a small business family. His grandparents migrated from Italy in the 1930s and started a family business that his father still runs today.
-————————————————
If you are an existing Santa Cruz Works Partner or Member, use your unique promo code for a discount. If not, there is no time like the present to join the SC Works! JOIN
Thank you to our Partners!