CEO Works Luncheon
June 28 @ 11:30 am

-

1:30 pm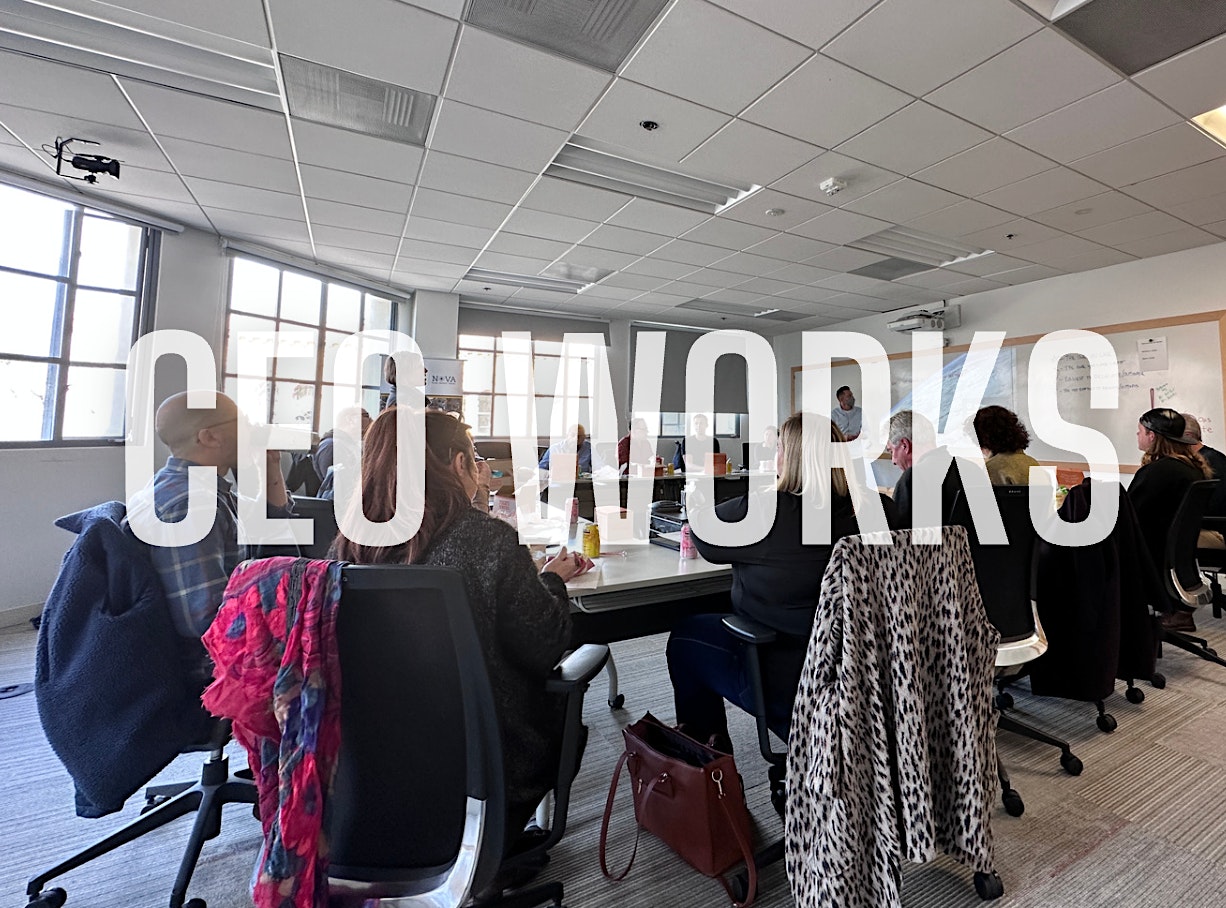 Rocketing Early-Stage Financing for Startup Success with Paystand and Santa Cruz County Bank.
Unlock the potential of your business at our monthly luncheon, where you'll discover comprehensive financial solutions offered by Santa Cruz County Bank and the advanced B2B payment platform, Paystand. Learn how Santa Cruz County Bank's FDIC-insured accounts, flexible payment options, and financing options can facilitate your growth and sustainability, whether you're pre-revenue or already generating income. Experience how Paystand's innovative approach to digitizing payments, eliminating transaction fees, and ensuring secure transactions can transform your startup's operations, boost efficiency, and provide financial peace of mind.
About the Speakers
Lee Shodiss serves as the Managing Director for Asset-Based Lending and Innovation at Santa Cruz County Bank. With a rich history of executive roles in the banking industry, he has honed his expertise in various financial domains. His strong professional skill set encompasses Factoring, Asset-Based Finance, Structured Finance, Asset-Based Lending, and Financial Structuring.
Allison Steitz is Head of Growth at Paystand, where she runs its end management solution. Prior to Paystand, Allison was a startup entrepreneur for a health-tech company based in Mexico, and prior to that, Allison spent 4 years working as an investor at BlueRun Ventures and Quona Capital. She focused on early and growth-stage companies innovating in enterprise software, fintech, and digital health in the US and in emerging markets. She is excited to bring her experience to help mission-driven entrepreneurs in Santa Cruz grow.
-————————————————
If you are an existing Santa Cruz Works Partner or Member, use your unique promo code for a discount. If not, there is no time like the present to join the SC Works! JOIN
Thank you to our Partners!