Hacking the Social Algorithms: An Insider's Guide to Facebook Advertising
August 18, 2021 @ 11:30 am

-

12:30 pm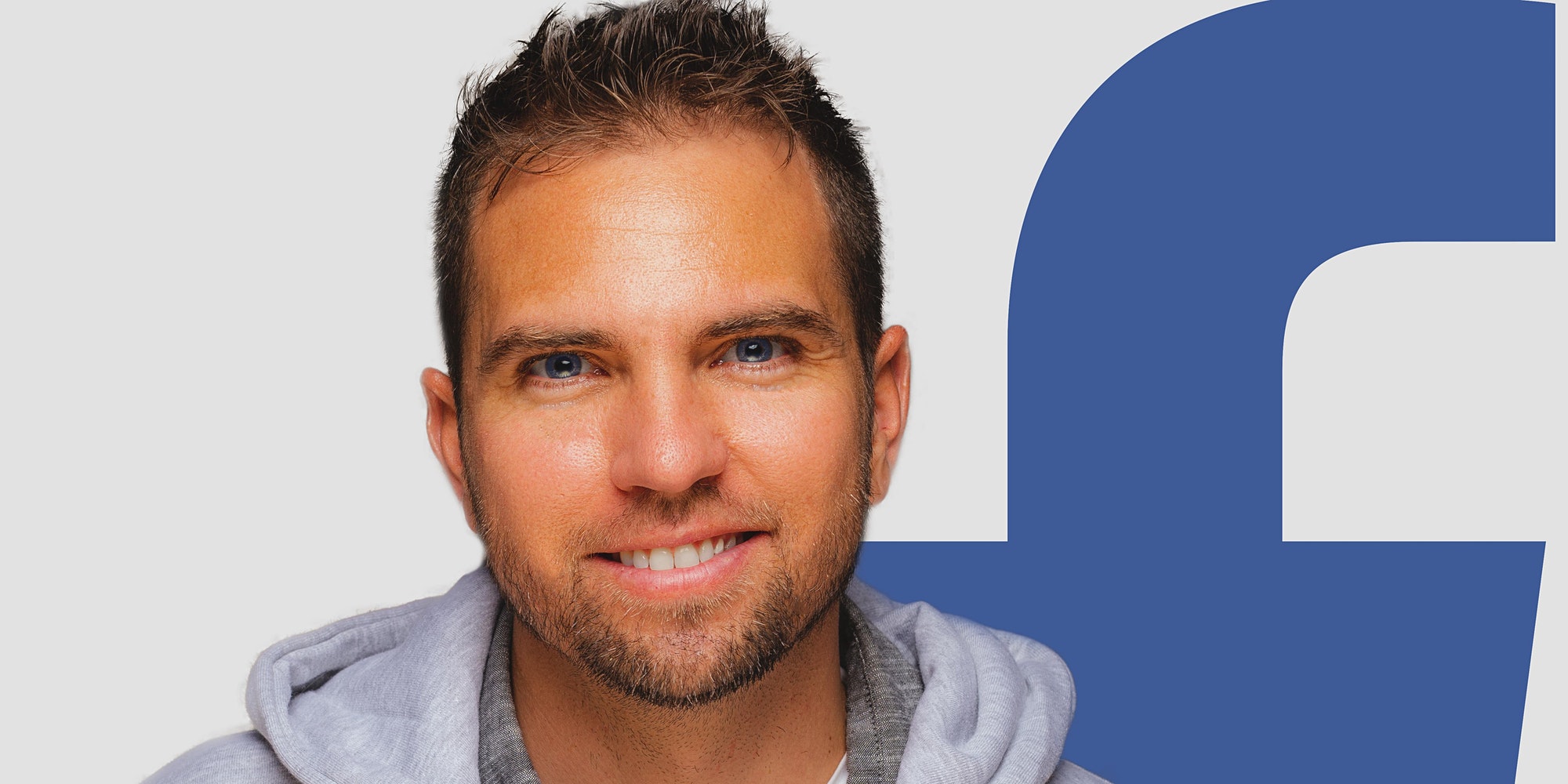 Beau will share his company's top 3 secrets for building highly effective video ad campaigns that he learned working with Facebook
In this clinic Jacob Beau will share his company's (Concept) top 3 secrets they have learned while working at Facebook for building highly effective video ad campaigns and how you can quickly generate leads and drive massive sales for your technology brand.
While they have done this for some of the top tech companies like Salesforce, QuickBooks, Ericsson and HP, these strategies will also work for mid sized companies and smaller tech startups.
No matter the size or stage of your company, if you implement the strategies in this clinic, you'll have no problem boosting audience engagement and driving more valuable conversions. Do it wrong and you'll be wasting your time and money on video ads that have no chance of getting a return on your production costs and ad spend.
This Santa Cruz Works clinic will be held on August 18th at 11:30.
Get your tickets now!