Information for Startup Challenge Finalists
Congratulations on being part of Monterey Bay's dynamic and diverse entrepreneur community!
We hope that you and your loved ones are staying healthy. 
Here you will find some helpful information on creating and submitting your pitch video, pitch slide deck, and executive summary for the Final Round.
If your company is listed as a 2020 Finalist of the Startup Challenge, you are eligible to participate in the Final Round.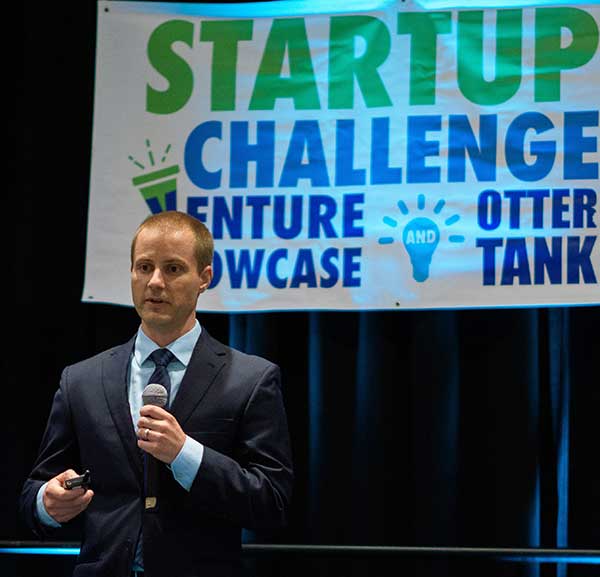 In response to the COVID-19 emergency, the Final Round will be hosted online. We are asking participants to create their pitch as a 10-minute video, upload it to YouTube as an unlisted video, and submit a link to your pitch video.  A copy of your pitch presentation slide deck and a one-page executive summary of your business is also required.
To prepare for your final pitch, and to get the full value from the Challenge experience, we strongly recommend that you attend one or more of the In It to Win It pitch workshops hosted by Chuck Erickson. We are also working on matching mentors to each participant to help them prepare. The judges will view and score your pitch and executive summary on May 8, 2020. 
Guidelines for your final round submissions
Do you still have a question?
Use the button to submit it.
Tuesday May 5 at 7 PM PDT is the submission deadline for finalist pitches and executive summaries.
Thursday May 7, finalists will receive a Zoom video conferencing link and time for their Q&A session on May 8.
Friday May 8, Final Round judges will conduct a Q&A with each business and will meet to make their final decisions.
Saturday May 9 by noon, winners will be announced by email!
Friday May 15, finalists will receive their judge's feedback by email.