Coached Every Step of the Way
Take Brooks McChesney, Silicon Valley veteran, mentor, and Advisory Council Member at CSUMB Institute for Innovation & Economic Development (iiED). The Silicon Valley veteran has mentored and coached a multitude of startups from pitch to acquisition and beyond, including recently acquired dermatology telemedicine startup— and 2012 Startup Challenge Venture Division Winner— Apostrophe (formerly YoDerm).
Startup Investment & Community Capital Expo is the region's premier startup investment conference. It presents startups with a unique opportunity to pitch, exhibit, and network with top-tier investors, regional banks, and alternative sources of funding.
Last year's venture companies that pitched included Cruz Foam, Levered Learning, and Parallel Flight Technologies. The community capital companies that pitched included Coco Noir Wine Shop & Bar, New Way Homes, and Terroir in a Jar. Can't wait to see who will be this year's pitching companies!
Space is limited, interested companies should apply now at siccmonterey.com. Scalable ventures and small businesses are welcome to apply.

Tuesday, September 14, 2021
6:00 PM - 7:30 PM - Online & at the SpringHill Suites in Marina, CA
Startup Monterey Bay Connect (formerly called the Startup Monterey Bay Tech Meetup) is the place to go to meet aspiring entrepreneurs, get news about what's happening with local startups, get help, and get inspired!
Join us for September's hybrid meeting; The theme is Changing Entrepreneurship in a Changing World! We are excited to present September's Startup Monterey Bay Connect meeting in person at the SpringHill Suites by Marriott The Dunes On Monterey Bay in Marina, CA. Live online streaming will also be available to virtual attendees.
If you would like to view past meeting recordings, click here to view them on demand.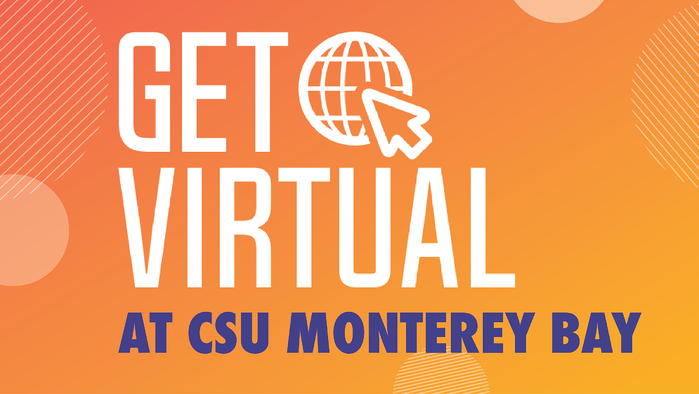 GetVirtual (CSUMB) is changing the virtual landscape for local businesses that have been affected by the COVID-19 pandemic. Now, more than ever, websites, digital advertising, and social media marketing are essential tools for business sustainability. At GetVirtual, we are providing the knowledge and experience for small businesses that will allow them to grow and positively impact our local community.
As a student-led organization, GetVirtual has created support for over 56 small businesses in Monterey County within the past year and provided hands-on experience to over 20 student interns and service learners. As businesses and events are allowed to reopen over the next month, we look forward to building on our experiences and reconnecting small businesses with their community.
Small, regional businesses affected by the COVID-19 pandemic may qualify for free assistance through GetVirtual. Click here to apply now!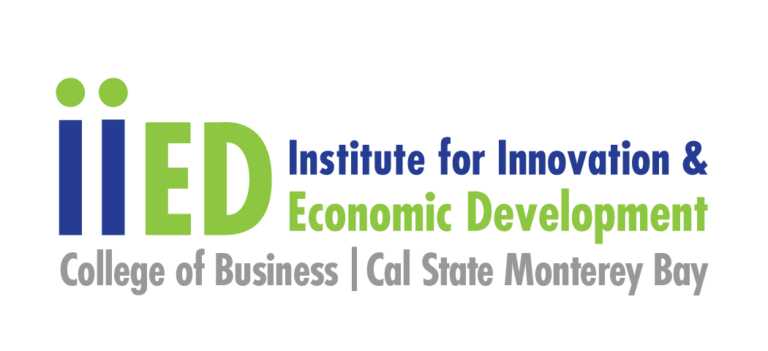 Help Invest in Tomorrow's Regional Entrepreneurs!
The best way to support tomorrow's entrepreneurs is to invest in iiED programs to support our regional entrepreneurs. Follow the link below to make your contribution today.
The Institute for Innovation and Economic Development, California State University, Monterey Bay,
Seaside, CA 93955, United States