Startup Monterey Bay Tech Meetup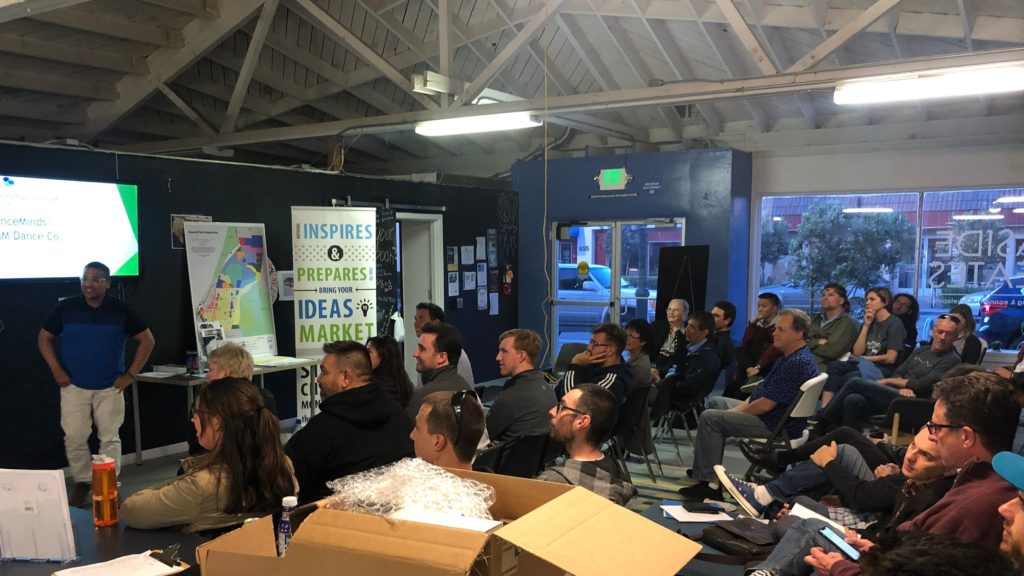 2nd Tuesday of each month
Until further notice, the SMB Tech Meetup will be held online. See our Eventbrite page for more information.
What we're about
A Meetup where entrepreneurs and aspiring entrepreneurs, innovators, local start-ups, and businesses can meet, learn, tell others about what you're up to, find out what they're up to, and enjoy the camaraderie with other entrepreneurs. Investors, entrepreneurs, local businesses, anyone interested in the latest innovations, trends in business and technology or the latest and greatest ideas should come!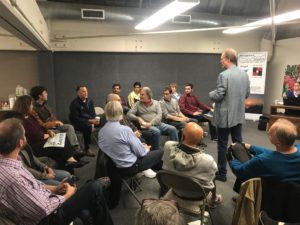 Presentations from past Monterey Bay Tech Meetups
The July Monterey Tech Meetup features guest speakers from the following organizations:
Memoria, Inc.
Naval Postgraduate School's C2 Tech Bridge
Scoot Science (2016 Startup Challenge Venture Division Runner-Up)
Special thanks to our event sponsors: The iiED, CSUMB College of Business, Management Analytics, Angel2Exit, Keiretsu Forum, and the IP Society.