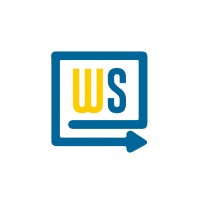 White Summers is a premier boutique corporate, technology, and international law firm with 18 years of experience. Our firm serves as both legal advisors and business strategists to entrepreneurs, corporations, individuals, and growth businesses at all stages of development, from large-scale global enterprises to innovative startups. We have a reputation for delivering superior results requiring creativity, broad-based technical knowledge, and a full understanding of our clients and the industries in which they compete. Through delivering cost-effective and measurable results we have established a recognized track record and deep experience in a range of complex transactional matters and ongoing operational concerns for our clients. We are comfortable in leading negotiations on all issues, advising on strategic direction, assessing alternatives, and procuring resources and business relationships that make a difference.
Legal & IP / 83 views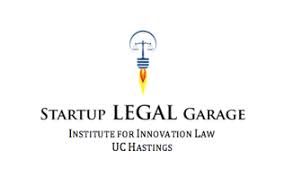 The Startup Legal Garage provides startups with legal resources, free of charge, through their program at the Center for Innovation at the UC Hastings Law School in San Francisco. Startup Legal Garage is accepting applications for its Fall 2022 Cohort. With the help of volunteer attorneys from top firms, UC Hastings law students meet new companies' legal needs from incorporation to privacy policies to option plans, licensing, trademark, and beyond. 
Legal & IP / 103 views

Your community, resource database, and media network for technology and the law. At Intellectual Property Society, the goal is simple: to educate the public, and help anyone interested in obtaining a patent, trademark, copyright or trade secret. Their team of experienced IP creators and volunteer legal professionals is so dedicated, they offer a free one-on-one educational session to creators and consumers of IP. The main focus is to shed light on the advantages and limitations of these different types of IP, make it easy for a creator to best secure these protections, and inform people to make the right decision when choosing a scope of IP to work with. To accomplish their educational and outreach goals, we sponsor seminars, hold lectures, attend meet-ups, and more. Learn more in the "Events" tab on their website.
Legal & IP / 55 views