Volume 11 | November 2020

Startup Monterey Bay Online Tech Meetup
Tuesday, November 10, 2020
6:00 PM - 7:30 PM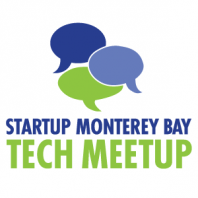 Startup Monterey Bay Tech Meetup is the place to go to meet aspiring entrepreneurs, get news about what's happening with local startups, get help, and get inspired!
This month's tech meetup will focus on the Ag Tech industry. RSVP now!
The Startup Launchpad is here to help entrepreneurs turn their business ideas into launchable, fundable businesses. Whether these businesses are very early in their quest or nearly to their series A round, our network of mentors and advisors, supported by our educational and training programming, can help them find their way to success.
The Startup Launchpad Monterey Bay has recently adopted an online platform called TrustedPeer to manage Startup mentor and mentee engagements as well as host resources for local startups preparing to launch.
Remember Carmel Honey Company from our last newsletter? Now it's time to meet one of their key advisors.
Brooks McChesney
 has been a longtime active supporter of Monterey Bay entrepreneurs. Brooks was a member of the team that created the Monterey Bay Regional Business Plan Competition (MBRBPC). The MBRBPC was the forerunner of the 
Startup Challenge
 new venture competition held each year by the iiED, and Brooks has continued to make major contributions as a member of its design team. He has been a long-time advisor to companies from the Challenge, including 
Apostrophe
, which won the 2012 Startup Challenge under the name Yoderm, and the 
Carmel Honey Company
, which won the Main Street Division of the Challenge in 2016.
Brooks has been an entrepreneur and senior executive in technology companies spanning multiple vertical markets and industries. He has demonstrated repeated success in developing market-based competitive advantage in emerging technology markets. In addition to being one of the founders of the Startup Challenge new venture competition, Brooks is a mentor with the iiED's 
Startup Launchpad
 and a member of the iiED Advisory Council.
We appreciate the many contributions that Brooks has made over the years and continues to make to the Monterey Bay regional entrepreneurial community.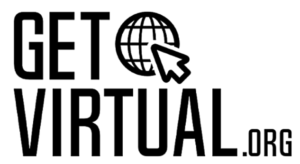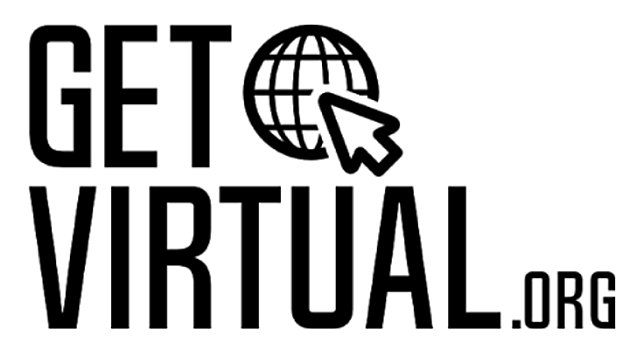 The GetVirtual project helps businesses caught in the COVID-19 emergency to build their online presence and capabilities. Students working with the project assess the needs of applying businesses and create websites, social media, and other tools for the businesses to build their businesses in the virtual world. The service is free to client businesses and is aimed at businesses that lack the knowledge and resources to do the work themselves or hire an agency to do the work.  
Check out GetVirtual's testimonials below:
"I've already noticed a 15% increase in clientele scheduling for online sessions. The most valuable for me is gaining the confidence to work more online."
– Renee Rowe, Awaken to Your Path
"I'm pretty sure that without GetVirtual's assistance, I would still be struggling with putting this website together. I am very happy that now I have an online store for my small business. Because of the help I received, I am confident to go back to improve and change the site and grow it as my business grows."
– Jane Rekedal, Jane Rekedal Pottery
"Their professionalism inspired our team to not only meet our deadlines, but to learn new skills and programs all while completing our goal of fostering online engagement. Their entire team gave it their all throughout the process and were role models for our employees."
– Jackie Tucker, Gratitude Treats
Save the Date for Startup Weekend Monterey Bay!
February 5 - 7, 2021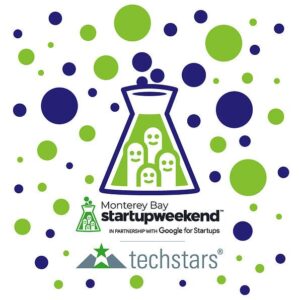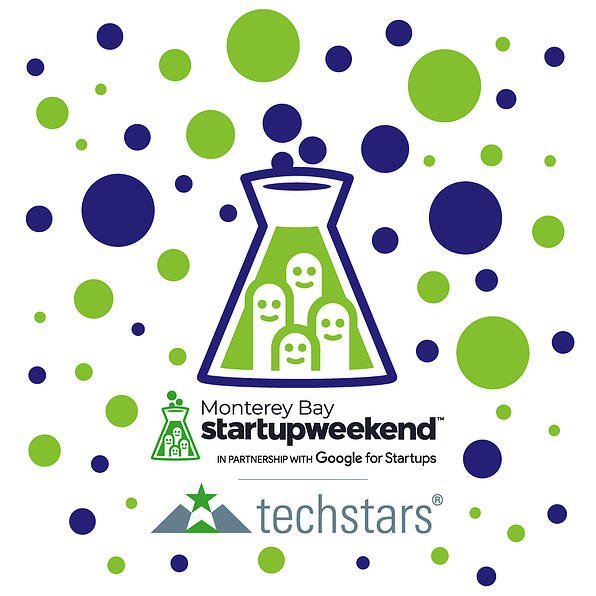 Startup Weekend is an immersive event in which budding entrepreneurs, developers, and designers gather, pitch an idea, join a team, and spend the entire weekend designing the next great venture. Come pitch your great idea and become the next big thing in this region!
Share your stories with the entrepreneurial community
The iiED vision is for the Monterey Bay region to be a resilient, diversified economy that enhances the natural and cultural resources of the region. The iiED is committed to creating a region that provides leadership in equitable access and inclusion for all; a region that has an empowered workforce, economic resources, and people networks that create opportunities for sustainable economic, cultural, and environmental growth. 
In doing so, we would love to share your successes, stories, and related resources with the entrepreneurial community. Be sure to include info@startupmontereybay.com on your press release contact list. Additionally, you may make your story submission below.