Startup Monterey Bay Online Tech Meetup
Tuesday, October 13, 2020
6:00 PM – 7:30 PM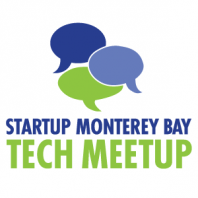 Startup Monterey Bay Tech Meetup is the place to go to meet aspiring entrepreneurs, get news about what's happening with local startups, get help, and get inspired!


We will do a recap of the Startup Investment & Community Capital Expo and have guest presenters share their experience.

The fourth annual Startup Investment and Community Capital (SICC) Expo was held last week from Monday, September 28 – Wednesday, September 30, 2020. The theme of this year's SICC Expo was Recovery and Reinvention: Inclusive Pathways to Capital. Among the many speakers and panels were experts like Guy Kawasaki, Ben Jealous, and Congressman Jimmy Panetta.


This year's SICC Expo attracted over 500 attendees who participated in three days of presentations and company/speaker panels. In addition to three keynote addresses and 5 discussion panels, 19 innovative companies pitched their businesses to panels of 24 investors. This event provided businesses, investors, and the larger Monterey Bay community a forum for pathways to funding local and regional startup business projects.
A custom Expo website, expo.siccmonterey.com, was built to house the recordings of the keynote speakers, panel discussions, pitch sessions, and information about the companies that pitched and sponsors that supported the event. Due to the overwhelming positive response to the content presented on the Expo site, we have decided to make the event recordings publicly available! Click below to view the session recordings and materials.
Watch Keynote Addresses from the Expo:
Engaging Panel Discussions:
Profiles of Monterey Bay Entrepreneurs:Jake Reisdorf of the Carmel Honey Company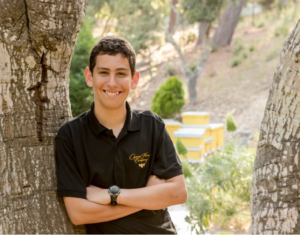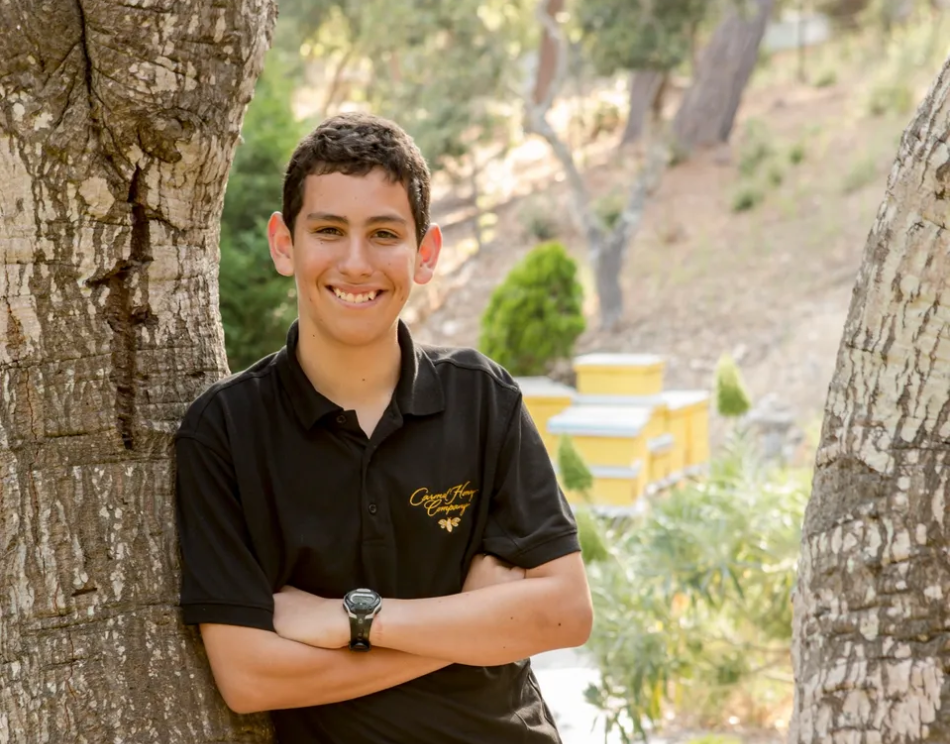 Carmel, CA (September 17, 2020) — I was excited to interview Jake Reisdorf, the founder of Carmel Honey Company (CHC) to see how his passion for honey bees had progressed. Jake had participated in a weekend regional business plan competition, Startup Challenge, hosted by the Institute for Innovation and Economic Development at CSU, Monterey Bay. Startup Challenge includes coaching, mentoring, and pitch practice sessions to hone the skills of entrepreneurs. Jake was by far our youngest and one of most successful program participants. (The iiED is funded in part through a grant from the US Department of Commerce, Economic Development Administration.) What had started as a 5th-grade homework assignment for Jake, ended up being his winning project for the 2016 Startup Challenge, a regional. He and his family had prepared for a year by testing the market need, and sold their honey products at special events and farmers' markets to find if people were interested.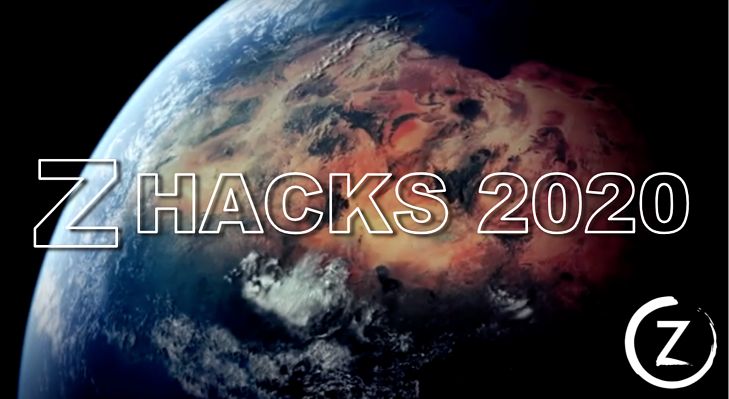 In the inaugural year for Z Hacks hackathon, in the midst of pandemic, fires, social injustice, and cracks in US democracy, we were stunned by the massive response. 370+ participants from 9 different countries created 64 team projects. All participants are attending school (K-12, college). Z Hacks 2020 closed with 62 team projects by 378 participants from all over the world.
There were three categories for prizes: Pandemic, Environment, and Social Justice. There were also bonus prizes for Think Care Act and Get Virtual. Below are the winners. You can view all of the submitted projects at Z Hacks 2020 Project Gallery.
Congratulations to all the winners!
Pandemic Category Winners:
Environment Category WInners:
Social Justice Category Winners: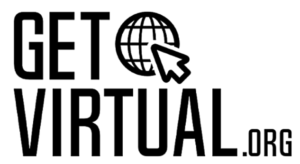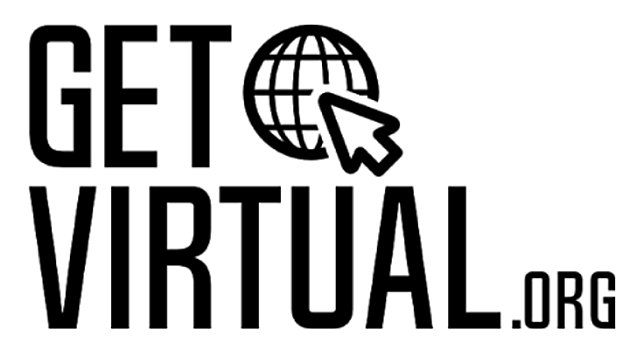 The GetVirtual project helps businesses caught in the COVID-19 emergency to build their online presence and capabilities. Students working with the project assess the needs of applying businesses and create websites, social media, and other tools for the businesses to build their businesses in the virtual world. The service is free to client businesses and is aimed at businesses that lack the knowledge and resources to do the work themselves or hire an agency to do the work.
The CSUMB chapter of the GetVirtual project has experienced exceptional involvement from the Monterey County community. The growing chapter now has over 30 student volunteers leading the way in creating digital solutions to businesses in the area! Please share the GetVirtual project with local small business owners that would like assistance in increasing their business's online presence. Click below to learn more and sign up:
COVID-19 Resources for Startups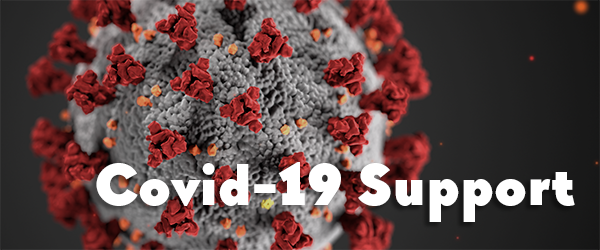 There are resources to help startups and small businesses in the Monterey Bay region navigate the challenges presented by the coronavirus pandemic. If your business has been impacted by the coronavirus epidemic, you can find assistance and updates below.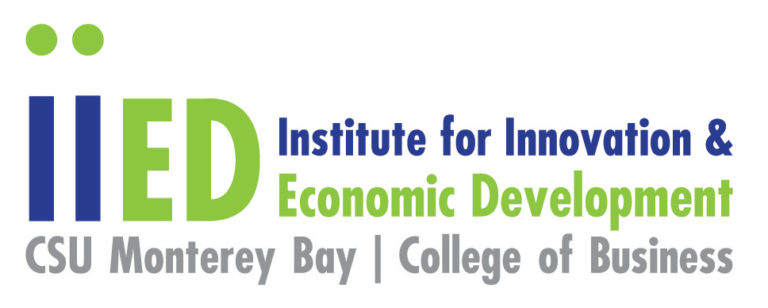 Would you like to contribute to this monthly newsletter?
Email dripke@csumb.edu for more information.