Volume 9 | September 2020

Startup Monterey Bay Online Tech Meetup

Tuesday, September 8, 2020

6:00 PM – 7:30 PM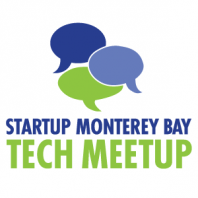 Startup Monterey Bay Tech Meetup is the place to go to meet aspiring entrepreneurs, get news about what's happening with local startups, get help, and get inspired!


Meet this month's guest speakers:

Startup Investment & Community Capital Expo is the region's premier startup investment conference. This year's event will be hosted online as a multi-day event from September 28-30, 2020. Tickets include access to the entire three-day event.
This year's theme combines the two major social concerns of the day: inclusivity and recovery. The changes wrought by the COVID emergency provide the opportunity to re-examine our entrepreneurial system and for a reinvention of businesses and of the funding process around inclusion.

September 19 - 25, 2020 - Online
Until now, you needed to be a coder to participate in a hackathon. To code, you needed the benefit of a good education. You needed to be able to afford a computer, software, and broadband. And you needed a passion for coding.
At Z HACKS, your project entry can be code, or any form of art: a dance, a song, a poem, artwork, a short story, a sculpture, just about anything. Why? Because YOU care about inclusivity. YOU care about the many challenges global citizens face: racial discrimination, education, pandemics, environment, and social injustice. YOU are a Zentrepreneur. Zentrepreneurs are not limited to a single medium. Zentrepreneurs tap into their infinite creativity to solve big and little problems. To build a better world.

Participation Eligibility: This event is open to anyone who attended school in 2019, or will attend in 2020-2021.
Mentor opportunity: Not a student? You can still participate by becoming a Z HACKS mentor whether your expertise is in the arts, coding, or developing. Click here to register and select the "mentor" option.

National Small Business Week to Kick-off September 22-24, 2020
Today, Jovita Carranza, Administrator of the U.S. Small Business Administration, announced the kick-off for National Small Business Week.
The virtual event, rescheduled from May due to the coronavirus pandemic, will be held September 22-24. National Small Business Week honors the nation's small businesses, many of which are veteran, women and minority-owned, for their achievements and dedication to their communities.
This year's National Small Business Week activities will include numerous educational panels providing retooling and innovative practices for entrepreneurs as our nation's small businesses look to pivot and recover toward a stronger economy. The event will recognize the national award winners, including the naming of this year's National Small Business Person of the Year.
Details and registration information will be posted on www.sba.gov/NSBW as events are finalized.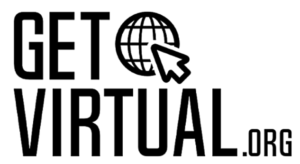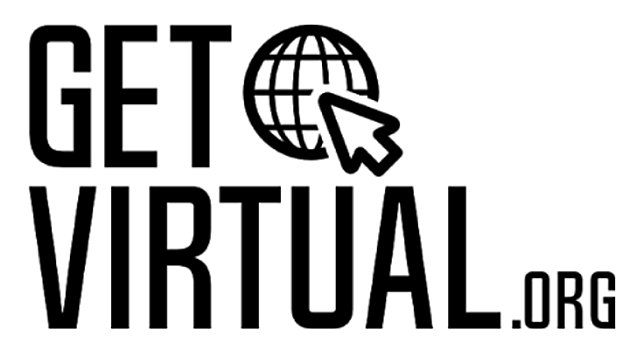 The GetVirtual project helps businesses caught in the COVID-19 emergency to build their online presence and capabilities. Students working with the project assess the needs of applying businesses and create websites, social media, and other tools for the businesses to build their businesses in the virtual world. The service is free to client businesses and is aimed at businesses that lack the knowledge and resources to do the work themselves or hire an agency to do the work.
New Feature: Profiles of Monterey Bay Entrepreneurs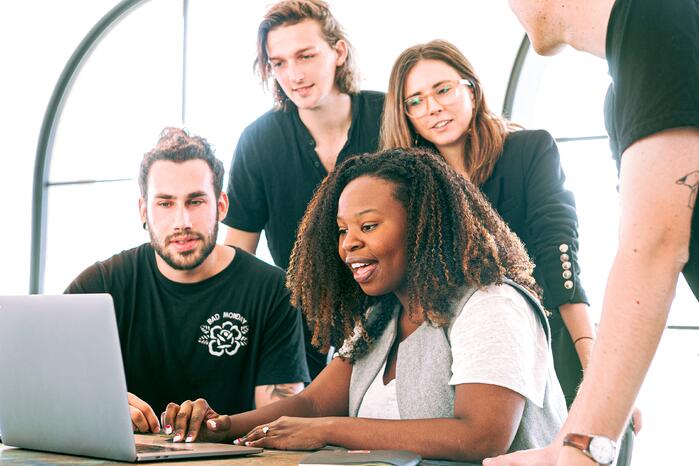 A significant part of the work of the Institute for Innovation and Economic Development (iiED) is focused on supporting new and existing entrepreneurs in the Monterey Bay area. This work provides us an opportunity to witness inspiring stories of individuals and teams who successfully pursue their dreams to launch an entrepreneurial startup. Rarely do we have a chance to share these stories with the hundreds of iiED followers.

 Beginning in October, the iiED will be profiling entrepreneurial startups each month in this newsletter. We will be interviewing startups who have participated in iiED programs who have overcome the many challenges facing entrepreneurs. We will also be profiling legendary regional entrepreneurs. These could include entrepreneurs from the past, such as early pioneers who established successful businesses over 100 years ago, to current innovative entrepreneurs in the field of agriculture, hospitality or marine biology. We promise to make the stories interesting. We will also be looking to our hundreds of readers for ideas. 
Which entrepreneurial story would you like to hear? Please email dripke@csumb.edu to help us identify inspiring stories of entrepreneurial success. We'll do the research (along with a team of experts), compile the story of each entrepreneur, and share them with you here.
COVID-19 Resources for Startups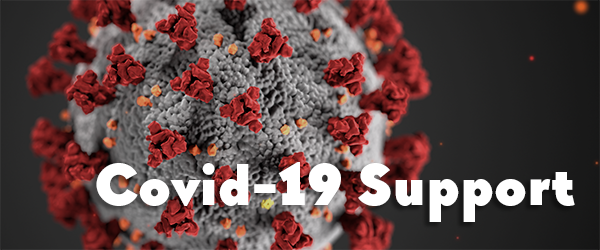 There are resources to help startups and small businesses in the Monterey Bay region navigate the challenges presented by the coronavirus pandemic. If your business has been impacted by the coronavirus epidemic, you can find assistance and updates below.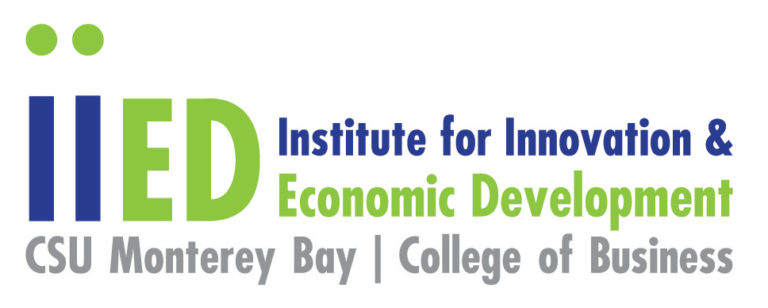 Would you like to contribute to this monthly newsletter?
Email dripke@csumb.edu for more information.