Startup Weekend Monterey Bay
February 5-7, 2021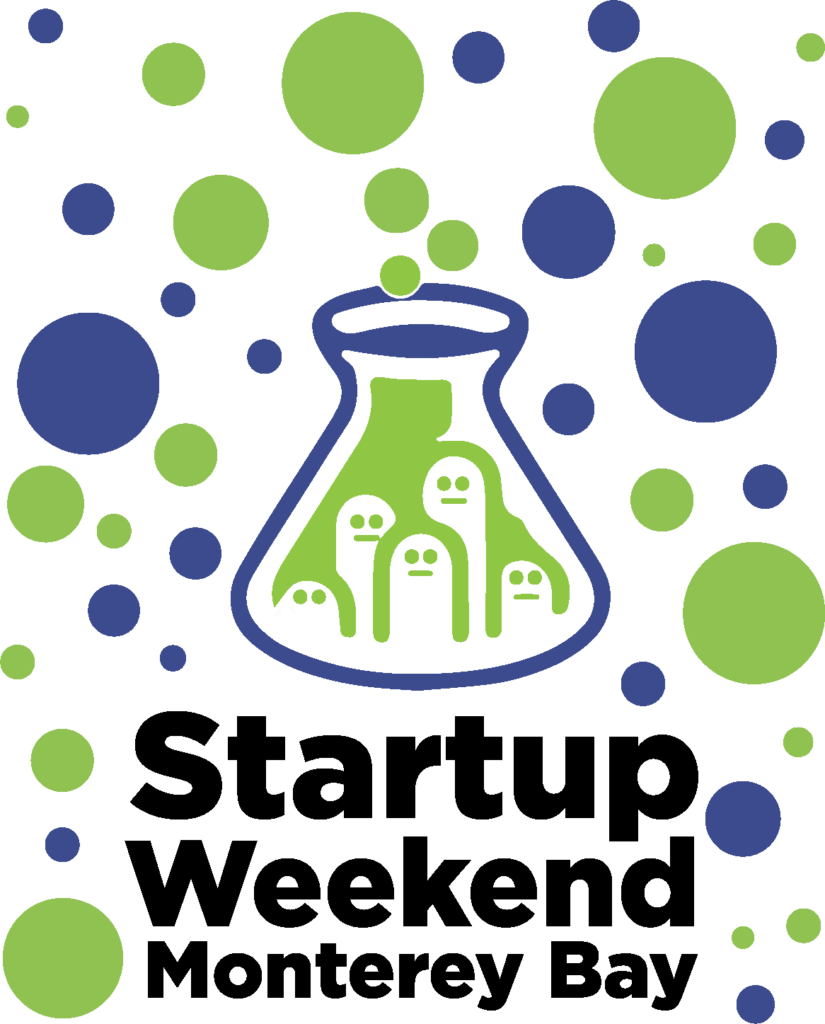 January 24th to 26th, 2020 CSUMB University Center Seaside, CA 93955
54 hours of entrepreneurship! Startup Weekend is a 54 hour immersive event in which budding entrepreneurs, developers and designers gather, pitch an idea, join a team, and spend the entire weekend designing the next great venture.
Startup Weekend Monterey Bay is a partnership between the Institute for Innovation and Economic Development and Techstars.
Each January CSUMB hosts Startup Weekend Monterey Bay. Startup Weekend Monterey Bay has been the launch pad for several innovative companies and social enterprise companies. Come pitch your great idea and become the next big thing in this region!
Be an entrepreneur for a weekend!
Early Bird price thru 12/31/19: $75
Regular price: $99
Be a coach!
To make this event a great experience for participants, we need great coaches!
We are looking for coaches to help the teams with:
Idea/Marketing Development
Creative Design
Technology, i.e., Coding
Business Model/Financial
Presentation/Pitching
Interested in coaching? Click below.
Be a sponsor!
We need sponsors to help underwrite the cost of food and supplies that keep the participants fueled up during the weekend. As a sponsor your business will get recognized multiple ways before and during the event. Click here for information about the benefits of sponsoring Startup Weekend Monterey Bay.
Want to be a sponsor? Click below.