1 event,
Dear Aviation Enthusiasts, There will be a CA66 Fall Fly-In on Sunday October 2nd between 10am to 2pm @ 783 San Andreas Road La Selva Beach, CA 95076. The event is presented by Airspace Integration. This is an opportunity to celebrate flight and passion with anyone who is interested in aviation as a potential career path or hobby including […]
1 event,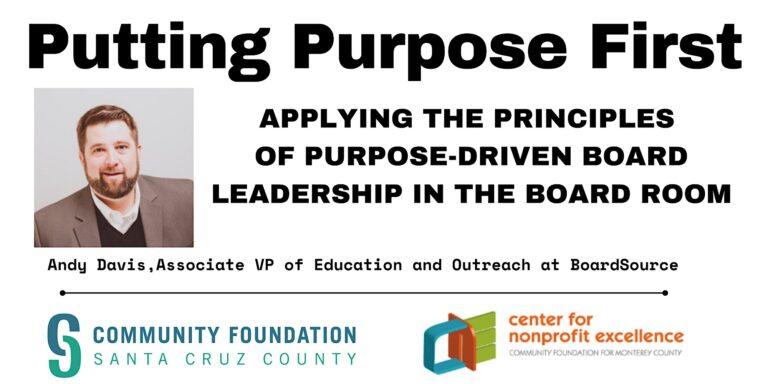 Learn and apply the principles of Purpose-Driven board leadership in the board room.We're inviting any Central Coast nonprofit staff, volunteer, or board member to attend this free online webinar.Thursday, October 6, 202212-1:30 p.m. (Virtual)Andy Davis, Associate Vice President of Member Education & Outreach at Board Source, will share a new framework for a nonprofit board's […]
1 event,
Join us for a conversation on sourcing, developing, and delivering green power to our region.Learn about exciting innovations and economic opportunities in clean energy on the Central Coast. Connect with the region's innovators, leaders, and supporters of clean energy!This event is co-hosted by Monterey Bay Drone, Automation, and Robotics Technologies (DART) on the California State […]
1 event,
Join us for our 8th Annual State of the RegionYou are cordially invited to our 8th Annual State of the Region Conference on Friday, October 14, 2022. This annual convening will be held in-person at CSU Monterey Bay and will be attended by business, government and educational leaders from across the tri-state region of Monterey, […]
1 event,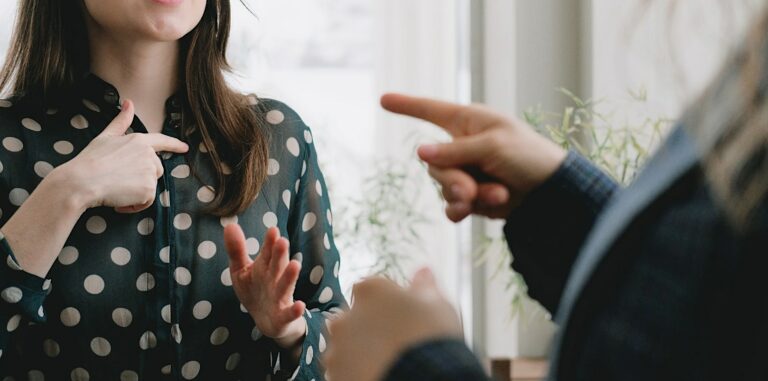 Executive psychologist, Laura Kasper, Ph.D., will share tools and skills co-founders can use to transform their relationship to conflict.AboutIf you're feeling stuck in conflict patterns with your co-founder that you can't get out of, you're not alone. 65% of startups fail because of unproductive conflict within the management team ("The Founder's Dilemmas" Noam Wasserman). This […]
1 event,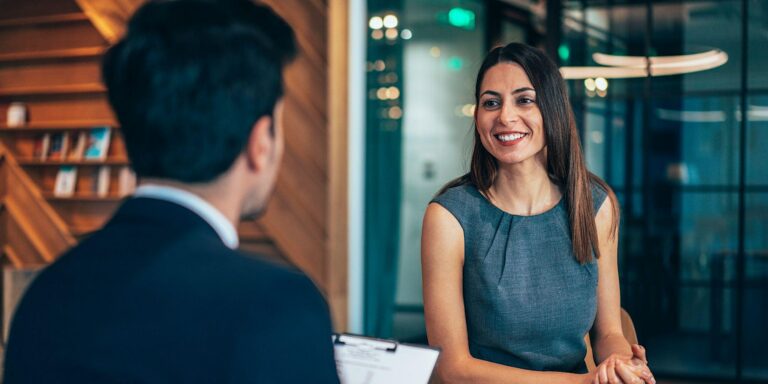 5 successful pay benchmarking tips to help managers enact equitable raises, and attract awesome new hires quickly!As a business owner, you have several aspects of your business to juggle at all times. One of the most important is hiring, retaining, and fairly compensating employees. According to data from Paychex and IHS Markit, hiring at U.S. […]
1 event,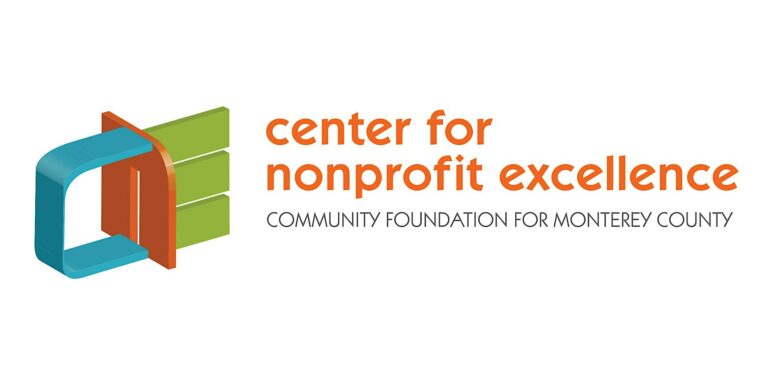 Join us each month at the Executive Director Breakfast Roundtable to recharge, reconnect, and invest in our growth as nonprofit leaders.