Dive into the Otter Tank with Startup Challenge Finalists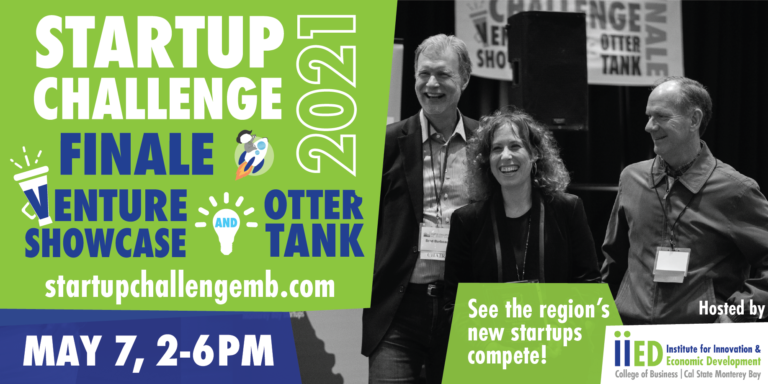 This year's Startup Challenge Finale is free,100% virtual, and open to the public on May 7, 2021, from 2-6 PM PDT.

After weeks of workshops, mentoring, and pitch perfecting work, 26 finalists will compete at the Startup Challenge Monterey Bay Finale on May 7, 2021. From agtech informatics, to pizza sauce, to circular market cooperatives, viewers can meet finalists, discover exciting new businesses, and watch the Otter Tank competition — all from the comfort of your own home. 

Viewers can discover new startups at an online Venture Showcase. Beginning at 2 pm on Friday, May 7th, tune in for the Otter Tank— a shark tank-like pitch competition where Main Street and Venture finalists compete for cash prizes and additional mentorship opportunities, and stick around to meet the winners of all divisions, announced throughout the afternoon. Read more here.
Startup Monterey Bay Online Tech Meetup
Tuesday, May 11, 2021
6:00 PM - 7:30 PM
If you would like to view past Meetup recordings, click here to view them on demand.
"Winning the Startup Challenge was a huge deal. It helped validate the concept, got the minimum viable product developed, and opened doors." Aliza Hava said, "I secured an angel investor through my presentation at the Santa Cruz Tech Meetup, began a relationship with Santa Cruz Works, and had more traction presenting at industry conferences."
Musician's BASS was founded by Hava, an award-winning singer/songwriter and artist coach, inspired by her own experiences as an independent artist learning how to market her talents and manage her own career. She wanted to share that hard-won knowledge with other independent artists since many struggle with the same challenges. There are many tasks musicians have to learn to be successful in their industry besides playing music. In addition to the creative process, independent artists often have to be their own manager and producer and communicate with their fan base effectively if they ever want to build a lasting career. 
Attend the 2021 Regional Economic Summit 2021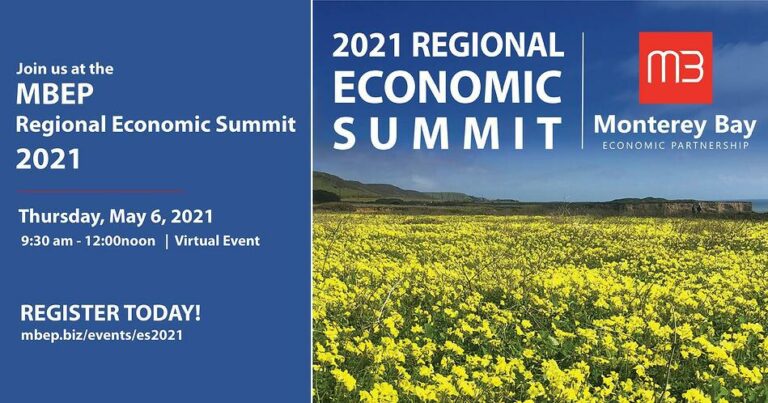 Welcome our new GetVirtual Program Coordinator
Please join us in welcoming Bridget Cotton to the iiED GetVirtual team at CSUMB as its new Program Coordinator. Bridget has been working on a variety of projects and programs while pursuing her degree at CSU Monterey Bay. In addition to working on 21CM Digital Marketing Services, Bridget is now the Program Coordinator at the CSU Monterey Bay chapter of GetVirtual. In this role, she will be working with students and small business owners, helping them to relaunch and grow their venture in the post-COVID 19 economy. In addition to her educational background, Bridget brings her experience working with small businesses such as Swenson & Silacci Flowers. We look forward to working closely with Bridget over the coming year!
iiED Featured Intern: Kenneth Olsen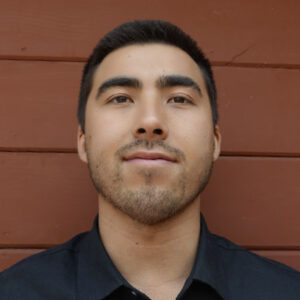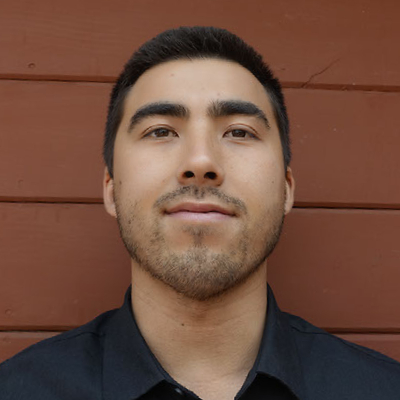 The Institute for Innovation and Economic Development (iiED) has a very active intern program for CSUMB students studying in various majors. These interns get valuable work experience in event production, marketing, project management, video production, print and web design, research, and instructional design work as they help us with our programs and events. Each month we will focus on one of our outstanding student interns.

This month's featured intern is Kenneth Olsen. He has been working with the iiED since January 2020 as a marketing intern and also as the GetVirtual Coordinator.  As the marketing intern he worked on iiED's social media efforts and as the GetVirtual Coordinator, he helped recruit and train Service Learning students to help local companies caught in the COVID-19 emergency to build their online presence and capabilities.  
Kenneth graduated in December 2020 with a Bachelor's degree in Business Administration concentrating in International Business and Management. Dean's high honor list. He was also a volunteer at the Junior Achievement of Northern California.

Since graduating Kenneth has continued to work at iiED helping train the new interns as he starts his new career at Appfolio as a Business Development Representative. His plans are to continue expanding his knowledge and learn about real estate investing with hopes of creating a fund or syndication in the near future. You can learn more about Kenneth on his LinkedIn page.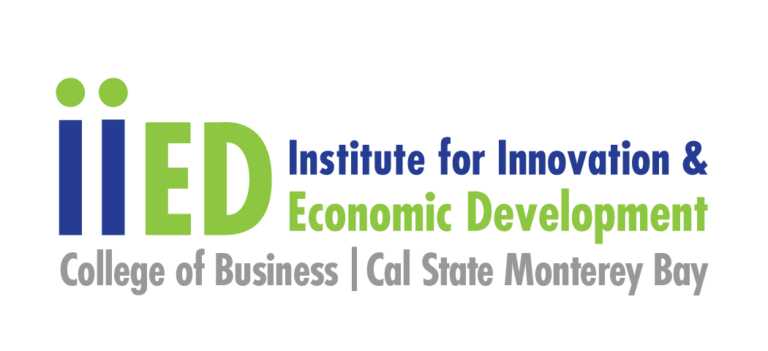 Help Invest in Tomorrow's Regional Entrepreneurs!
The best way to support tomorrow's entrepreneurs is to invest in iiED programs to support our regional entrepreneurs. Follow the link below to make your contribution today.
The Institute for Innovation and Economic Development, California State University, Monterey Bay,
Seaside, CA 93955, United States