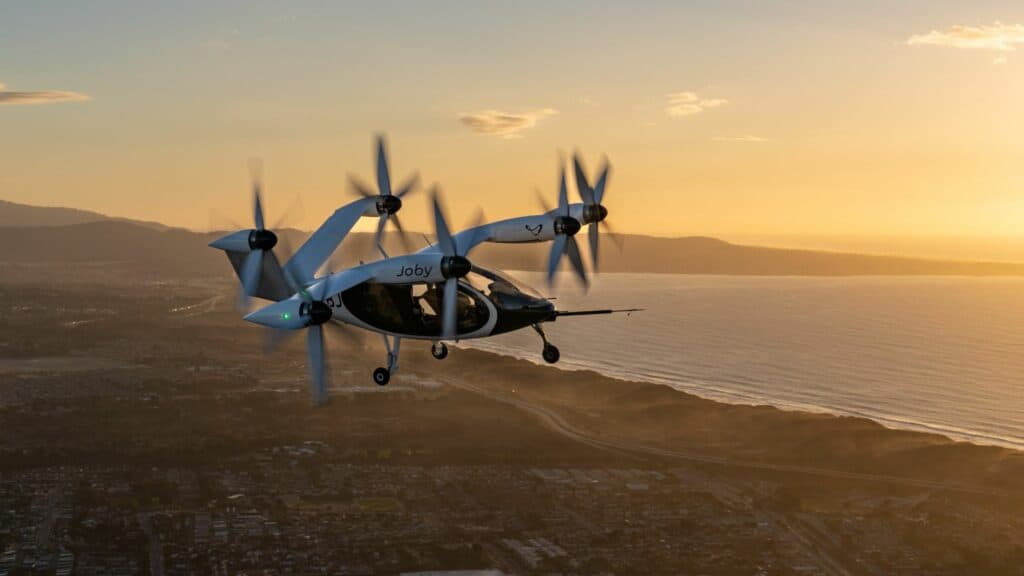 October 10, 2023
The 2023 Monterey Bay Drone, Automation and Robotics Technology (DART) Symposium is holding its annual three-day symposium at CSUMB's University Center, Wednesday, Oct. 11, to Friday, Oct. 13.
It is expected to bring together experts and enthusiasts in the field of drone, automation and robotics technologies with entrepreneurs, policy makers, educators and community-based organizations, including CSUMB's dean of the College of Business, Marylou Shockley.
"Our partnership with the DART team provides value to the entire region," Shockley said. "DART, led by Josh Metz, has brought focus and awareness to emerging technologies through his leadership and collaboration with CSUMB's Institute of Innovation and Economic Development (iiED). This year's DART Symposium is a fine example of this collaboration."
Featured speakers include:
State Senator Anna M. Caballero (Wednesday 12:15 p.m.)
CSU Monterey Bay College of Business Dean, Marylou Shockley (Thursday 9 a.m.)
Lori Pepper, Deputy Secretary for Innovative Mobility Solutions at the California State Transportation Agency (Thursday 12:30 – 1 p.m.)
Sarasina Tuchen, Senior Scientist in Highly Automated Systems Safety, Center of Excellence, Department of Transportation (Thursday 12:30 – 1 p.m.)
Raquel Girvin, FAA Western-Pacific Region regional administrator (Thursday 12:30 – 1 p.m.)
Eric Allison, Joby Aviation, Head of Product (Thursday 9am)
Carl Dietrich, Founder/CEO/CTO of Jump Aero
Ethan Rublee, Founder of Farm-NG
Brad Barbeau, a professor of entrepreneurship in CSUMB's College of Business, is executive director for iiED and president of the board for DART.
The symposium will cover three main topics:
DART-related workforce development, training the workforce to keep up with advancements through educational programs, internships and mentorships.
Central Coast innovation ecosystems, including companies such as Joby Aviation, Farm N-G and Advanced Air Mobility.
Interfacing with the next generation through job fairs, poster sessions and round table discussions.
In addition, there will be private tours of Joby Aviation's advanced manufacturing facility at the Marina Airport on Wednesday, and DART Executive Director Josh Metz is expected to announce a favorable new development at the Thursday session.
More information can be found at the Monterey Bay DART webpage.