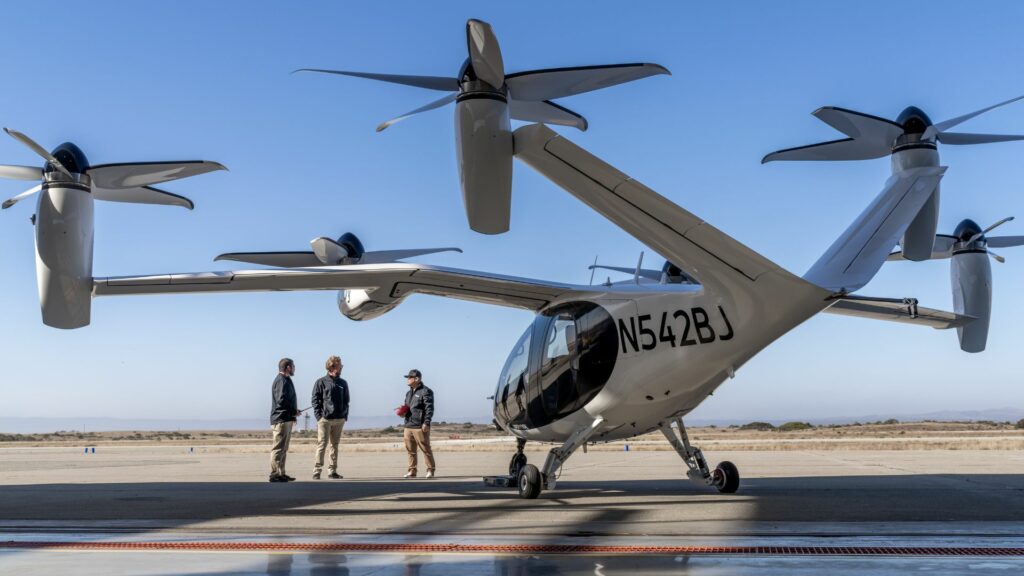 October 13, 2023
By Walter Ryce
The Monterey Bay Drone, Automation and Robotics Technology (DART) initiative and CSU Monterey Bay have received a $1.95 million funding award from the James Irvine Foundation.
The grant is part of the foundation's efforts to create quality jobs and economic mobility throughout California by promoting better careers, fair work, and just prosperity in priority communities through key partnerships.
"We are grateful for the expanded support of the James Irvine Foundation, as well as the continued partnership of our many regional partners," said Josh Metz, DART's executive director.
Those partners include Joby Aviation, CSUMB, Monterey County, the City of Marina, UC Santa Cruz MBEST, the Salinas Inclusive Economic Development Initiative, and the Monterey Bay Economic Partnership.
"We're glad to be able to partner with DART to promote advanced technology and manufacturing jobs for workers in our region and to support exciting local firms like Joby," said Jennifer Kuan, associate professor of entrepreneurship and economics in CSUMB's School of Business, and interim executive director of innovation and research for the Institute for Innovation and Economic Development, or iiED.
In 2022, the Irvine Foundation awarded DART and CSUMB a $1.5 million grant, which resulted in establishing a DART-Joby manufacturing apprenticeship pilot program, completing a workforce training center feasibility study, and expanding Joby's prototype manufacturing capabilities at the Marina Airport.
Both grants demonstrate CSUMB's role in incubating new technologies already in the works, and supporting economic opportunities in Monterey County.