NEWS RELEASE
FOR IMMEDIATE RELEASE
New Lavender Farm and Wellness Brand Opens in Greenfield, CA
Lavender Creek Co., a lavender farm and wellness brand that enhances everyday life with
lavender's healthful properties, has launched its first products on Amazon.com and has over
4,000 young lavender plants blooming on Carmel Valley Road in the Arroyo Seco area of
Greenfield, CA.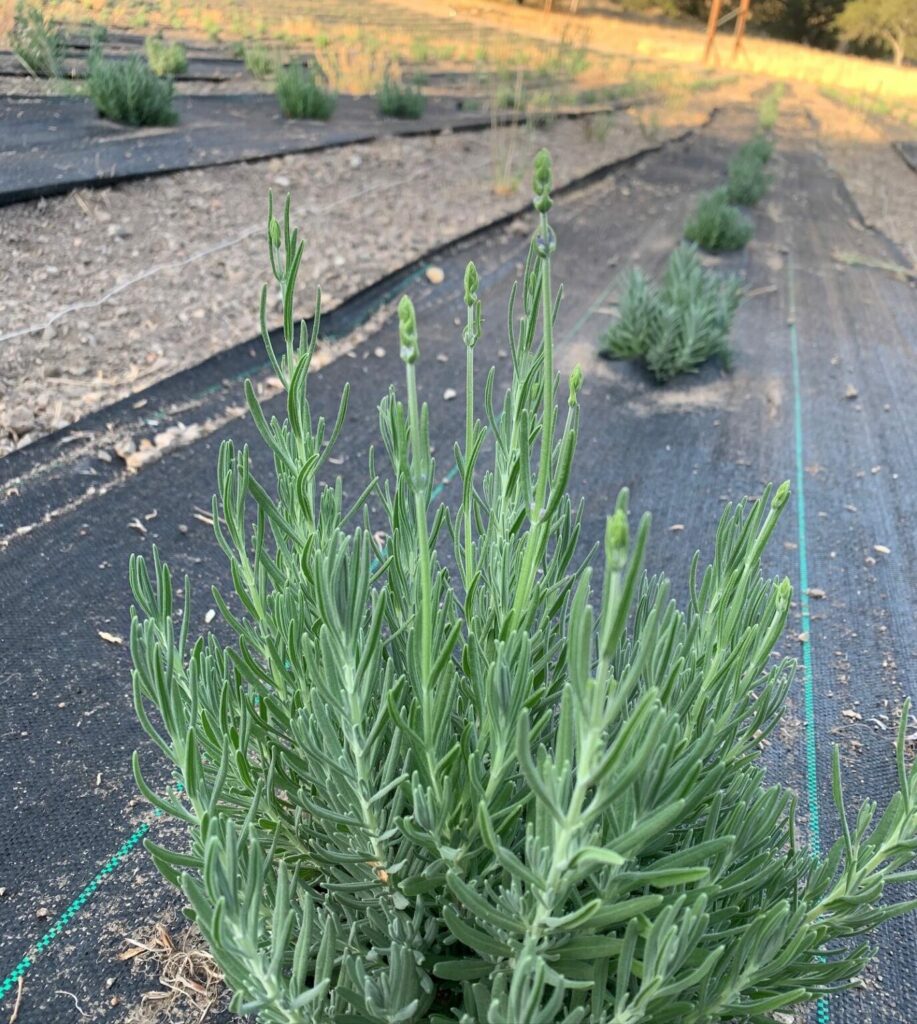 The co-founders, Ryan and Myriah Hopkins are a husband-and-wife team who left their careers
in Los Angeles to pursue their passion and love for lavender and the Central Coast area. Their
background includes working for a Shark Tank company owned by Mark Cuban and Robert
Herjavec, as well as working with major retailers like Target, Walmart, and Amazon.
Ryan and Myriah officially launched Lavender Creek Co. in 2021 with one culinary dried
lavender product sold on Amazon. They have since developed a dozen products including
natural bar soaps, creams, and maternity products like stretch mark oils and postpartum
recovery bath salts.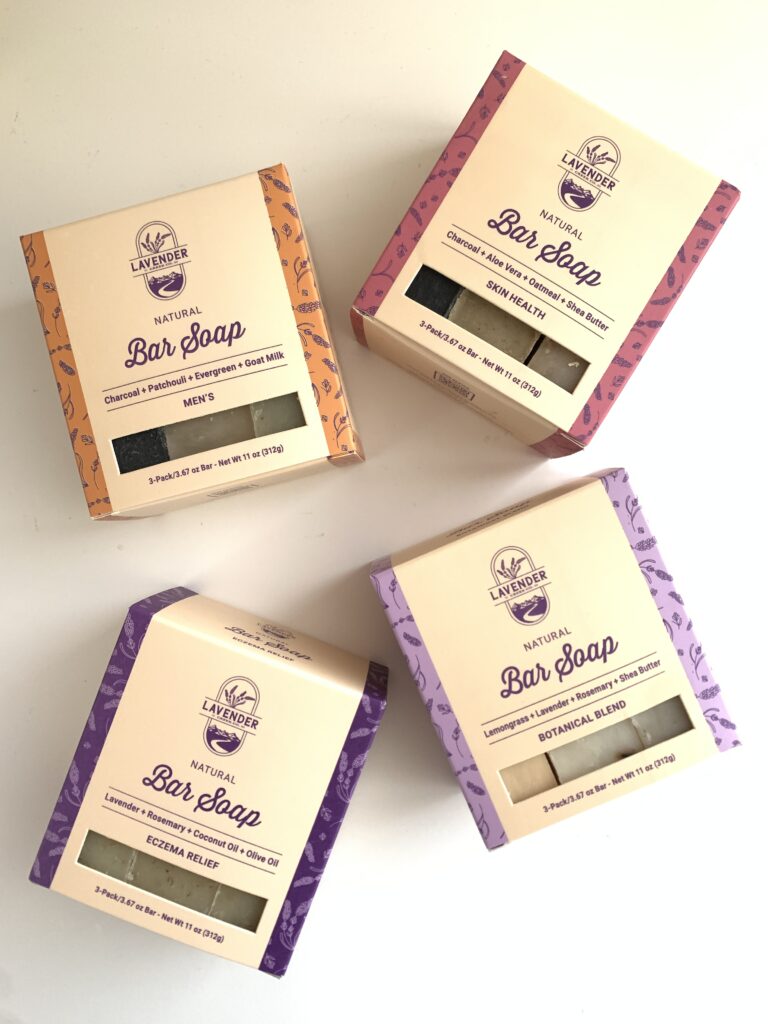 The 2-acre lavender field sits on 70 acres and is 100% powered by solar energy. Currently, the
farm is closed to visitors, but they hope to open it up in time for next year's lavender bloom. As
Ryan noted, "Next year, we expect to be open to visitors who want to make a day trip and take
pictures, but our future plans are to build the location into a beautiful wedding venue, relaxing
vacation rental, and a new premier destination for South Monterey County".

For more information, please visit us at https://lavendercreekcompany.com.
PO BOX 1725 | Carmel Valley, CA 93924 | 213-369-8561 | info@lavendercreekcompany.com