Volume 14 | February 2021

Startup Monterey Bay Online Tech Meetup
Tuesday, February 9, 2021
6:00 PM - 7:30 PM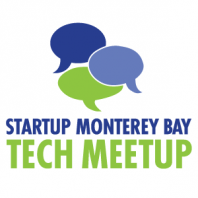 Startup Monterey Bay Tech Meetup is the place to go to meet aspiring entrepreneurs, get news about what's happening with local startups, get help, and get inspired! This month's tech meetup will focus on drones, automation, and robotics technology. Guest speakers will give us their updates and insights from this exciting industry.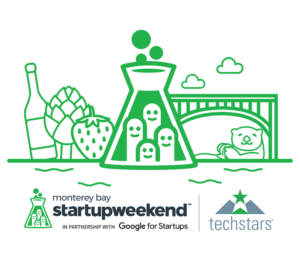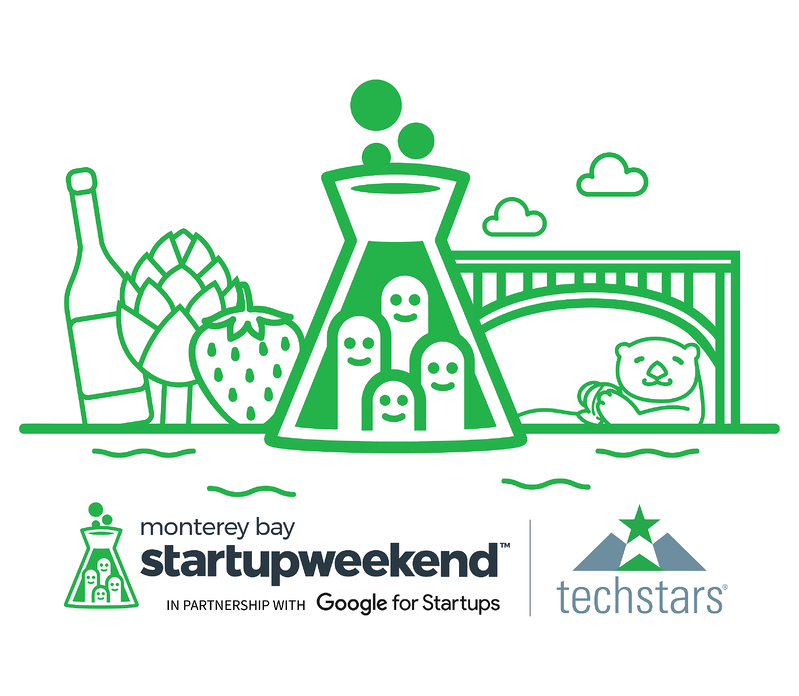 Startup Weekend is a hands-on educational program where everyone, from aspiring entrepreneurs to the merely curious, can learn about the process of starting a business. The hardest part of starting up is starting out. At Startup Weekend, you'll be immersed in the ideal environment for startup magic to happen. 
Early Bird Special - Only a few spots left!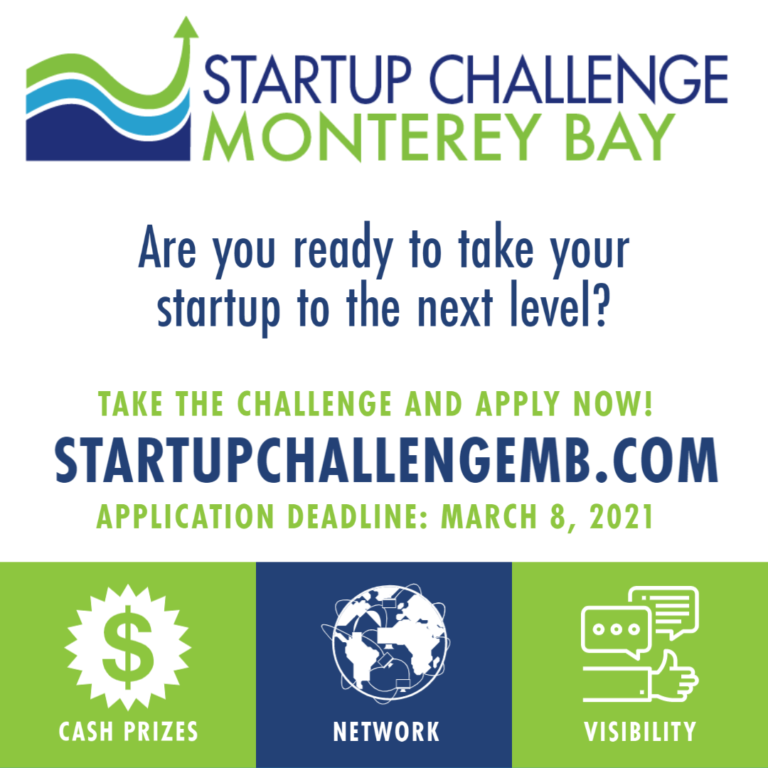 Startup Challenge is an annual competitive acceleration process that teaches, coaches, mentors, networks, and connects entrepreneurs to the knowledge and resources they need. New businesses, less than two years old and based in Monterey, San Benito, or Santa Cruz counties are encouraged to apply online now!
Important Startup Challenge Monterey Bay Dates:
Application deadline – Monday, March 8th at 11:59 PM PST.
Qualifying Round – Saturday, April 4th. 
Final Round Pitches Broadcast – May 7th.

Last month, the Startup Launchpad Monterey Bay partnered with the El Pajaro Community Development Corporation to host the inaugural Monterey Bay Specialty Foods Industry Founders Roundtable meeting online. Firms from across the region participated by discussing industry issues, sharing dreams, challenges, and resources.
A large number of startup businesses in our region participate in the Specialty Foods supply chain: manufacturers, distributors, retailers, suppliers, and others. We see those companies not as competitors with each other, but as fellow entrepreneurs and as a community that would benefit from sharing information and joint problem-solving to "lift all boats." 
A struggle for all small firms is finding the resources needed to make the business succeed and grow. We believe that a Founders Roundtable will help these founders identify resources, get peer-to-peer advice, and identify common opportunities and problems that can be jointly solved. 
The Startup Launchpad is here to help entrepreneurs turn their business ideas into launchable, fundable businesses. Whether these businesses are very early in their quest or nearly to their Series A round, our network of mentors and advisors, supported by our educational and training programming, can help them find their way to success.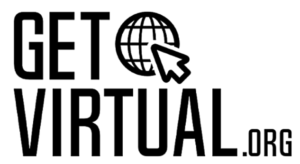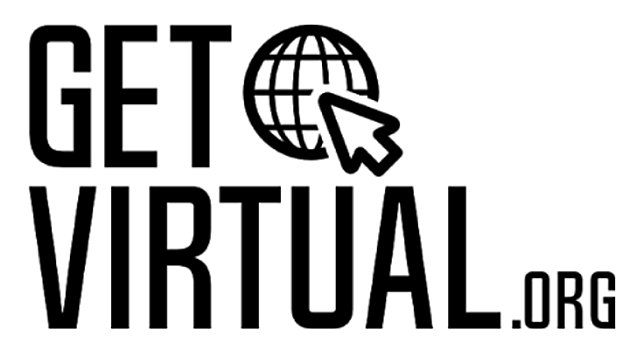 GetVirtual is in its second semester here at CSUMB! The program has been a great success here in Monterey Bay. Students are helping local businesses affected by COVID-19 by enhancing their online presence.
A few companies that GetVirtual CSUMB has helped over the pasted semester:
Students have been leading projects to help these businesses update/create websites, create marketing campaigns via social media, and even help automate revenue streams to run efficiently online!
This semester, we are looking to add to the list of businesses helped here on the peninsula. Last semester, the CSUMB chapter was able to help launch 18 business projects successfully, assisting 48 businesses overall. Our goal is to double that this spring semester! Keep an eye out for the CSUMB GetVirtual Chapter!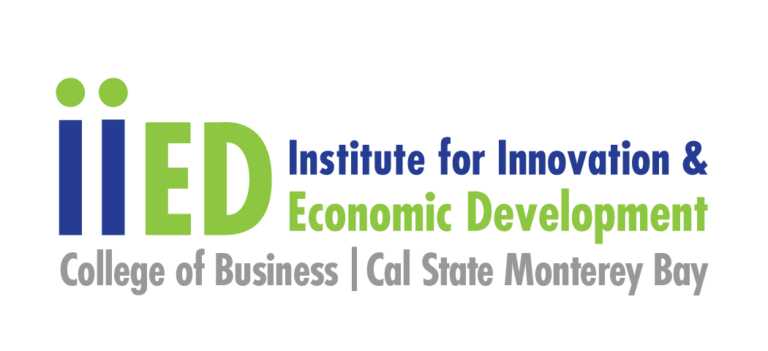 Would you like to contribute to this monthly newsletter?
We would love to share your successes, stories, and related resources with the entrepreneurial community. Be sure to include info@startupmontereybay.com on your press release contact list. Additionally, you may make your story submission below.
The Institute for Innovation and Economic Development, California State University, Monterey Bay,
Seaside, CA 93955, United States
The Institute for Innovation and Economic Development, California State University, Monterey Bay,
Seaside, CA 93955, United States