Startup Monterey Bay Online Tech Meetup
Tuesday, January 12, 2021
6:00 PM - 7:30 PM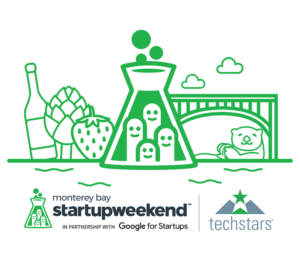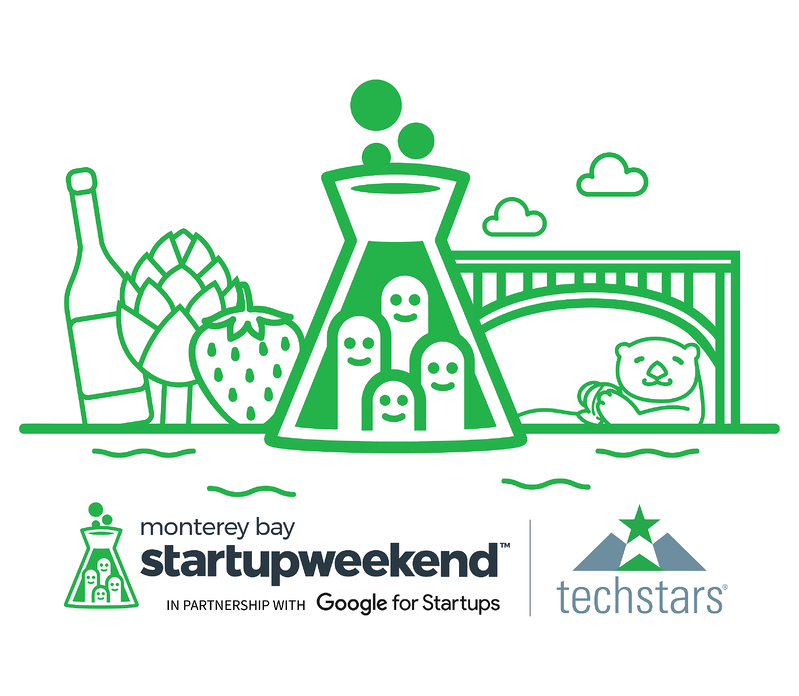 Startup Weekend is a hands-on educational program where everyone, from aspiring entrepreneurs to the merely curious, can learn about the process of starting a business. The hardest part of starting up is starting out. At Startup Weekend, you'll be immersed in the ideal environment for startup magic to happen. 
Early Bird Special - Only a few spots left!
Use promo code SW2021 at checkout to get your general admission fee waived. 
Note that current students qualify for a complimentary ticket without a promo code
General Admission: $20.00
Student Admission: FREE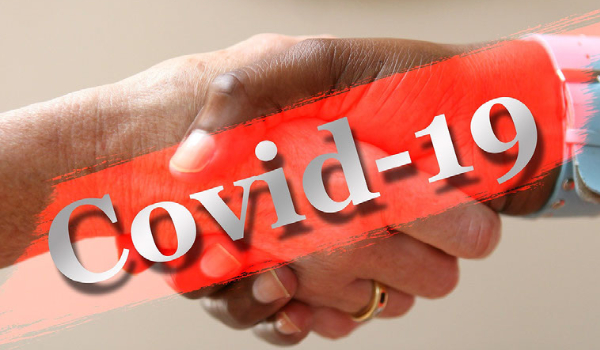 Small Business COVID-19 Relief Grant Program
The California Office of the Small Business Advocate is accepting applications for the Small Business COVID-19 Relief Grant from small businesses impacted by COVID-19. $500 million in grants are available. You can begin preparing your documents at CAReliefGrant.com.
Grant funding ranges from $5,000 to $25,000
Application Closes January 13, 2021 at 11:59 PM PST

The iiED has a very active intern program for CSUMB students studying in various majors. These interns get valuable work experience in event production, marketing, project management, print and web design, research, and instructional design work as they help us with our programs and events.
This semester, we congratulate three outstanding interns on earning their degrees!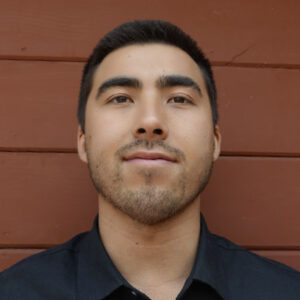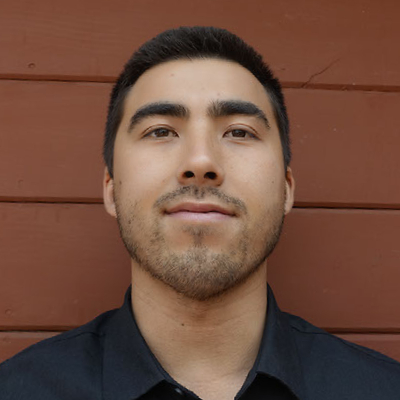 Marketing Intern & GetVirtual Project Lead

The Startup Launchpad is here to help entrepreneurs turn their business ideas into launchable, fundable businesses. Whether these businesses are very early in their quest or nearly to their series A round, our network of mentors and advisors, supported by our educational and training programming, can help them find their way to success.
The GetVirtual project helps businesses caught in the COVID-19 emergency to build their online presence and capabilities. Students working with the project assess the needs of applying businesses and create websites, social media, and other tools for the businesses to build their businesses in the virtual world. The service is free to client businesses and is aimed at businesses that lack the knowledge and resources to do the work themselves or hire an agency to do the work.