Startup Monterey Bay Online Tech Meetup
Tuesday, June 8, 2021
6:00 PM - 7:30 PM
Startup Monterey Bay Tech Meetup is the place to go to meet aspiring entrepreneurs, get news about what's happening with local startups, get help, and get inspired!
This month's tech meetup will focus on drones, automation, and robotics technology (DART). The discussion will be led by the Monterey Bay DART. Guest speakers will give us their updates and insights from this exciting industry! 
If you would like to view past Meetup recordings, click here to view them on demand.
Startup Challenge Monterey Bay 2021 Winners
CSUMB students among winners in 2021 Startup Challenge Monterey Bay
Three of the ten winners in the 2021 Startup Challenge Monterey Bay competition were founded by CSUMB students. The winning teams took home cash prizes, business services, and, of course, trophies from this competition. Startup Challenge companies are also invited to continue working on their businesses through the Institute for Innovation and Economic Development's (iiED) Startup Launchpad, which offers ongoing services to help develop these innovative regional businesses.
Among these student-led teams were Segura Enterprise, Connections, and Ironwood Makerspace. Click here to read the full article.


The Institute for Innovation and Economic Development (iiED) has a very active intern program for CSUMB students studying in various majors. These interns get valuable work experience in event production, marketing, project management, video production, print and web design, research, and instructional design work as they help us with our programs and events. Each month we will focus on one of our outstanding student interns.
This semester, we congratulate two outstanding interns on earning their degrees. We are very proud of our graduating interns and wish them all the best!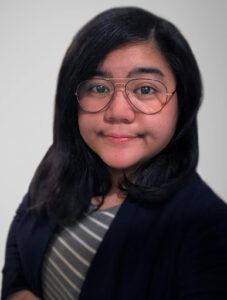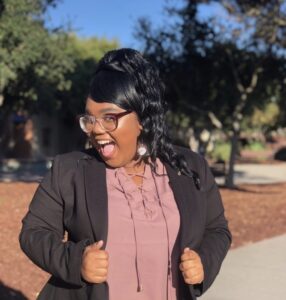 Nina Cornelius has been working with the iiED as an Event Management Intern and as the Tech Meetup Coordinator, working behind the scenes to deliver successful and cohesive events.
Nina graduated with honors with a Bachelor's degree in Business Administration concentrating in Entrepreneurship, and a minor in Spanish Language and Culture.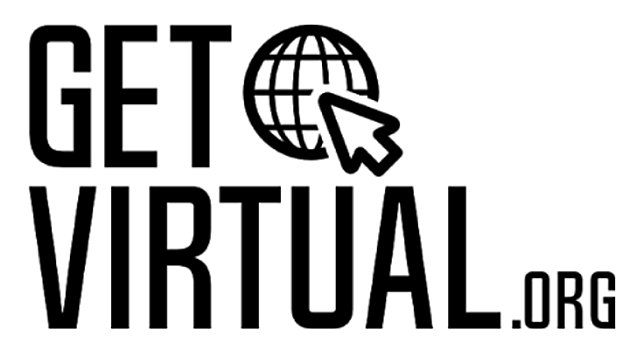 GetVirtual (CSUMB) is changing the virtual landscape for local businesses that have been affected by the COVID-19 pandemic. Now, more than ever, websites, digital advertising, and social media marketing are essential tools for business sustainability. At GetVirtual, we are providing the knowledge and experience for small businesses that will allow them to grow and positively impact our local community.
As a student-led organization, GetVirtual has created support for over 56 small businesses in Monterey County within the past year and provided hands-on experience to over 20 student interns and service learners. As businesses and events are allowed to reopen over the next month, we look forward to building on our experiences and reconnecting small businesses with their community.
Small, regional businesses affected by the COVID-19 pandemic may qualify for free assistance through GetVirtual. Click here to apply now!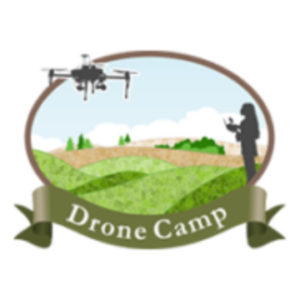 July 26-30, 2021 - Online
Registration for the 5th annual DroneCamp short course on drone mapping is now open! This collaborative, five-day online training program covers a range of topics on how to use drones for mapping and data collection. Instructors from academia and the drone industry will teach various online workshops designed for all users. No experience is necessary.
This year's enrollment will be capped at 500 participants, so register TODAY!!!
The fee covers all five days of content. Students and employees of academic
institutions are eligible for a reduced rate.
Hear what our Startup Challenge Monterey Bay Alumni have to say!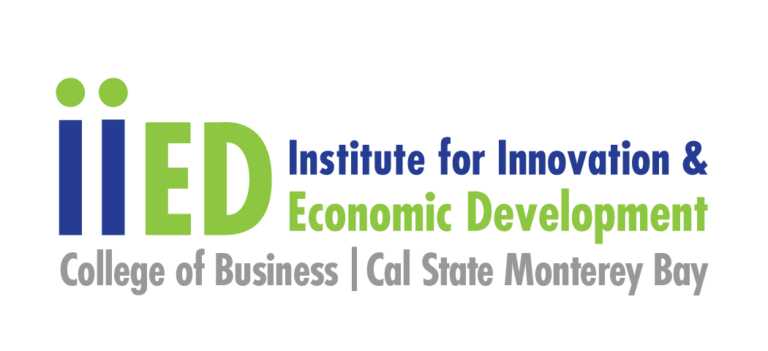 Help Invest in Tomorrow's Regional Entrepreneurs!
The best way to support tomorrow's entrepreneurs is to invest in iiED programs to support our regional entrepreneurs. Follow the link below to make your contribution today.
The Institute for Innovation and Economic Development, California State University, Monterey Bay,
Seaside, CA 93955, United States