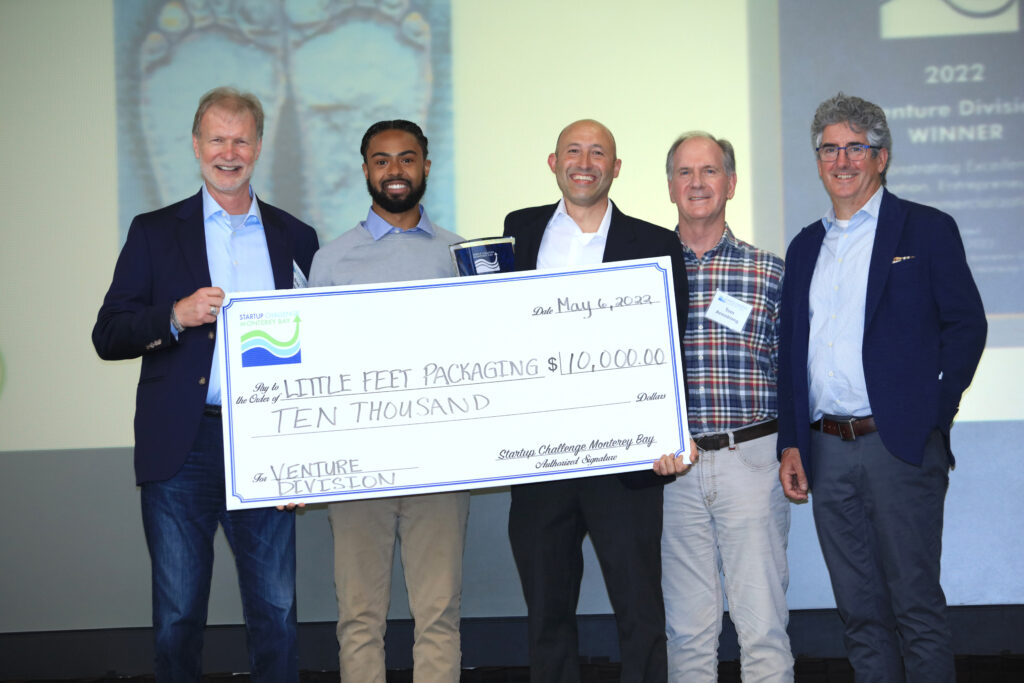 Seaside, Calif., April 26, 2023 — Representatives of 27 startup companies – spread across four divisions – will compete at the 14th annual Startup Challenge Monterey Bay on Friday, April 28, at CSU Monterey Bay. The 10 winners will receive cash prizes between $1,000 and $10,000.
"It is a really strong group of candidates," said Brad Barbeau, a professor with CSUMB's College of Business and executive director of the university's Institution for Innovation and Economic Development. "I'm really happy with all of the companies."
Produced by the iiED, the Startup Challenge began in 2010 as the Monterey Bay Regional Business Plan Competition. Over its 14 years, more than 900 prospective businesses have competed. Many have gone on to success.
"This is an opportunity to see some of the new [ideas] that are coming down the pike," Barbeau said, "to see all of these businesses that are going to be renewing our economy. You get to talk to the founders and see what they're thinking about, and the networking is really amazing — new friends, new business partners."
All of the previous winners of the Venture division are still active businesses, and collectively have raised more than $57.3 million in funding. Two of the earlier winners, YoDerm (now Apostrophe) and HeavyConnect, were accepted into 500 Startups, a world-renowned Silicon Valley accelerator.
From 9-11 a.m. at CSUMB's Business and Information Technology Building, each competitor will give a pitch to the judges. The community is invited to the free expo portion of the challenge will be from 1-4 p.m. in the Otter Student Union's main ballroom, with each company manning a table with information about its idea. Challenge winners will be announced at 2 p.m.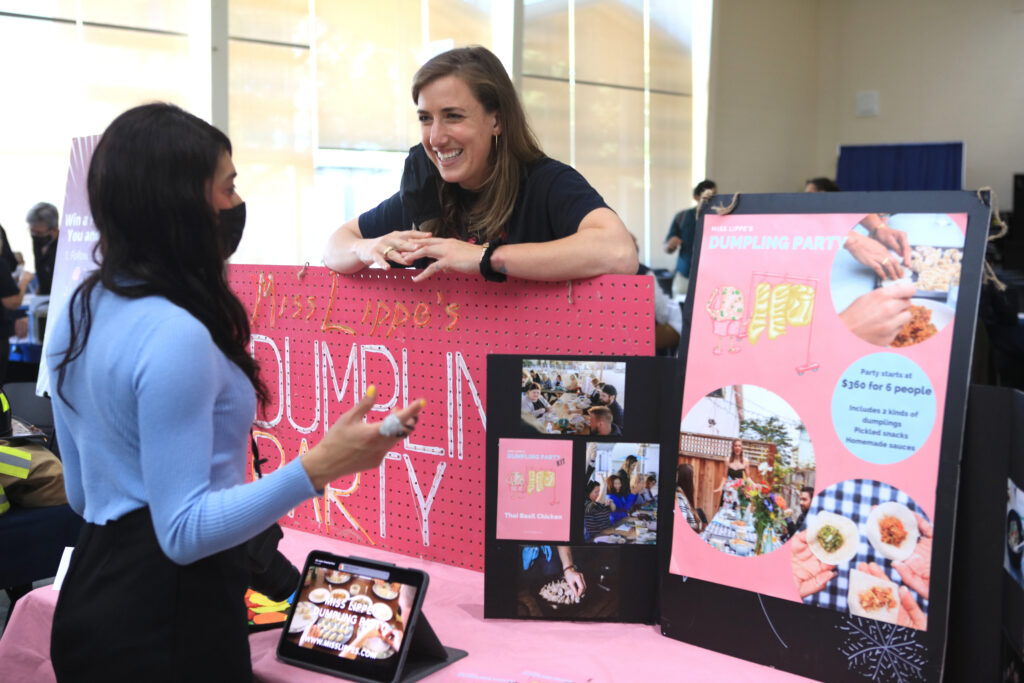 See the event website for more details, or email info@startupmontereybay.com.
For interviews or more information, contact: Walter Ryce, wryce@csumb.edu, 831-582-3653, or Mark Muckenfuss, mmuckenfuss@csumb.edu, 831-582-3991